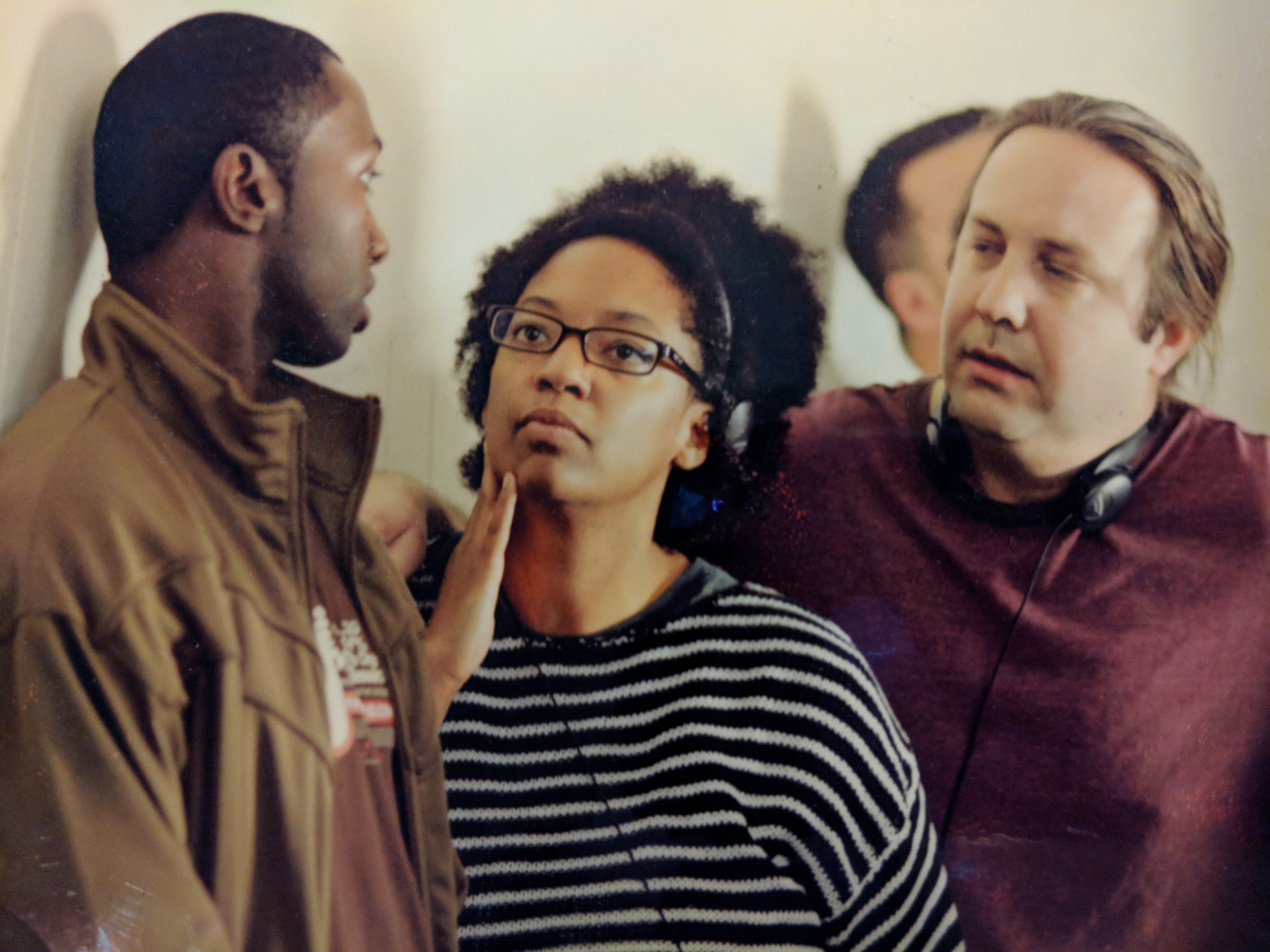 "Over the years, as a writer, I've been able to tell emotional stories with twists that can shock people or provoke them," she says. "I started teaching because I've been given so many writing opportunities and wanted to give back."
As a teenager, Kecken moved with her social worker mom and accountant dad to Baltimore, where she reviewed movies on her own local TV show. She aspired to be a professional actress in New York, but ended up going to film school in Maryland with TV writing her focus.
At the age of 21, Kecken got her first big break, thanks to the recommendation of an industry mentor who worked on Baltimore-based NBC police drama Homicide: Life on the Street. She became an intern in the writers' room of the show, then a writer's assistant and eventually a script supervisor.
After being mentored by Homicide screenwriter James Yoshimura and writer and producer David Simon, Kecken went on to co-write the show's 100th episode, directed by later Oscar winner Kathryn Bigelow. "It was a life-changing moment," she says. "I came into my own."
When Kecken heard that Simon, in 2002, was creating The Wire—a powerful drama about urban life in Baltimore from the perspective of drug dealers, addicts, law enforcement, politicians, teachers and more—she immediately contacted him. She wrote on staff for three seasons of the show, and provided research for the groundbreaking character Kima, a police detective.
"She was a universal character, and also unique, since there had never been a black, lesbian cop on TV at the time," says Kecken. "I felt honored to look at her point of view. I related to it. In film school, in the writer's room, I was the only black woman. I wanted to show that we're here and we adapt. We survive."