Connect with ArtCenter
In addition to serving our community of degree-seeking students, our friends, community members and the general public can connect with the College in myriad ways.
From student showcases and stellar exhibitions to compelling stories and notable achievements, there's no shortage of exciting things happening at ArtCenter—and in the broader world of art, design and culture. We invite you to learn more about who we are and what makes us tick.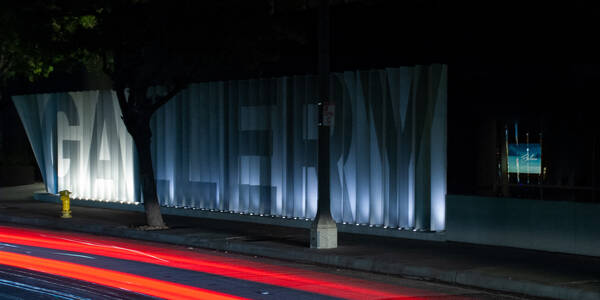 ArtCenter Exhibitions
Exhibitions spark vital conversations among and around emerging and established works of art and design.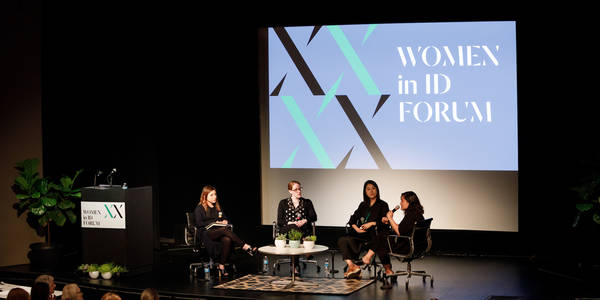 Events
An exciting array of activities and programs invite students and community members alike to exchange ideas surrounding art and design.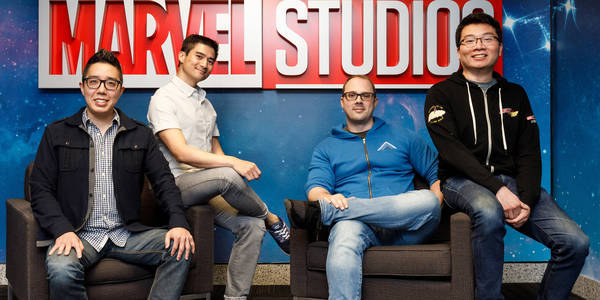 Dot Magazine
Engaged storytelling that explores and celebrates the creative impact of practicing artists, designers and influencers.