ArtCenter Extension
ArtCenter Extension offers more than 125 hands-on, non-degree courses for adults, teens and kids—now these classes are available to you, no matter where you are. So, plug in from wherever you are and get creative!
We're here to support your journey. If you're starting out and looking to have some fun finding your voice in visual culture – we've got entry-level courses in everything from comic book illustration to painting courses. For the more seasoned artist or designer interested in jumpstarting a creative career by brushing up on the latest techniques and technology, we offer immersive classes at all levels across a wide array of disciplines.
Our classes are taught by practicing artists and designers who share their personal stories and professional experiences. Not only will you learn new skills, but you'll hear from them about real-life challenges and the rewards of a career in the creative fields.
Programs
ACX
Stimulating courses and workshops in design and the visual arts for adults seeking personal enrichment and pursuing new professional pathways. Spring registration begins November 27—explore our courses!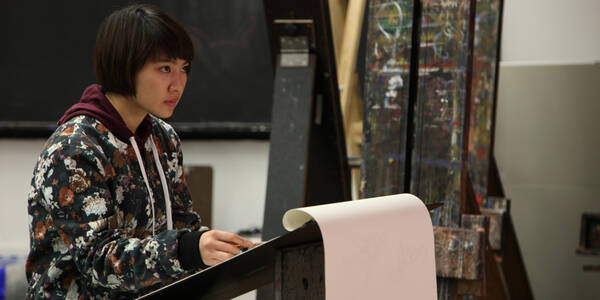 ACX Teens
Introducing students in grades 9 through 12 to a world of creative, college and career opportunities. Fall classes begin September 30—register today!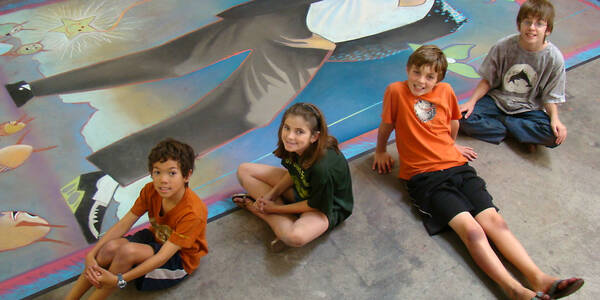 ACX Kids
Playful and challenging art and design classes nurture creativity and visual literacy for kids in grades 4 through 8. Fall classes begin October 22—register today!