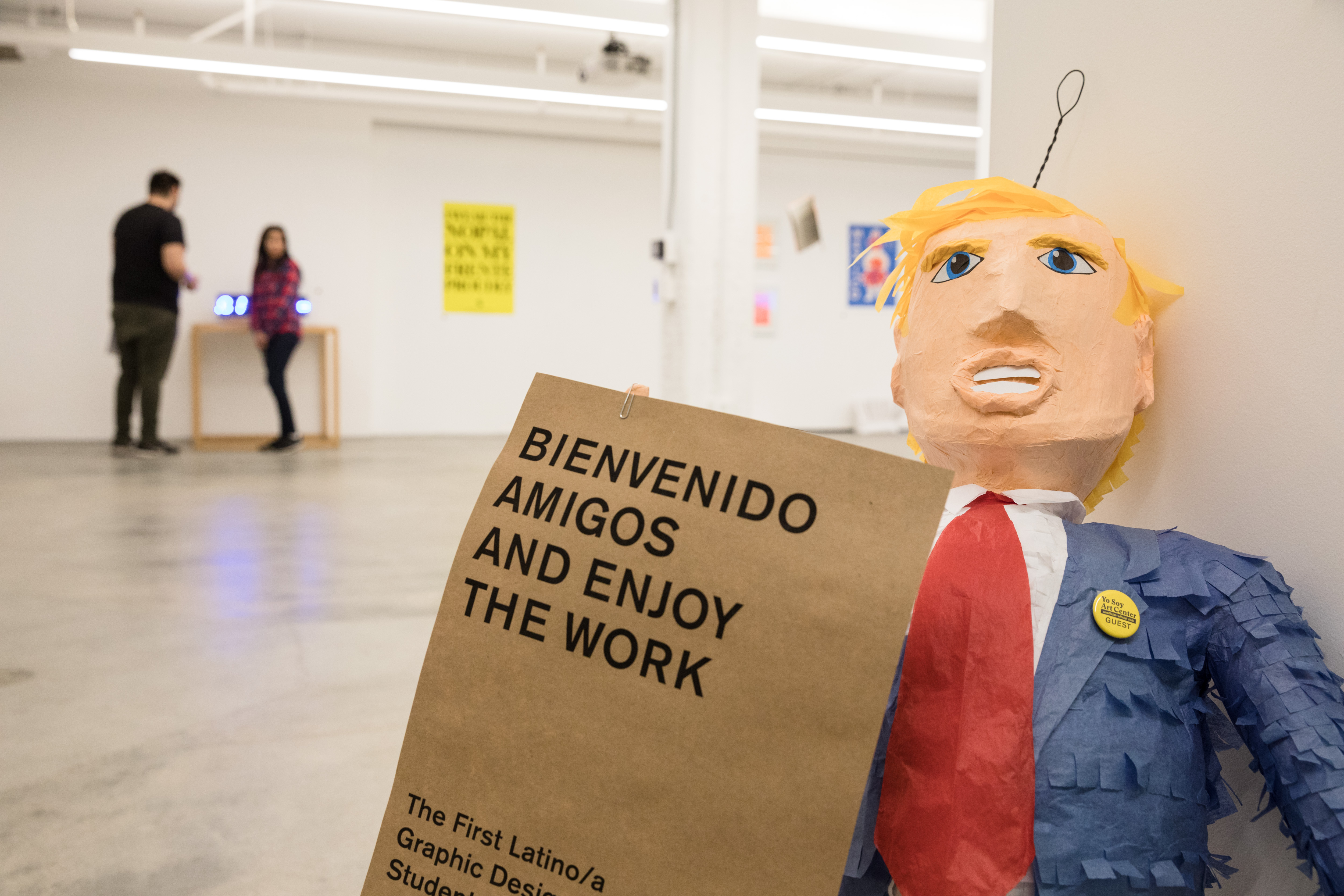 What happened while working in the Alumni Relations and CPD office to inspired the creation of Yo Soy?

While working on an exclusive list of alumni, it became apparent to me that, as a Graphic Design major, I had no limit to the roles I could take on after graduation. From entrepreneurship to research-based strategy, the options were endless. While working on that alumni list, I saw an opportunity to connect Latinos across majors. One of my peers, a former student coworker from that same office, and I decided we needed a platform for Latinos to have a presence and a voice at ArtCenter. Realizing the difficulty of transitioning into ArtCenter and the difficulty of keeping friendships with students outside your own major, we wanted to form a group of Latino peer mentors. So on February 26, 2016 we officially formed Yo Soy ArtCenter, a group that connects Latinos together on campus.

What do you do with Yo Soy on a day-to-day basis?

I manage the group's Instagram page, which is our main communications platform and where we feature students' work, along with their majors. You're graduating soon.

Where would you like Yo Soy to go next?

As co-founder, I would like to see the club evolve into a professional group—an organization of Latinos from ArtCenter, across all of our disciplines, that culturally understands its members.

What is your dream job?

I would love to be creative director of the in-house design team for the Electronic Frontier Foundation. Although they do not currently have a design department—maybe I can convince them to form one!