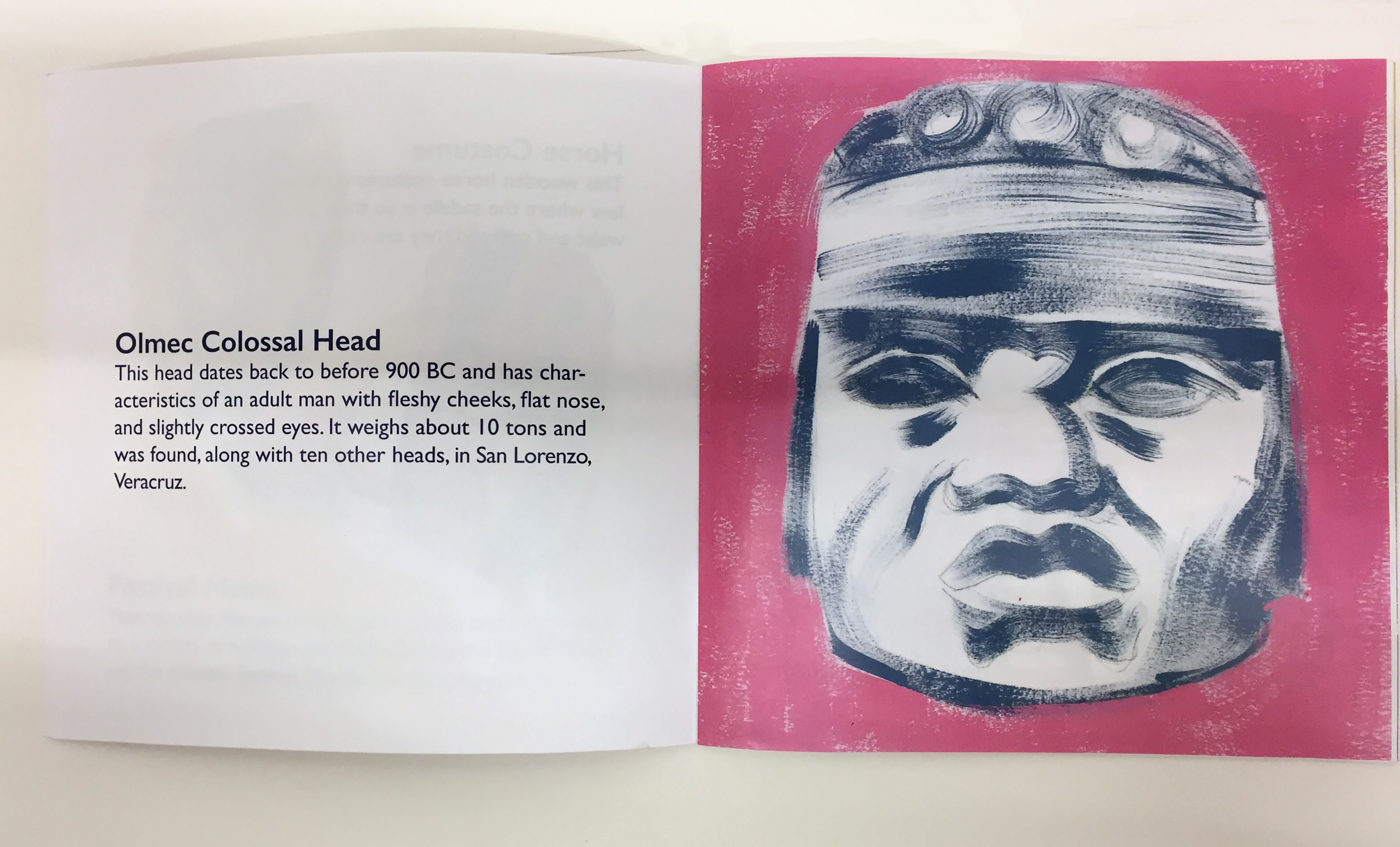 At the College, all students take Humanities and Sciences academic classes, which include social issue-based offerings such as Race and Racism, "Queer and Now" and Rethinking Feminism and Identity. Interdisciplinary department Designmatters—with a new undergraduate minor in social innovation—revolves around design as a catalyst for social change, and features studio-based classes confronting issues such as homelessness. Graduate program Media Design Practices (MDP) has a Lab track using design to explore science, technology and culture, and partners with Designmatters on a Field track in which students practice social impact design in global locations such as Mexico City and Uganda. Socially conscious student club WOKE, founded by Illustration student Kayla Salisbury—who wrote a Dot opinion piece about activism and the Black Lives Matter movement—is an open forum for students to express themselves.
"If you're just seeing news articles all the time, it becomes overwhelming and you feel isolated," said Fernandez, surrounded by graphic novels, books about painters Diego Rivera and Dana Schutz, and art-activism manual The Guerilla Art Kit in her studio. "Students addressing socially relevant issues brings everyone together more, and creates a dialogue."
When Fernandez showed her No Ban, No Borders illustration to her Spring 2017 Designmatters studio class Illustrated Journalism, taught by former New York Times Op-Ed art director Brian Rea, the response was very positive, she said. She's in the process of turning it into a screen print. Fernandez also drew inspiration from making signs with other Illustration students for the Women's March on Washington in Los Angeles the day after Trump's inauguration, and being involved with magazine Nat. Brut, geared towards diversity and inclusivity.
"Students are present to the issues taking place right now, and have the ability to make change relevant. The key is how to execute whatever you're trying to say, whether it's through visual arts, music, dance," said Vida L. Brown, visual arts curator and program manager at L.A.'s California African American Museum. Current exhibits there include Kenyatta A.C. Hinkle: The Evanesced, curated by Naima Keith. The exhibit focuses on missing black women in America and the African diaspora from the past to the present.
"Post-election, artists are in action by activating spaces, be it social media or physical spaces—at marches, in galleries—and I welcome their voices," Brown added. "We're not heard if remain silent."