ArtCenter Online is your gateway to a world-class art and design education— reimagined for remote learners.
No matter your schedule, location or skill level, our program provides access to professional expertise, renowned creativity and a state-of-the-art learning experience. Our courses are tailored to the needs of aspiring designers and creative industry professionals seeking to upgrade their skills, as well as prospective students interested in ArtCenter's degree program.
Currently, enrollment is open for our upcoming remote-first introductory course Be the Creative Director (BtheCD), presented at the number one ranked Creative Direction department in the world, ArtCenter College of Design.
Additionally, we offer the first two levels of our ArtCenter Online Car Design courses, based on our renowned Transportation Design degree program, through a remote-first curriculum.
Our library of virtual courses is always growing with classes in Entertainment Design and Graphic Design coming soon.
---
Online Design Courses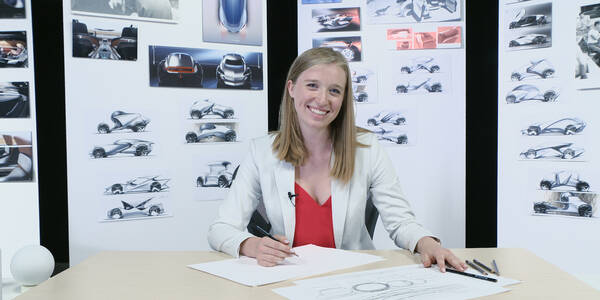 Professional Car Design
Online car design courses based on ArtCenter's Transportation Design degree program. Choose from Personalized Feedback or Self-Paced lessons.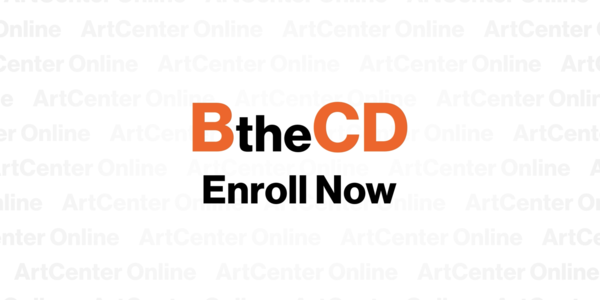 Creative Direction
We're excited to introduce our new entry-level course in Creative Direction: BtheCD, Be the Creative Director.