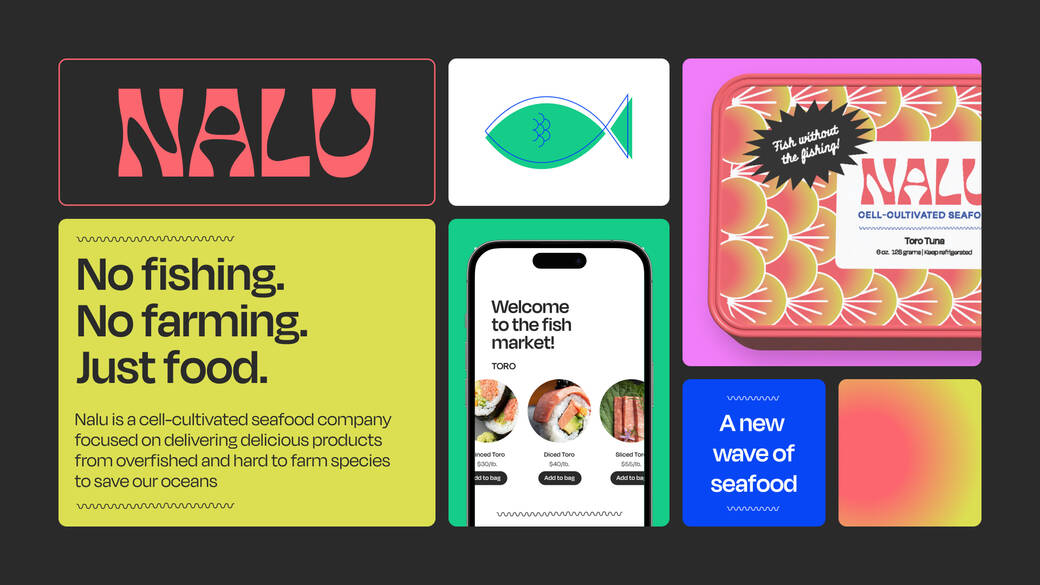 The program, which launched in 2022, is designed to prepare students to become leaders in brand marketing by strengthening their skills in leading and managing teams while developing strategies for brand inception, adoption and integration, with a focus on graphic design. The program's online format preps students for both in-office and remote positions. Evening and weekend courses also help students balance professional, personal and family commitments.

While the program's remote aspect at first worried Hart-Wagstaff—a self-described "very social and outgoing gal"—she says she helped build a close-knit online community by starting a Slack channel for MDes students to share resources, ideas and memes of how they were feeling.

"Sometimes balancing work and school was a challenge, but turning to my classmates for support was amazing, and I'm so grateful for the closeness I feel with them," she says. "Despite not being physically together, I've observed how students have bonded," adds Associate Chair Gerardo Herrera (BFA 91 Graphic Design). The inaugural class includes students from South Korea, California, Pennsylvania, Ohio and Texas.

Born in Pasadena, Hart-Wagstaff moved as a kid with her mother, a wedding dress designer, and her father to the mountains of Utah, near Sundance, to live at a summer camp where her father worked as a food and beverage administrator. "It was there that my love for people and art started to flourish," she says. "I started carrying a sketchbook with me, and drawing, painting and photographing everything I could. I had the chance to learn from artists like Linda Tay'nahza' and Jan Haworth, who taught me that art and design are everywhere."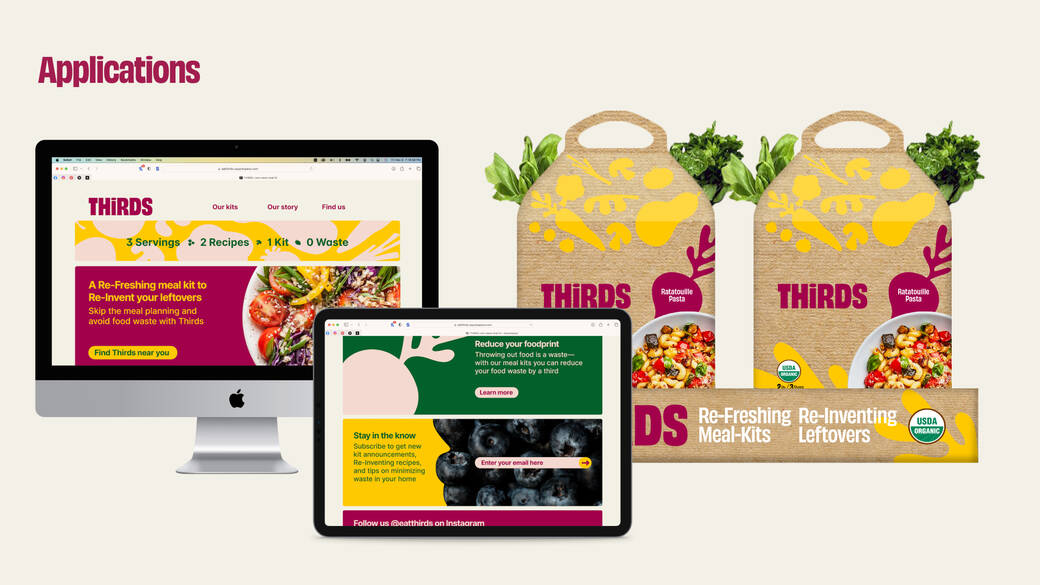 She earned her bachelor's degree in graphic design from Utah's Brigham Young University, while admiring work by ArtCenter students, alumni and faculty from afar. She later took workshops at ArtCenter's Hoffmitz Milken Center for Typography (HMCT).

Hart-Wagstaff also co-founded the Utah-based Motley Squad, a nonprofit social club for neurodivergent teenagers that she continues to help. The club was inspired by her younger brother, who is autistic, having a hard time making friends as a kid, until he met another autistic boy who became a friend, then roommate. "Service and community are integral values of my life," says Hart-Wagstaff. "It's important to me to find ways to give back."

As a graphic designer for Bay Area-based Intuitive, she creates social graphics, brochures and other assets for hospital executives, doctors and patients to learn about the company's robotic products and services in medicine.

The Brand Design and Strategy MDes program has propelled her to deeply center leadership in her career. One of her favorite courses was Branding Seminar 2, a second term course about brand leadership taught by Nasahn Sheppard (BS 97 Product Design), a senior director in product design at Meta. "Nasahn taught us about qualities that make a good leader, and helped us identify our leadership styles to carry forward in our career," she says.

She was also inspired by Associate Professor Susan Gornell, a former PepsiCo brand design director who taught Brand/Culture/Anthropology, a second term course that examines consumer insights, society, tribes and ethics. "Every time I met with Susan, she beamed with joy, ready to help however she could," says Hart-Wagstaff. "To see another woman rocking the design and strategy world was incredible, and made me feel like, 'Yeah I can totally do this.'"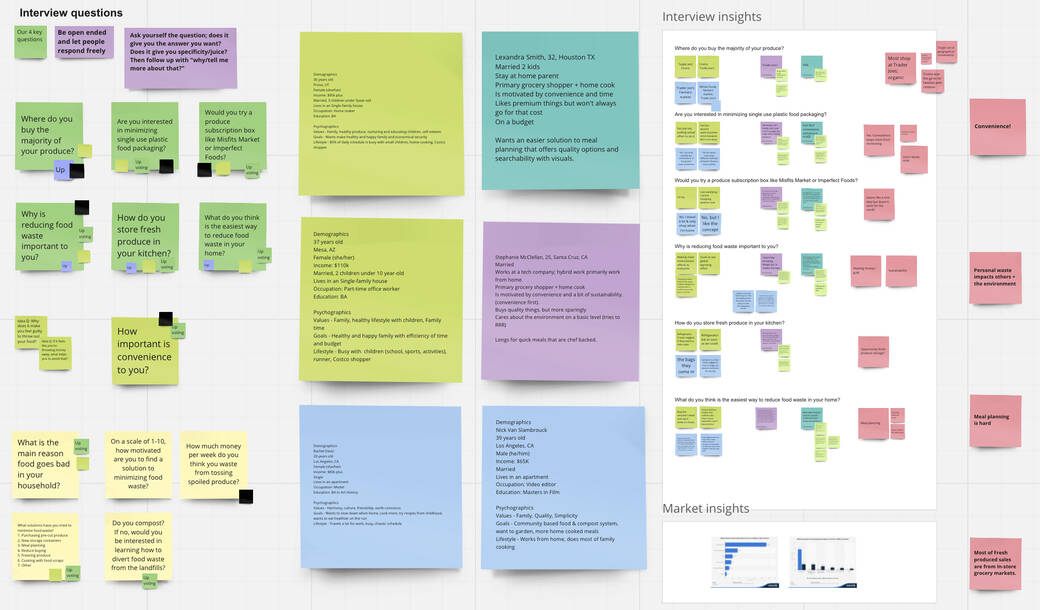 Herrera also had an enormous impact on Hart-Wagstaff, who cites his "sheer enthusiasm for the future," his feedback and the way he would find ways for his students to create and explore new ideas through emerging technology.

Herrera points out the program's emphasis on faculty, guests and mentors who hold industry leadership roles, from chief creative officers to heads of brand strategy. "They're at the top of their fields, and provide our students with real-time insights into their daily challenges, failures and successes," Herrera says.

Guests have included Robert Von Blasko, entertainment marketing head of canned water brand Liquid Death; Andy Kribbs, group creative director at Square; and Paula Hansanugrum (BFA 08 Graphic Design), executive creative director at Chase Design Group.

Hart-Wagstaff hopes that her life after earning her MDes degree will include learning and growing as a design leader, and having a widespread ripple effect.

"My big goal is to help young designers and individuals learn about the greatness of design, and the potential they have to create and make change for themselves, their communities and their companies," she says.