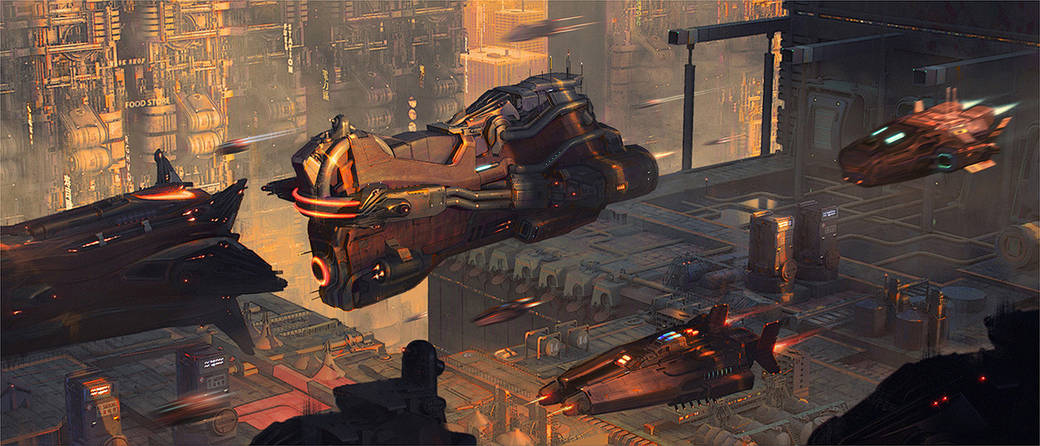 AC: What books are on your bedside table?
HC: The Adventures of Tintin created by Hergé is the one that made me passionate for storytelling and character development. The book influenced me and I decided to become a visual storyteller in the entertainment industry after high school.
AC: What's been the most unexpected or valuable takeaway from your ArtCenter education?
HC: The experience of ArtCenter is quite important for me, my instructors not only taught me how to draw but also provided guidance in how to think.
AC: What were some of your favorite courses?
HC: I took a class called Critical Practice and found the contents of the class wide and informative. We watched classic films and analyzed paintings of modernism. The purpose of the class is to learn how images work. Once you grasp the way of thinking, you have ability to deal with different subject matters.
Color and Story taught by instructor Richard Keyes is another valuable class I took. Many techniques of visual storytelling I learned from the class helped me to overcome different obstacles I encountered while developing projects. When I'm challenged by the prospect of pushing the idea forward, I always look back to the image's fundamental form and color.