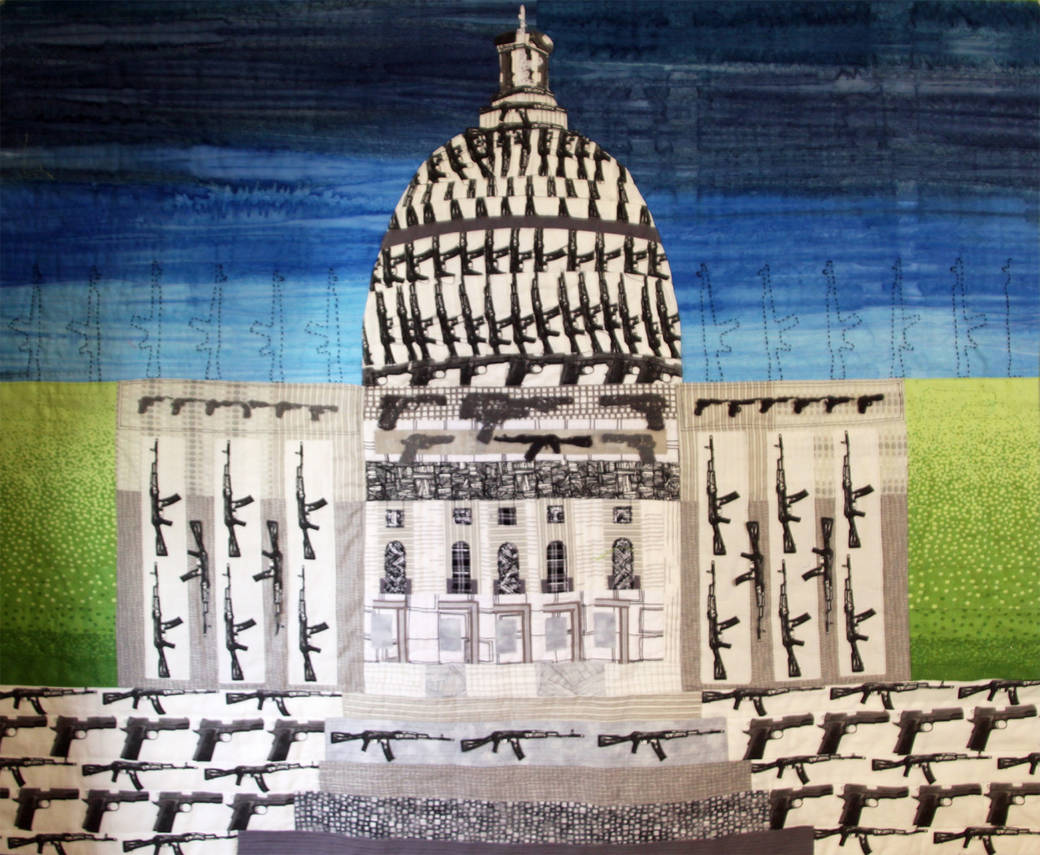 AC: Do you have any superstitions?
EN: Not really, but I think people can try to put a curse on you.
AC: What's the design cliché you're most tempted to use?
EN: I try not to be too obvious.
AC: What's the one tool you can't do without?
EN: My sewing machine.
AC: What's the first site you look at when you open your computer in the morning?
EN: Google.
AC: Where do you go (online or offline) when you're taking a break?
EN: Flickr.
AC: What do you do to detox from media and screens?
EN: Hand-sewing or digital jigsaw puzzles.
AC: If you could trade jobs with anyone for a day who would it be?
EN: Dermatologist.
AC: What book is on your bedside table?
EN: Becoming by Michelle Obama.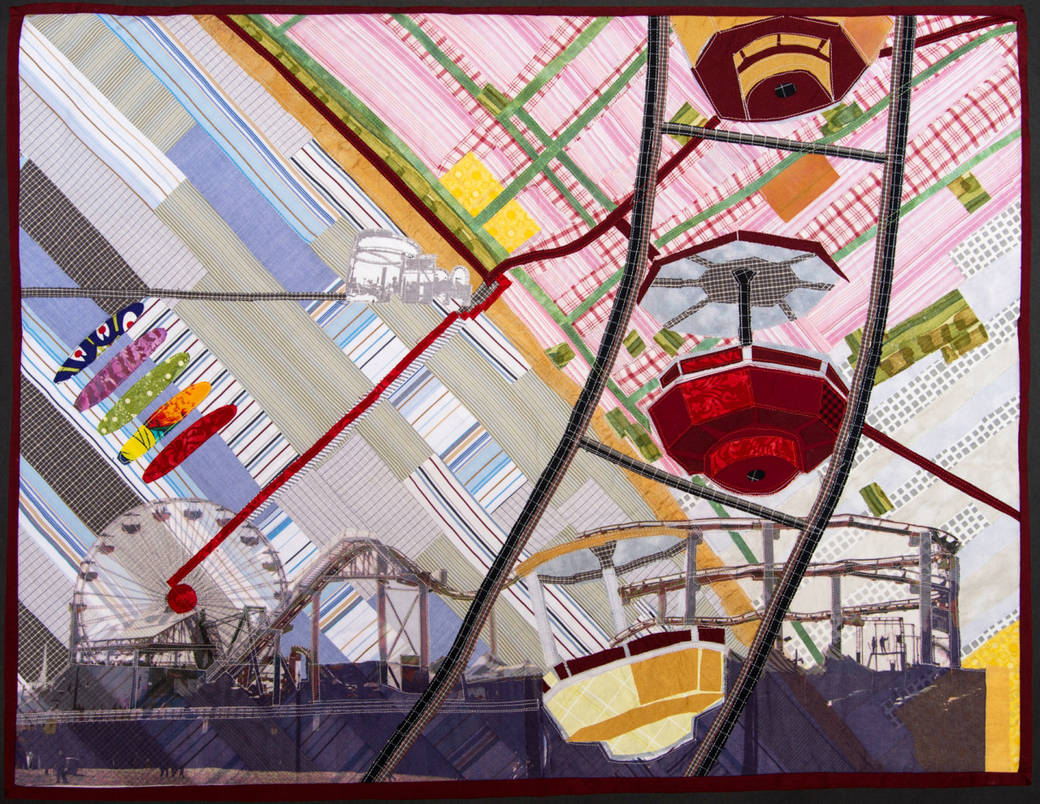 AC: Describe a moment in your childhood where you first identified as a designer.
EN: Third grade. I knew that if I concentrated very hard, I could create a terrific drawing.
AC: If you could have a superpower, what would it be?
EN: Levitate.