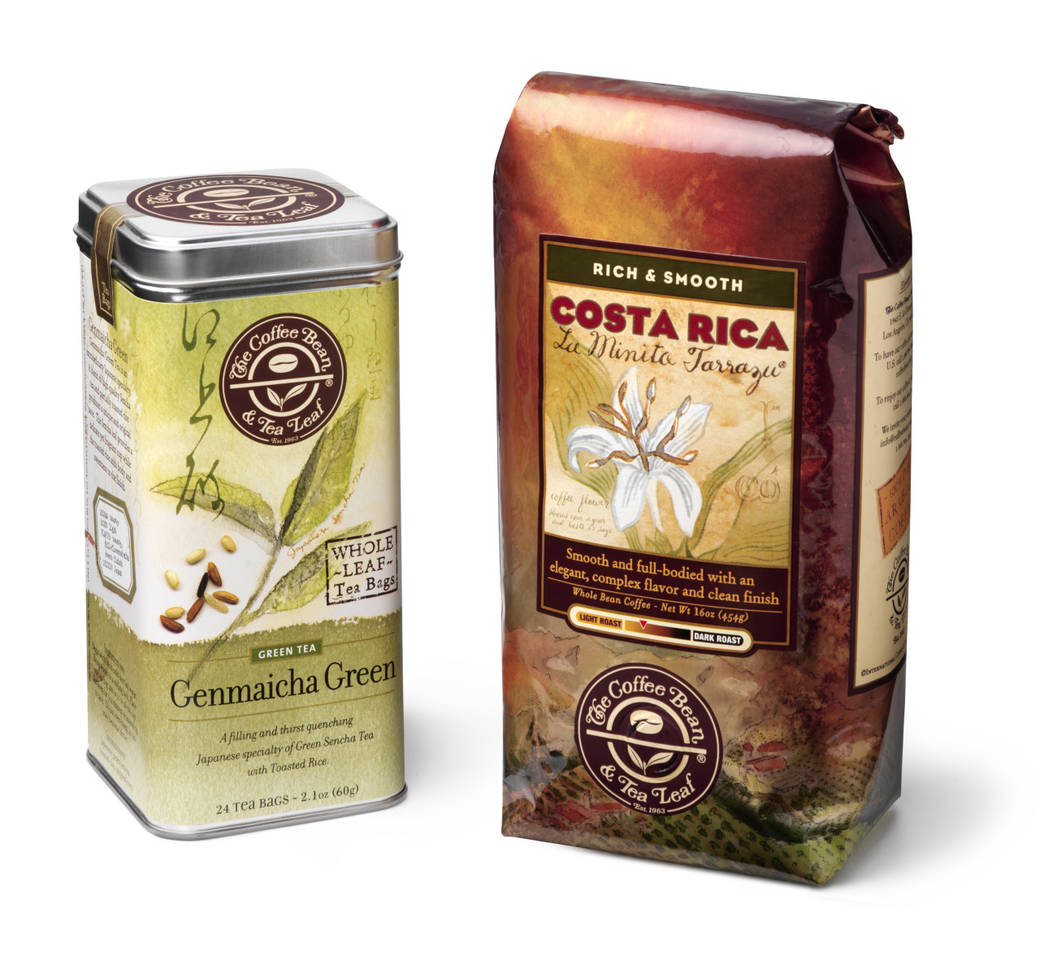 AC: Do you have any superstitions?
JZ: I still try not to step on cracks on the sidewalk.
AC: What's the one tool you can't do without?
JZ: On one hand I can't imagine a world without my iPhone and laptop. However, I miss the days when no one texted or stared at their devices all day. And my computer never traveled, but stayed on her spot on my desk. In those times, clients had to wait; designers would spend more time thinking things through, and (gasp!) respond in person. Even the days when we all started working via email, no one expected an immediate response. I think designers actually did better work, worked fewer hours and replenished themselves. I feel fortunate that I grew up before texting and email; I think all life has suffered as a result.
AC: What's the first site you look at when you open your computer in the morning?
JZ: The New York Times. It's just great writing, in-depth stories and the least amount of typos in an online news source. I see typos everywhere in the world today, so annoying — suggests to me that people just aren't thorough. Today typos are the norm. Am I the only one who notices? I guess today no one cares.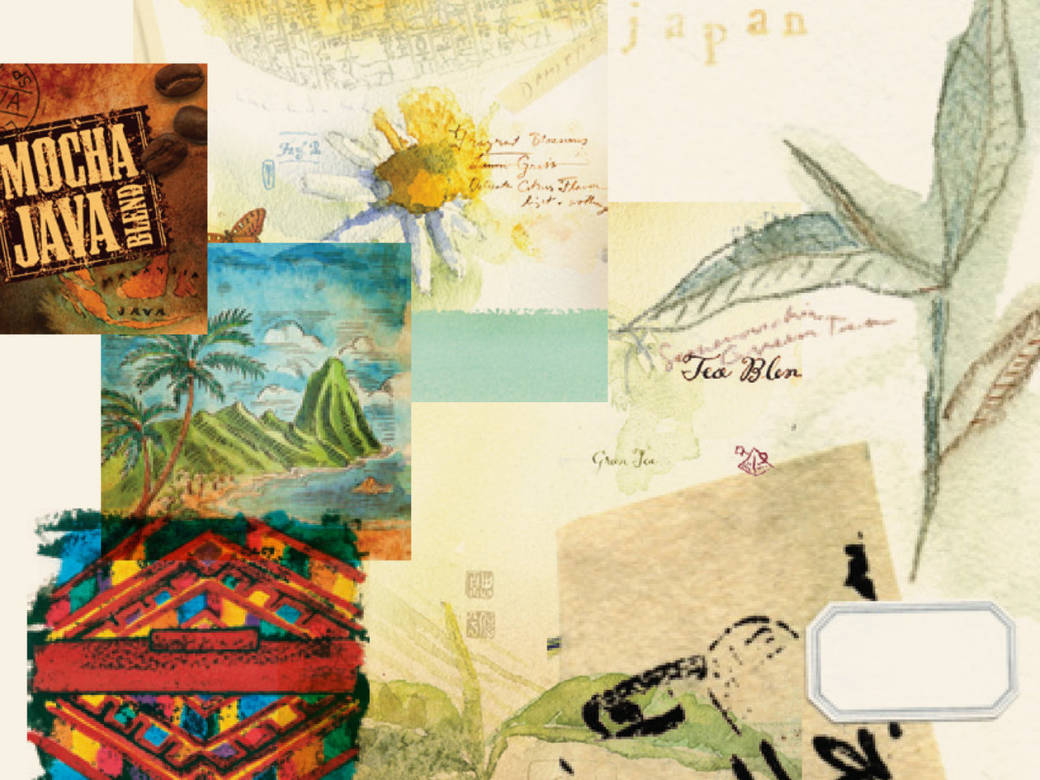 AC: Where do you go (online or offline) when you're taking a break?
JZ: Even when I take a break, I love being inspired. It's the same as it was when I was in school — I love going to museums and hearing live music.
AC: What do you do to detox from media and screens?
JZ: I love being in nature, running on the beach or walking around my garden. Nature is the best inspiration.
AC: If you could trade jobs with anyone for a day who would it be?
JZ: The various editors of the New Yorker, currently David Remnick.
AC: What book is on your bedside table?
JZ: Fahrenheit 451, my son is reading it in school right now so I thought I'd read it again.
AC: Who are the most interesting designers working today?
JZ: I get my inspiration these days from two places: First, from "new design," actually children. When I look around my children's schools, I see incredible design — early drawings, still raw and not overly shaped by what "should be." I love being reminded of that state of mind. Then, second, I look at design and illustrations by indigenous peoples, Native Americans in particular. The weaving, beading, pottery — it's ancient, yet it has so many modern shapes and ideas.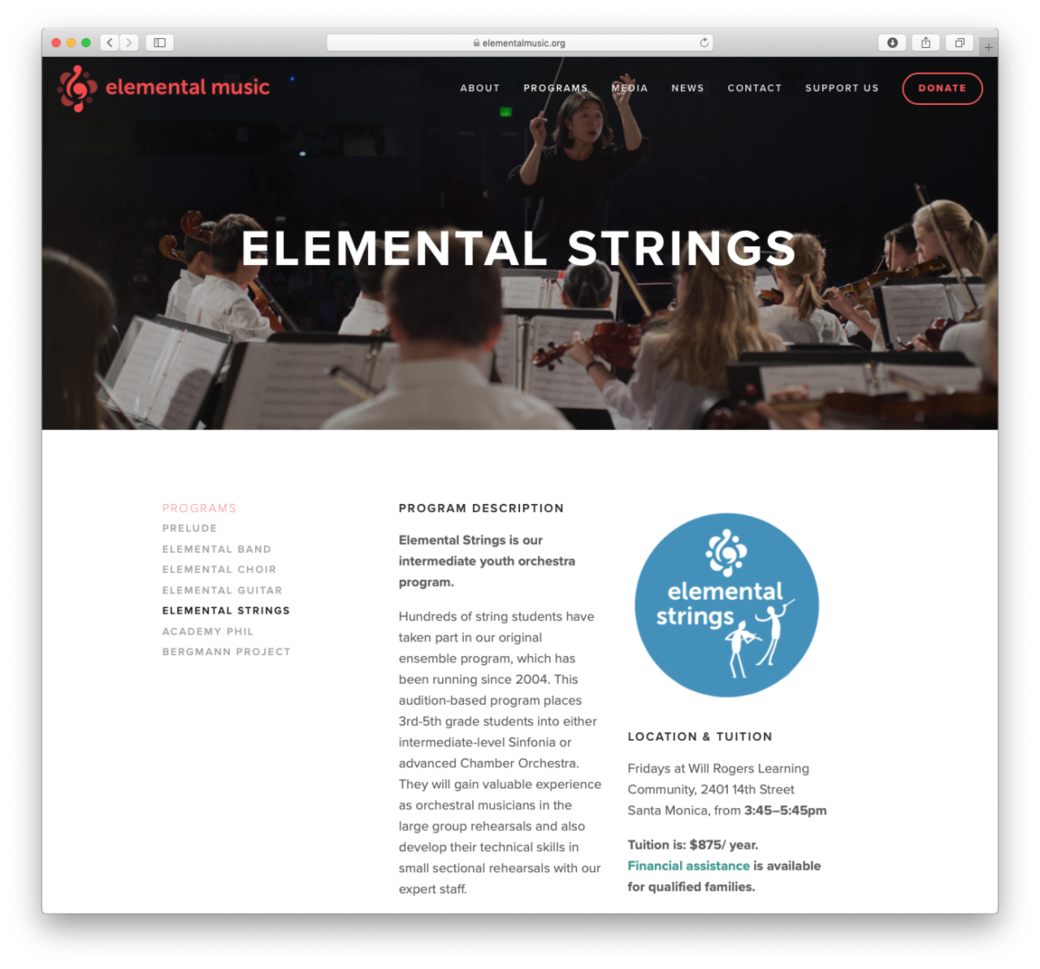 AC: Describe a moment in your childhood where you first identified as a designer.
JZ: My mom used to design our annual Christmas card. I remember watching her carve block prints and press each card by hand. Each year it was a different design, but after a while she went with store-bought. Of course, I designed my own little cards too while she was designing hers. Then, when I was 8, she used my design for the card. I didn't know I was a designer! I still have the card she made with my design.
AC: If you could have a superpower, what would it be?
JZ: I wish I were a "superpower musician." I'd love to be a singer/pianist in a jazz combo. Music transforms people. I have to add that I also wish I had a "super-purr" power — the ability to instantly soothe people, like a cat!
AC: What's your most irrational or rational fear?
JZ: Stubbing my toe. My skin is really sensitive and when I get a bug bite or bang my toe, it takes weeks to recover.
AC: What's your most prized possession?
JZ: My memories and photos of my children when they were really young.