"I think a lot of people assume the military experience is what you see in movies like American Sniper, very extreme war stories" says Stoltz, who grew up in Mount Airy, NC and served in the Navy for 14 years in a number of photography-related roles, including being an aerial photographer aboard the U.S.S. Harry Truman, and covering stories in Iraq from a soldier's point of view for the Navy's Stars and Stripes news agency. "Not every military job involves carrying a rifle. Some veterans worked desk jobs. I carried cameras the whole time I served. I also carried a rifle, but telling stories and capturing moments was my first priority."
ArtCenter's history is rich with students, staff and faculty who served their country through military service, and the GI Bill® of 1944 contributed to the College's dramatic growth after World War II. Financial support for veterans at ArtCenter continues to this day thanks in part to the Post-9/11 GI Bill® and a major grant from The Ahmanson Foundation that helps recruit, educate and retain student veterans at the College.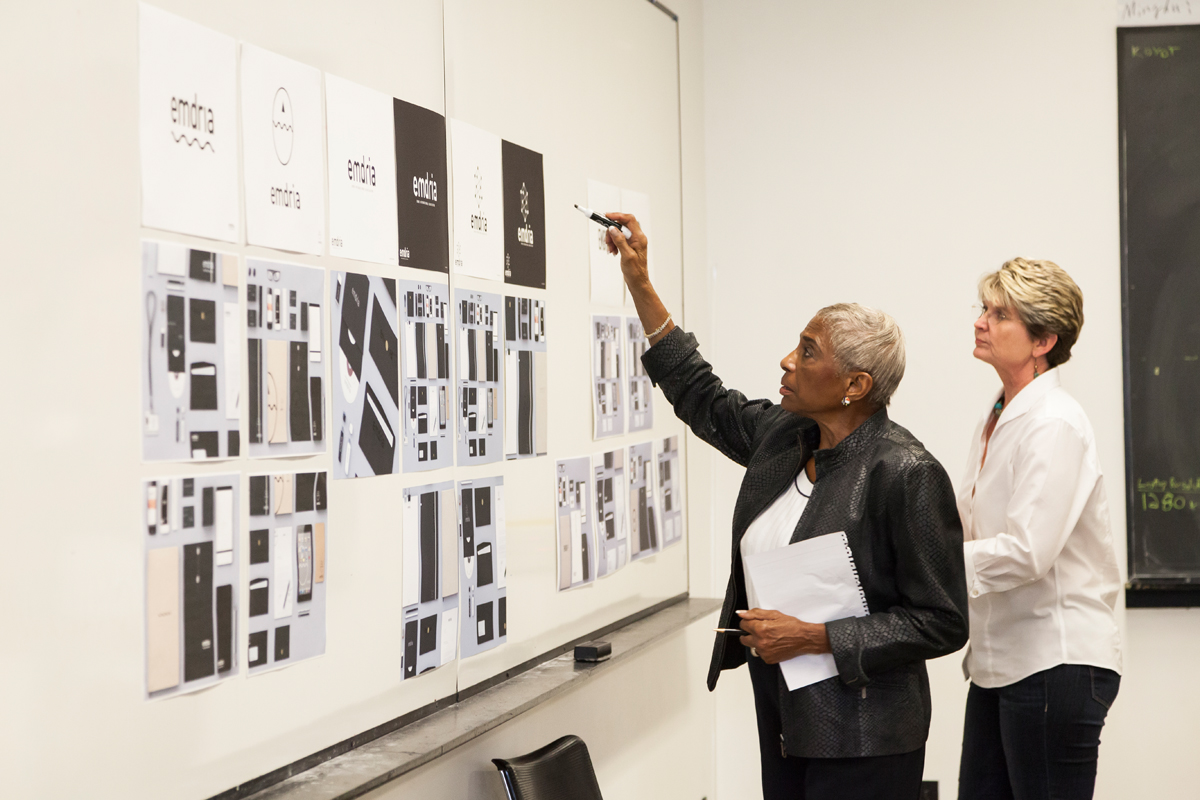 This fall, students in the The Healing Trauma Project, led by Graphic Design faculty member Guillaume Wolf, have teamed up with the advocacy committee of the EMDR International Association (EMDRIA), the professional association for researchers and practitioners of Eye Movement Desensitization and Reprocessing (EMDR) therapy, to help raise awareness of EMDR therapy among veterans and other victims of trauma via an engaging cross-platform campaign.
In a publication titled Understanding PTSD Treatment, the U.S. Department of Veterans Affairs describes EMDR as a form of therapy in which individuals focus on hand movements or tapping while talking about their traumatic event: "The idea is that the rapid eye movements make it easier for our brains to work through the traumatic memories."

Although EMDR is recognized as an effective treatment for PTSD and other types of trauma by many international health agencies, including the World Health Organization, and has helped an estimated 2 million people relieve psychological distress, the therapy is not widely used in the United States. In the "Treatment and Coping" portion of its PTSD website, Veterans Affairs states, "Experts are still learning how EMDR works, and there is disagreement about whether eye movements are a necessary part of the treatment."
But even if the science of the therapy is up for debate, what is unquestionable is that many individuals claim EMDR has effectively treated their PTSD.
"I think what EMDRIA is trying to do is admirable," says Stoltz. "It's a good thing any time you can assist somebody that's been through a traumatic event and help them live a better life. So even if it just does a little good, I'm for it."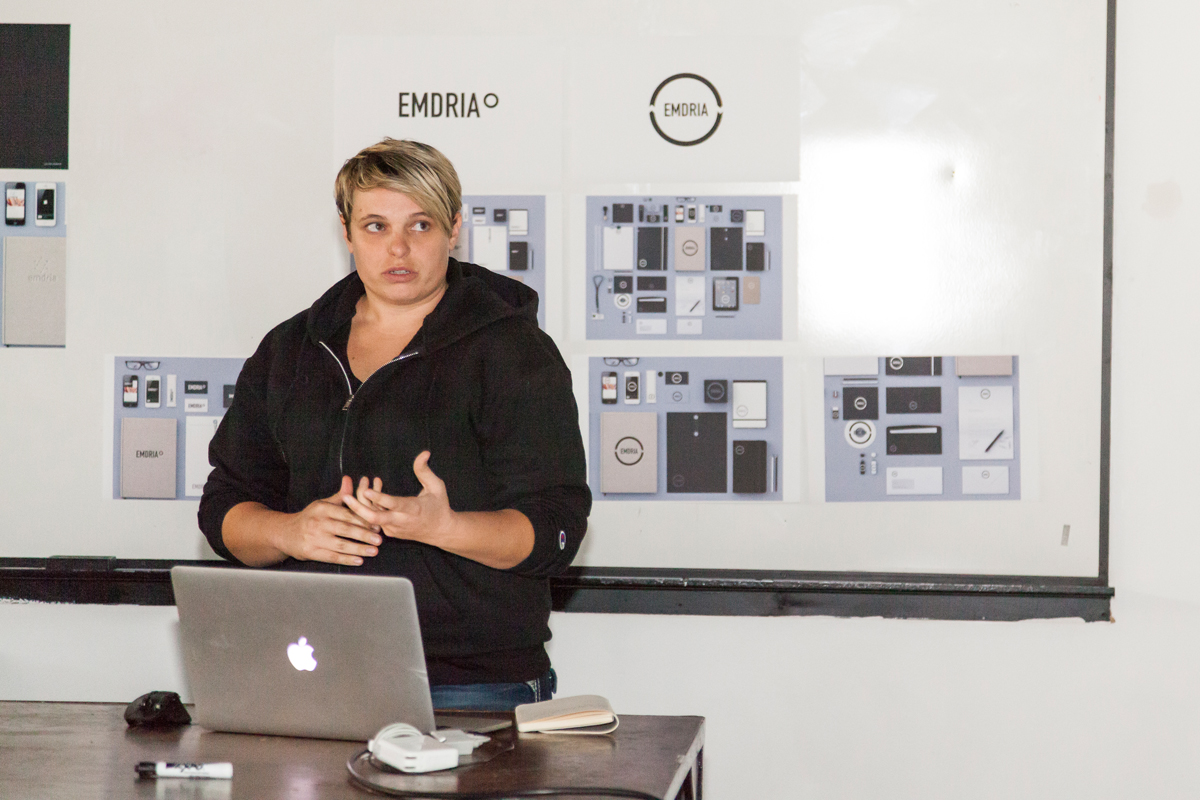 And it turns out Stoltz is not alone in representing the veteran's viewpoint. When he showed up for the first day of class, he was pleased to see that Sarah Ellis, a fellow Photography and Imaging major and former tactical communication supervisor for the U.S. Marines who served two tours of duty in Afghanistan and two tours of duty in Iraq, had also enrolled in the course.
"I had met Sarah through a military group on campus that's run by Interaction Design student David Gamez," says Stoltz. "I definitely think there's a warrior brotherhood that continues after you get out. I check in with Sarah once a week with a 'Hey, you good with everything? If you need anything, give me a holler.'"
Next, Stoltz, Ellis and their fellow students in the course will test out the effectiveness of their ad campaign concepts on veterans via Facebook.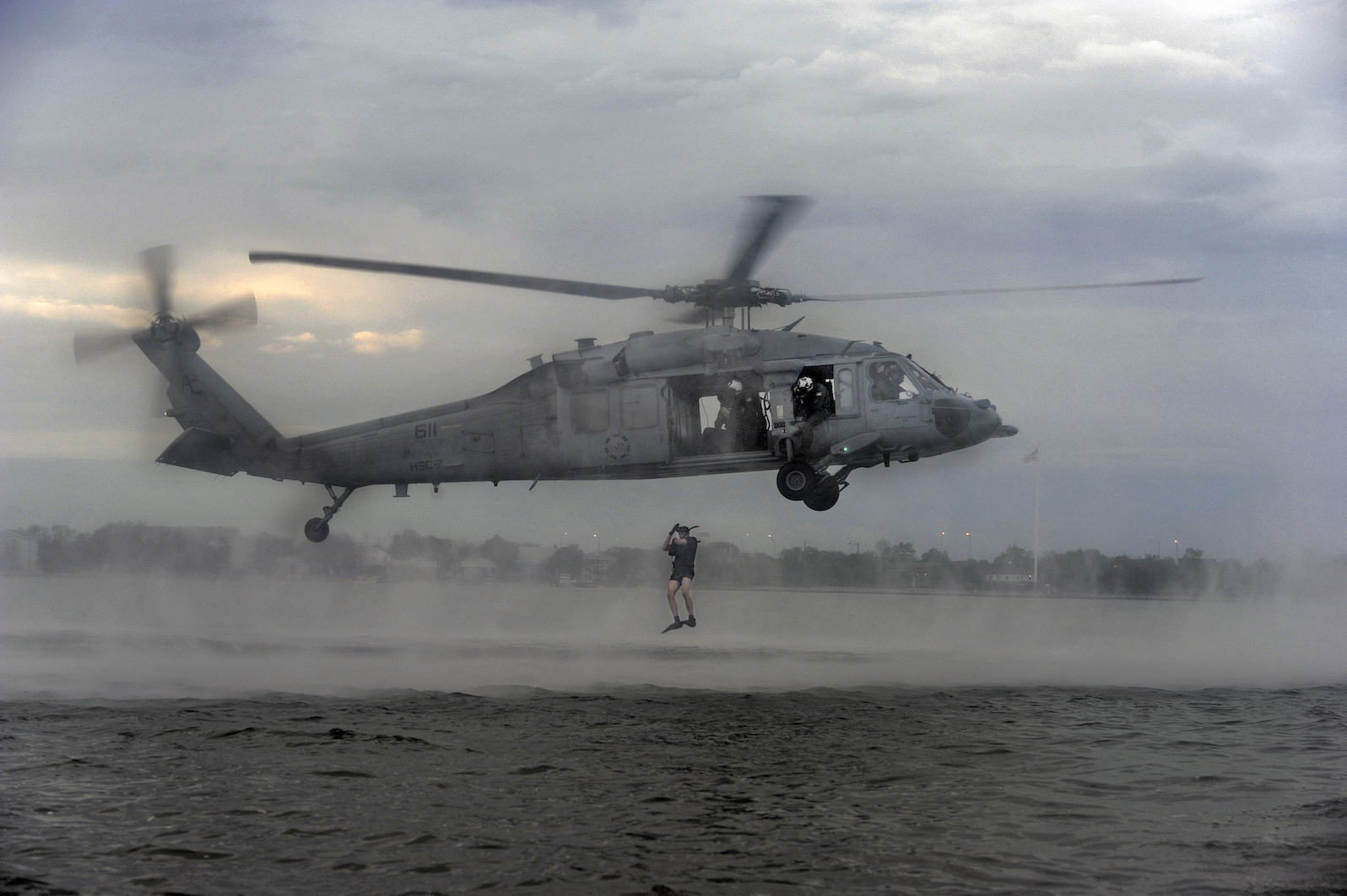 "Something I learned in this class from Guillaume Wolf is that you can't set out to try to reach everybody with an ad," says Stoltz, who added that Veterans Affairs representatives visited the classroom and told them that marketing to veterans is particularly challenging. "When you try to reach everybody, you end up talking to nobody. So we're learning to be as specific as possible with this campaign."
For Stoltz, the personal outreach he's doing by just being in the classroom is fulfilling in itself. "I'm always proselytizing the fact that I'm a veteran," says Stoltz, who feels it's important to counter the stereotypes that exist. "My hope is that somebody says, 'That guy running all over campus with a camera is a veteran? Oh, he seems okay.'"


GI Bill® is a registered trademark of the U.S. Department of Veterans Affairs (VA).