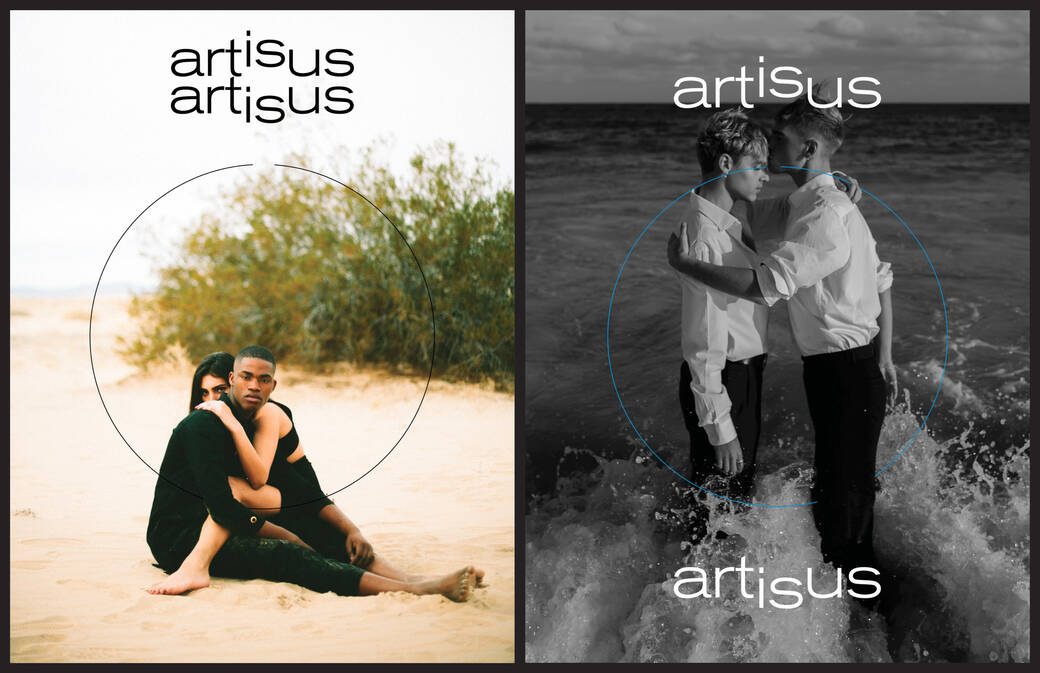 His 2020 virtual Grad Show project Artisus is a multicultural art and dance music venue concept that champions diversity and inclusion and was inspired by Chance's experience being in ArtCenter's Exchange and Study Away program in Berlin. Airy and open, with rows of archways, it features posters with slogans like, "I know it's tough, but you just need to believe in yourself." After graduating from ArtCenter, Chance moved from Southern California to Seoul. In November, he started working as a multidisciplinary designer at Joongho Choi Studio.
"I always design with emotions, through space and mood," Chance says. "In the past, in Korean culture, being emotional was considered a weakness. But Korean culture is drastically changing. I think that expressing emotions is powerful."
Born in Maryland and raised in South Korea, with dual American and South Korean citizenship, Chance grew up in a strict conservative Christian household with his father, an engineer, and his mother, who had an interest in design. "I was very suppressed," he says. When he was 13, he moved by himself to Austin, Texas, to study at a private Christian school, and he later attended a large public high school. "In Texas, I felt the absence of acceptance of people who are different, and that's why I'm obsessed with diversity and inclusion now," Chance says.