AC: How do you define success?
LZ: Having the freedom to choose the subjects and projects to fulfill one's curiosity, passions and then share these stories.
AC: Do you have any superstitions?
LZ: No, although I do have a lucky number 27 — does that count?
AC: What's design cliché are you most tempted to use?
LZ: "It's a heartbreaking work of staggering genius!"
AC: Where do you go when you're taking a break?
LZ: On a daily basis I go to the beach near my place in Venice.
AC: What do you do to detox from media and screens?
LZ: Nature, mountains, desert, glaciers, wild places and things.
AC: Where do you get inspiration?
LZ: Some people are molded by their admirations, others by their hostilities. (I am of the former.)
AC: What's the one tool you can't do without?
LZ: iPhone.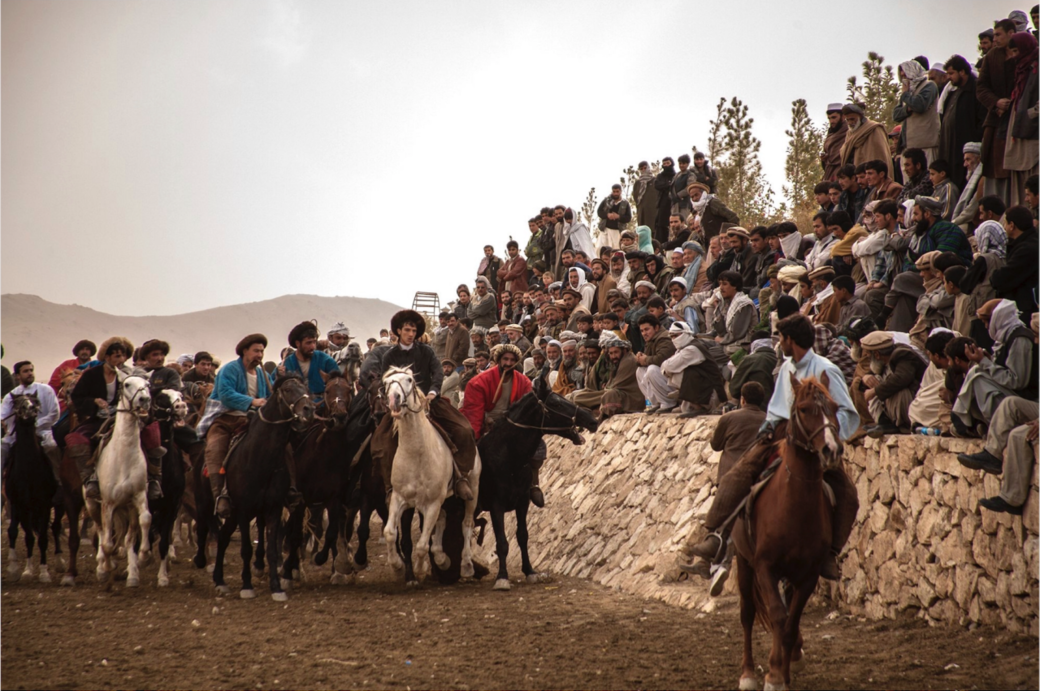 AC: If you could trade jobs for a day with anyone, who would it be?
LZ: Today? Maybe … Lewis Hamilton or Sting.
AC: What's the first site you look at when you open your computer in the morning?
LZ: Facebook.
AC: What books are on your bedside table?
LZ: Space Odyssey by Micael Benson, Steve McQueen by William Klaxton, Once by Wim Wenders.
AC: Who are the most interesting artists in your field working today?
LZ: Julian Schnabel, Terrence Malick, Emmanuel "Chivo" Lubezki.
AC: Who are some unheralded artists you like?
LZ: Joe Penna, Daniel Milnor and Chris Delorenzo.
AC: Describe the moment in your childhood where you first identified as an artist or designer?
LZ: 8 years old … Life magazine … Olympic preview issue … Mark Spitz double-page spread image, full-bleed by Co Rentmeester. Turns out Rentmeester was an ArtCenter photo alum from way back, and it must have made an impression upon me since I ended up following in his footsteps to ACCD many years later.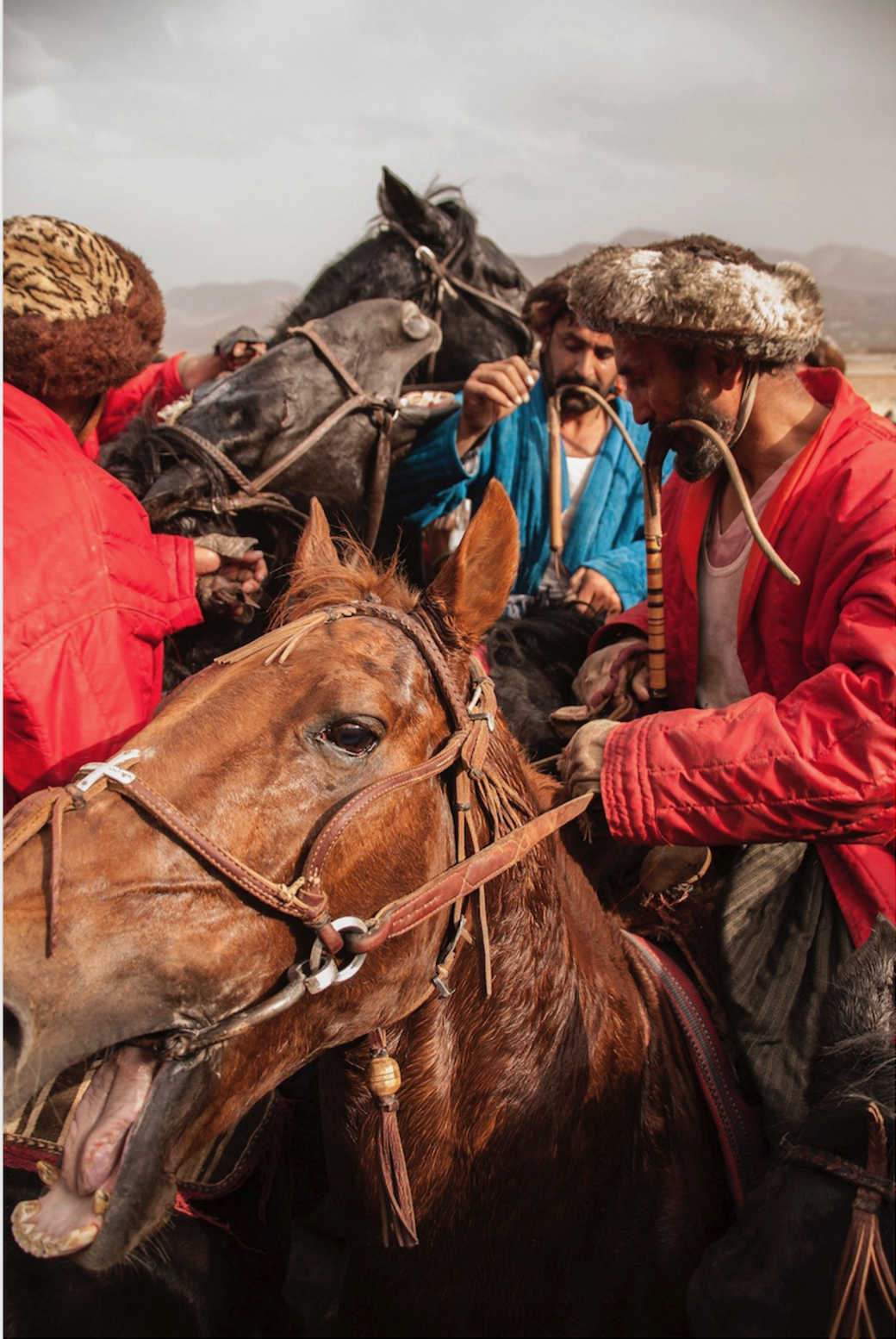 AC: How were you exposed to great art and design as a child?
LZ: Both of my parents were mad about movies when I was a kid. Our dinner conversations revolved around actors and directors of every genre. This passion for cinema led me to believe in the medium as the height of accomplishment and collaboration in all of the art forms it encompasses: writing, photography, music, acting, editing, directing and more.
AC: If you had superpowers, what would they be?
LZ: That's easy - to save endangered species from extinction!
AC: What is your most irrational fear?
LZ: Leaving the planet before I am finished making, exploring and learning things.
AC: What is your most rational fear?
LZ: Er, (ahem) … leaving the planet before I am finished making, exploring and learning things!
AC: What is your current obsession?
LZ: NASA + Space-X.