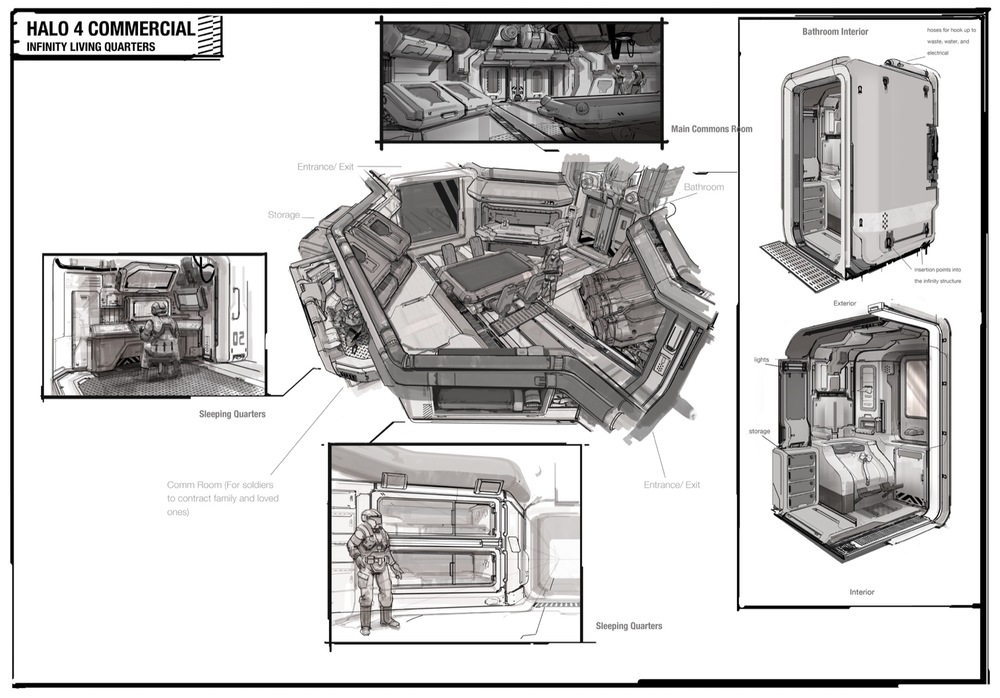 AC: Do you have any superstitions?
SS: I believe in being a good human being — that if you give back, it will ultimately come back around. Aside from that, I wear my lucky pair of socks when I play baseball.
AC: What's the one tool you can't do without?
SS: Photoshop and my blender.
AC: Where do you go (online or offline) when you're taking a break?
SS: Hiking and reconnecting with nature are really important to me. Online, I really enjoy going down an Internet rabbit hole to find new artists.
AC: If you could trade jobs with anyone for a day who would it be?
SS: I think about this all the time: a gardener.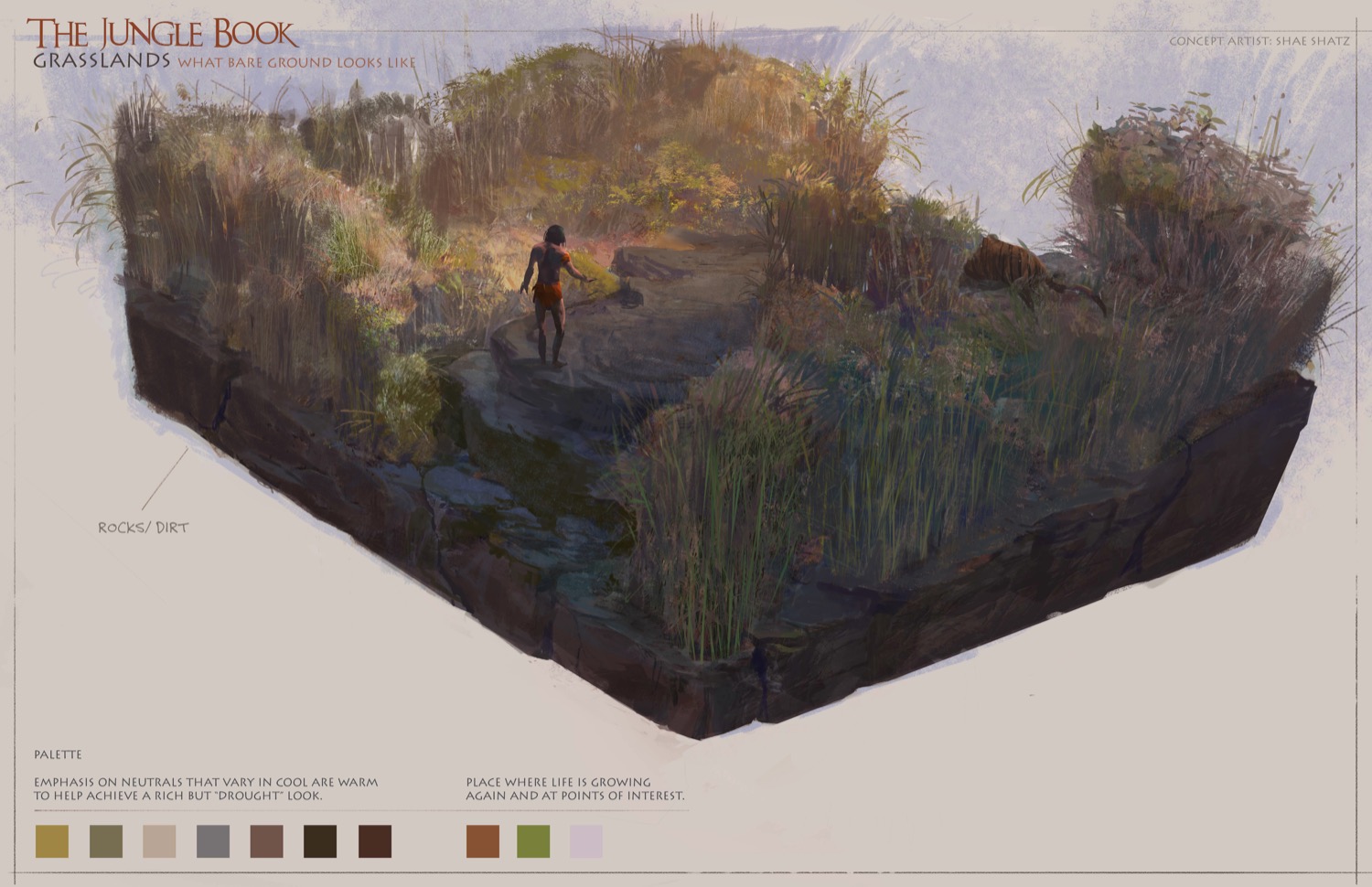 AC: What book is on your bedside table?
SS: Daily Rituals: How Great Minds Make Time, Find Inspiration, and Get to Work. It's about these weird routines famous people do to be creative.
AC: Who are the most interesting designers working today?
SS: My friend Jonathan Bach is someone I respect a lot. I really appreciate people I see do amazing work despite daunting circumstances, and he's one of them.
AC: If you could have a superpower, what would it be?
SS: To fly.
AC: What's your most prized possession?
SS: The Eames ottoman my grandmother owned. She was the original hipster. I credit her and my mom for being really big influences on me becoming a designer.