AC: What's the one tool you can't live without?
ZM: Friends or family on set. The whole filmmaking process can be unnecessarily stressful. Having loved ones around helps to remind you what's important in this whole thing.
AC: Where do you go (online or offline) when you're taking a break?
ZM: My parents' house. I try to spend as much time as possible surrounded by family.
AC: What do you do to detox from media and screens?
ZM: Usually something active — jog, skate or basketball.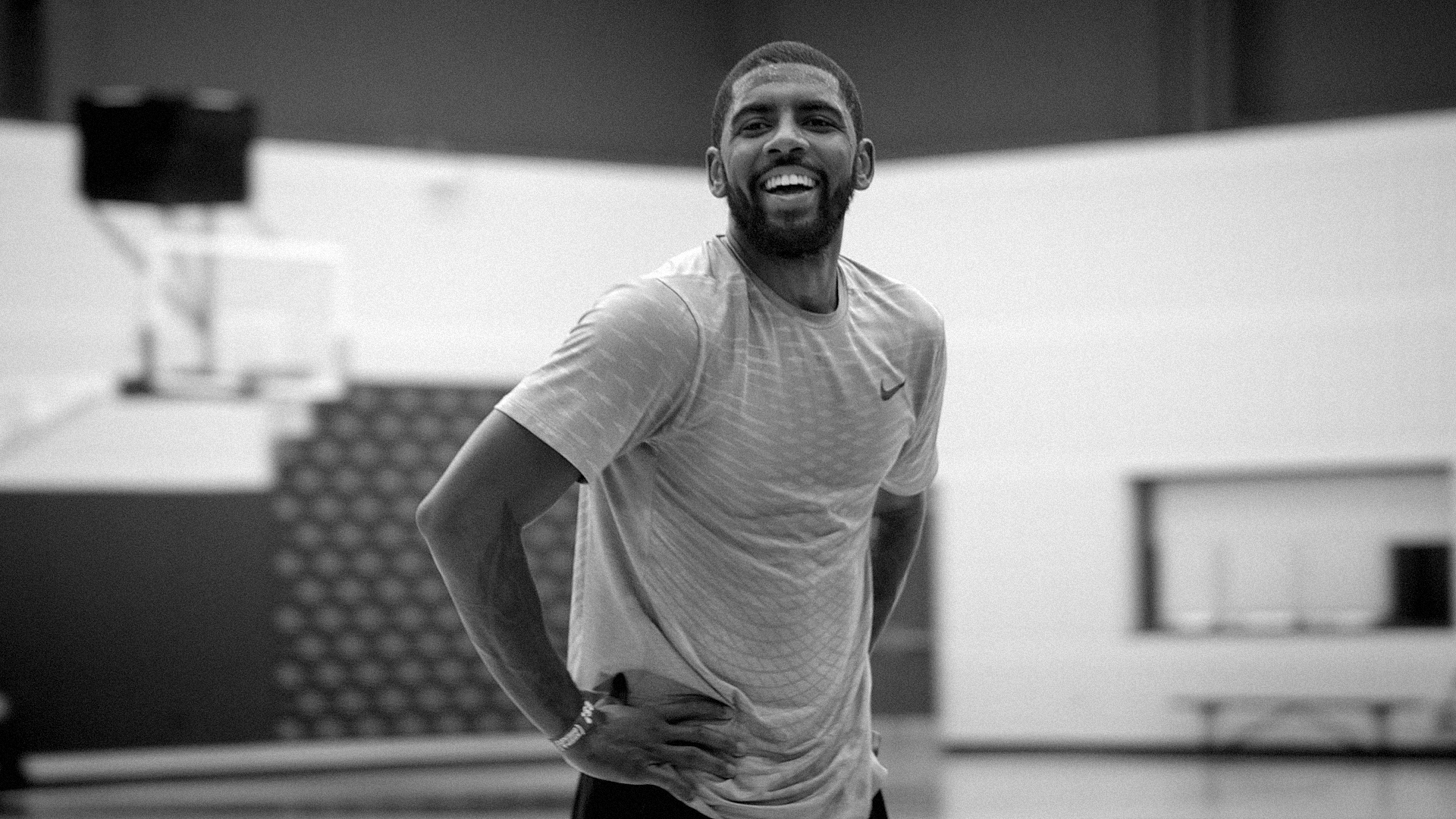 AC: If you could trade jobs with anyone for a day who would it be?
ZM: Probably a talented musician. I secretly enjoy karaoke quite a bit so I could only image what it would be like to preform in front of a packed stadium, especially with talent.
AC: Describe a moment in your childhood where you first identified as an artist.
ZM: I never really thought about it. Being creative was just part of being a kid. When you're little, we all sit and make things. Everyone finger paints. But I do remember a specific moment as a kid where an older girl said, "What's the point of drawing? Once you're finished, you can't do anything with it." I remember thinking, "It's fun just to make things." So it was more of this realization that making art isn't something everyone's into — or more so, that finger painting falls off the list of priorities.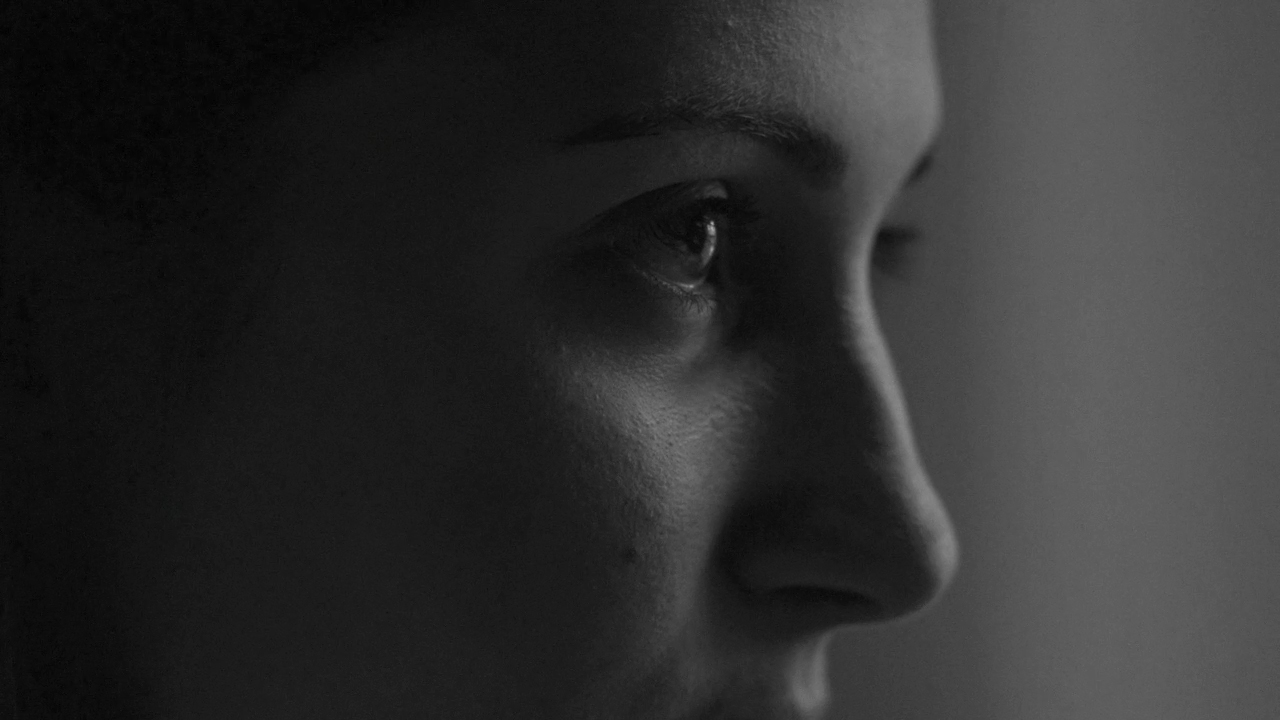 AC: If you could have a superpower, what would it be?
ZM: Shoot spaghetti from my fingertips.
AC: What's your most prized possession?
ZM: Don't really have one.
AC: What's your most irrational or rational fear?
ZM: Scared to die alone.