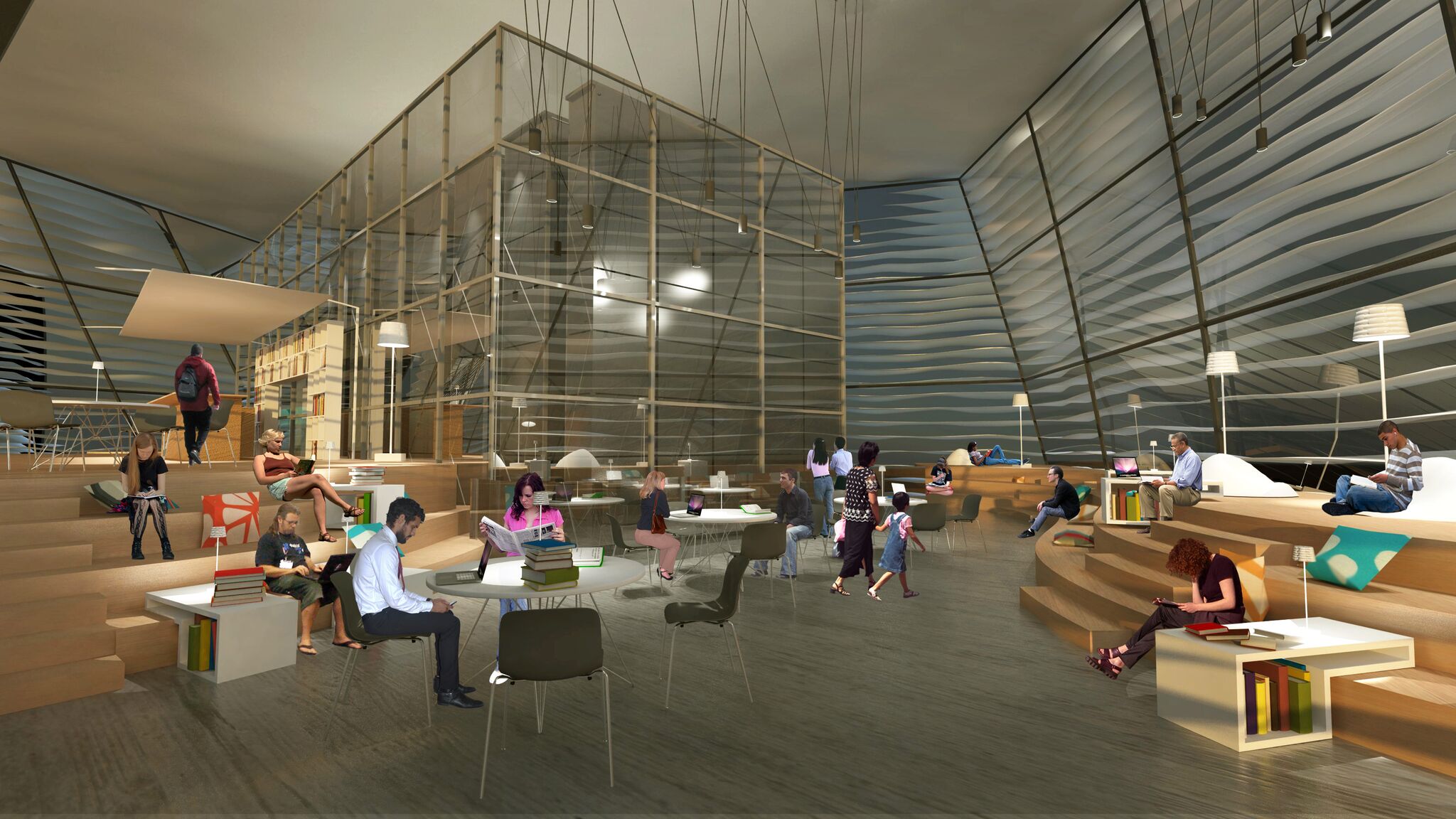 AC: Who inspired you to go to ArtCenter?
EG: My dad — he graduated from ArtCenter in 1973 in Product Design. I found his graduation portraits in the archives at South Campus.
AC: Describe a moment in your childhood where you first identified as a designer.
EG: When I was 6 or 7, my dad was drawing in his studio, and he set me up next to him with trace paper. I tried designing chairs and my dream house — it had a drawbridge. Fast forward to freshman year in high school, and I took an architecture class. I knew I wanted to be in spatial design after I built my first model.
AC: What's the first site you look at when you open your computer in the morning?
EG: Gmail and SF Funcheap. I have to know what's going on in the city.
AC: What do you do to detox from media and screens?
EG: I really enjoying cooking, dance classes, anything that makes me move.
AC: What book is on your bedside table?
EG: Eating on the Wild Side (I'm trying to take more of an active role in what I'm eating), The Life-Changing Magic of Tidying Up and the latest edition of Interior Design magazine.
AC: If you could have a superpower, what would it be?
EG: The ability to be fluent in any language.
AC: Where is your happy place?
EG: Cafe by the beach in Hawaii, with plenty of space for people watching and water coloring.