Recent alum Benson Rong (BFA 18 Advertising), a junior art director and designer at 72andSunny's Brooklyn, New York office, interned at the advertising agency in Summer 2017—he finished ArtCenter courses by Skype—before landing a full-time position there this past January.
Rong—born in Shanghai and raised in suburban Diamond Bar, California—always knew he wanted to live in New York, so he made a point to apply to internships in the bustling city. 72andSunny's location is in the Brooklyn neighborhood of Dumbo (short for Down Under the Manhattan Bridge Overpass), with sweeping views of Manhattan. Companies such as Etsy are based nearby.
"An internship was a great way to see if I would even like living in New York," he says by phone from his apartment in Bushwick, Brooklyn, which he shares with his boyfriend and also ArtCenter alumna Niamh Grunfeld (BFA 16 Advertising), plus an energetic puppy heard barking in the background. "72andSunny's office is the most beautiful office ever. Our walls are windows overlooking the East River."
While an intern, Rong shared a two-bedroom apartment with his best friend and Graphic Design student Samantha Kim, who had moved to NYC to intern at advertising agency Droga5. "There's such a stigma about how expensive NYC is. You obviously have to save, but you can make it work," notes Rong. He worked 40-hour weeks, commuting by subway. He used that time on the rails to read, listen to podcasts and play a lot of Candy Crush—a switch from driving in Southern California. For fun, he and other interns would ride a nearby carousel or relax by the water. 72andSunny provides food for every meal.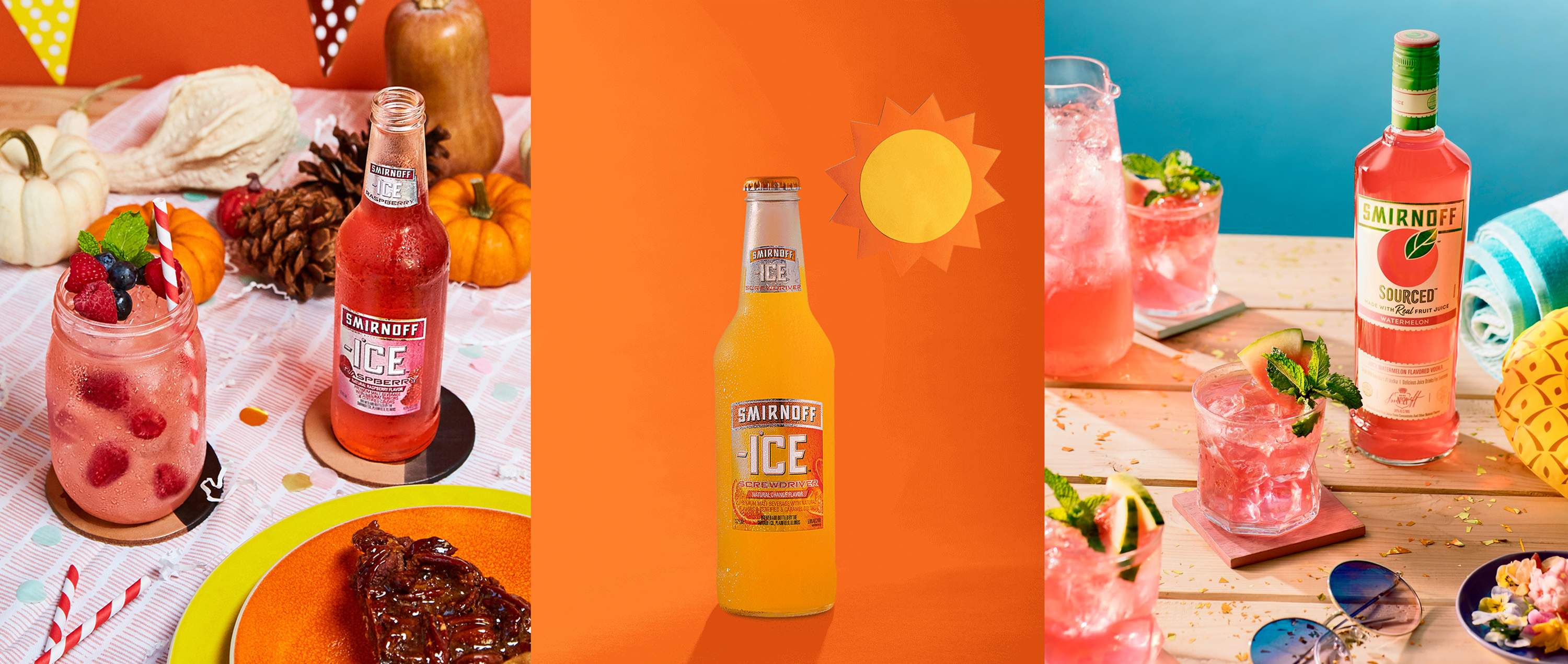 Not only did he work on big national campaigns for clients such as Smirnoff as an intern, but he met his boyfriend, a writer, at the company. At 72andSunny, he works with clients including Smirnoff, with a second campaign for the brand launching in six cities, on taxi tops, billboards and more.
"My creative directors trusted me and didn't baby me," says Rong of his internship. "I love working with them, and they're role models for me. I knew that if I worked hard enough, it would pay off, and it did. I was hired full-time."
Rong says he also appreciates having interned, and now working, at a company that values representation.
"It's almost 50-50 male and female employees. The industry is changing, and people are realizing how important diversity is," says Rong. "Being here has made me grow more into myself and learn about myself."