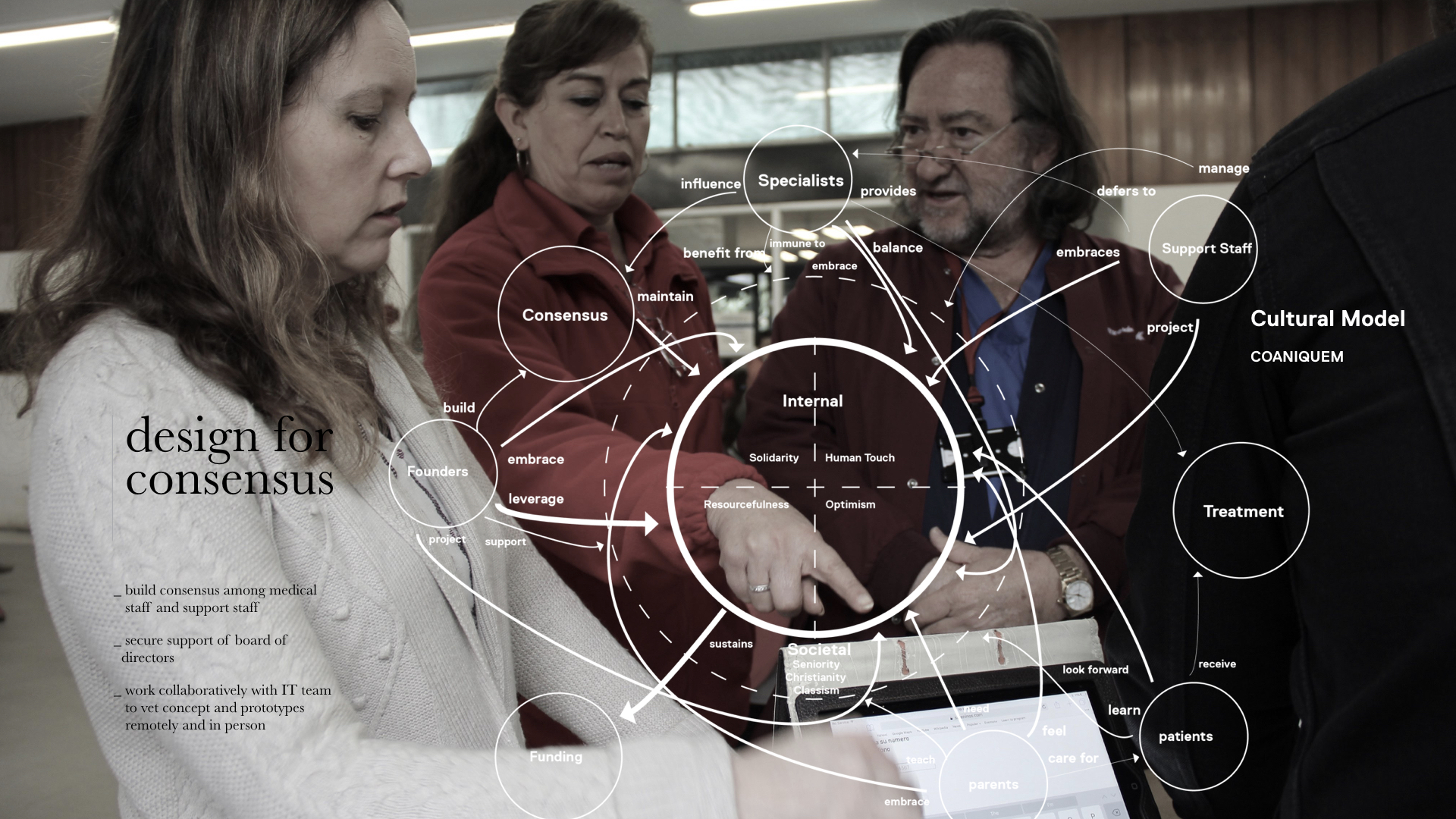 Jayanty's human-centric focus began early on. As a kid, he was into writing and storytelling. Film and theater classes segued into deep dives into critical theory and gender and race studies. When he was 17, he saw director Spike Lee's 1989 dramatic comedy on racism Do the Right Thing, and it inspired him to pursue filmmaking. As a college student at the University of Texas majoring in communications, with a focus on radio, TV and film, he made a movie about identity called Young Mutt.

After moving to NYC in 2004 and working as a freelance production assistant by initially "cold-calling at least 600 people," Jayanty says, laughing, he co-founded a production company in Austin called Reversal Films with another producer, Victor Moyers. The company produced 2010 drama Skateland and documentary Echotone, about Austin's indie music scene. By the time Jayanty moved to L.A. and started managing accounts at Film Independent—a nonprofit arts organization that produces the Spirit Awards and LA Film Festival—he was working more with designers and agencies and in the digital space.

In 2012 Jayanty took ArtCenter at Night classes, including a class with Interaction Design Chair Maggie Hendrie, who he describes as "brilliant," then quit his Film Independent job and moved to San Francisco to learn how to code. He began studying in the College's Interaction Design program in 2013. Jayanty was awarded the Samsung Endowed Scholarship and Fletcher Jones Endowed Scholarship, as well as ArtCenter departmental and institutional scholarships.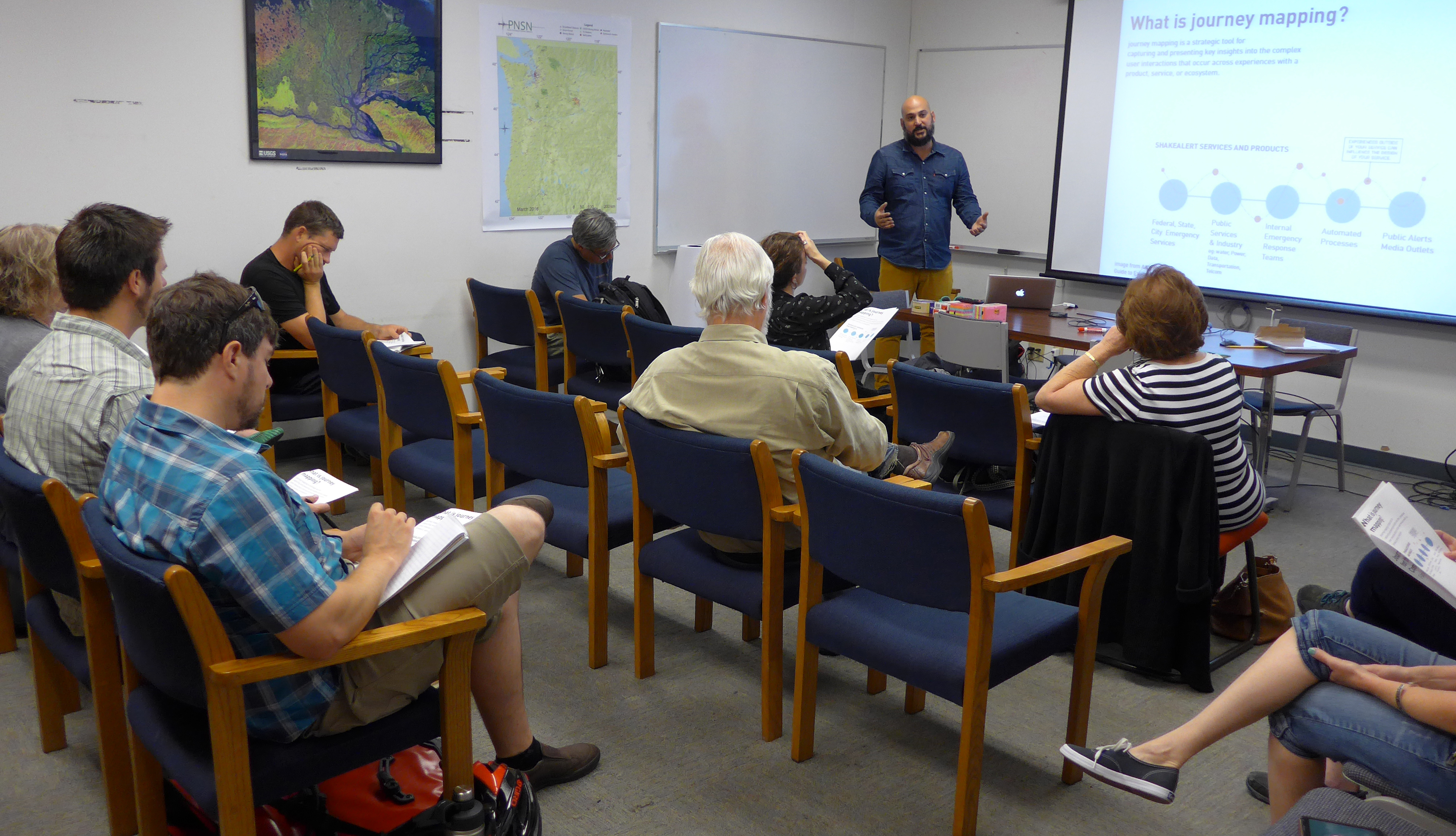 "My whole career has been the question, 'What's a sustainable way to be creative?' That's really weighed heavily on my conscience," says Jayanty. "At Film Independent, I started to realize that the best deals I made were win-win because I understood user perspectives. As a designer, I can help someone immediately with my skillset."

One way Jayanty applied that skillset at ArtCenter was by collaborating with more than a dozen other students on the Spring 2016 Safe Niños studio to envision innovative ways to create healing interpersonal environments and systems within the existing Chilean campus of Coaniquem, where young burn survivors across Latin America get treatment. He helped to create a quick SMS hospital check-in system.

"Getting to work day-to-day with the patients, and prototype quickly, was amazing," says Jayanty. "We were doing meaningful work. We weren't just coming up with the latest app."

In Spring 2016, Jayanty took a Designmatters journey mapping workshop with Sarah Brooks, then chief design officer of the U.S. Department of Veteran Affairs and currently design and government program director of IBM Design. She gave him guidance on how to conduct user research within government systems and navigate regulations, he says.

Jayanty then landed an internship in Summer 2016 at the U.S. Geological Survey at the California Institute of Technology. He assisted in developing audio interface guidelines for an early earthquake warning system for the West Coast, a massive undertaking. He led journey mapping workshops at CalTech, the University of Washington and University of California, Berkeley.

"With my USGS internship, I was understanding the needs people experience, and how the warning system can understand those needs," says Jayanty. "Ninety percent of the reason projects fail is people-to-people problems. A lot of times there are assumptions that haven't surfaced yet."
In a Fall 2016 Interaction Design class taught by Jenny Rodenhouse called Senior Studio: A.I. and Agents, Jayanty teamed up with Interaction Design student Damian Gill and Media Design Practices recent alumna Christine Meinders (MFA 2017) to create the artificial intelligence project Botocracy.

"It was a really cool group project," says Jayanty. "It was all about figuring out a mindful way for AI to enter your life. Interfaces like YouTube can be interruptions, and we're junkies for bits of information. How can AI optimize not my distraction but my intention?"

Post ArtCenter, Jayanty is part of a major effort at IBM to boost IBM Design Thinking, a specialized approach to design thinking for large-scale organizations and businesses, he says. As for advice for current, incoming and future Interaction Design students, his message is simple: Be part of a great team.

"When you see what you're capable of, you'll know you got this. You're going to learn from designers who are as passionate as you are," says Jayanty. "Build a really good design community around you. Don't think of sketching as beautiful but as a way to communicate your ideas. Design isn't just a tool for solving problems, but asking questions."

For a full list of students in Spring 2016 studio Safe Niños, click here