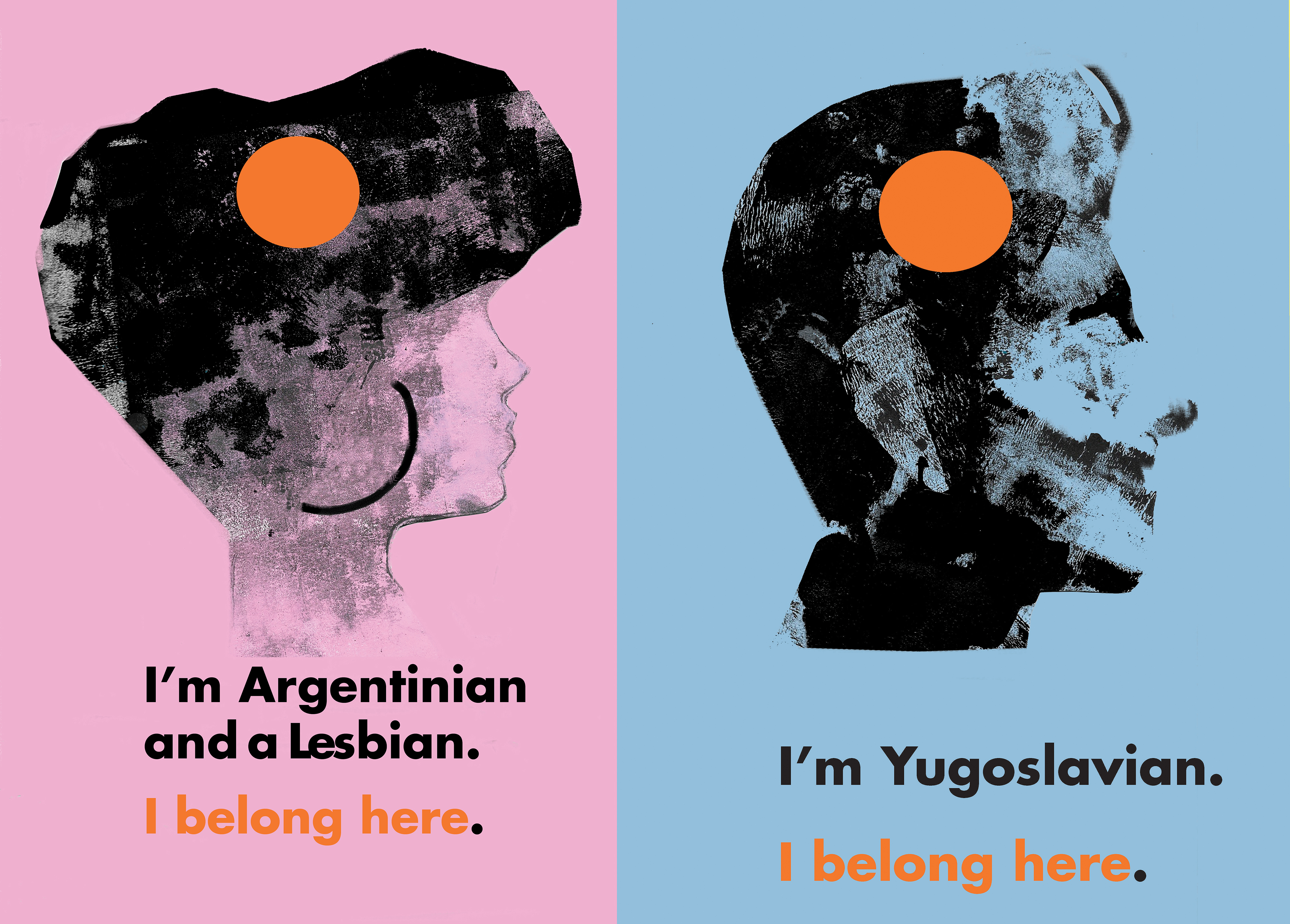 Smith added that within Illustration, students primarily make images and tell stories where the human figure is represented more than anything, so there's significance in addressing diversity—as faculty did during the summit—when it comes to figure drawing.
"We began the conversation with, 'If you're in a drawing class, who's being drawn? Who are the models? How are the models being presented? Is there a cultural context for those models?'" he says.
Considering subject matter with diversity in mind, and integrating ethics and good practices into conversations about the art and design industry, establishes a precedent.
Recently, Smith guest-lectured in a class and, as an aside, told a story about finding a piece of artwork. During his telling of the story, he mentioned a conversation he had with his husband about the find.
"The mere mentioning of a husband in my life, which was integral to the story, could possibly make someone in the class feel safer and normalize and validate their own experience," says Smith.
Faculty members are, in many ways, role models, he adds, and can present themselves as facilitating a conversation rather than having all the answers.
"Students are looking for clues about how to behave, and what conversations to have, by their faculty as well as their peers," he says. "The simple representation of the individual is helpful. It also brings up that down the line we're going to have more representation of diversity within our faculty, staff and student body."