Graphic Design alum and faculty member Ivan Cruz (BFA 11), who teaches the course Mediatecture, a studio exploring the relationships between media, architecture and design, and synergy of electronic media and built spaces, initially created a virtual 3D model of the facade.

Cruz then programmed more than 30 animations to be mapped onto it, with a central computer in San Diego sending signals to the tiles. The animations are categorized by visual intensity, and fit moods and ambient conditions such as traffic, weather and airport activity.
"The tiles, developed by E Ink specifically for DAZZLE, are energy self-sufficient and like stickers—you can stick them anywhere—so there's minimal impact on the infrastructure, and each has a wireless receiver to receive a signal for what to do," says Hafermaas. "They can withstand heat and cold. It's revolutionary to use this material on the outside of a facade, and expose it to the elements."
Commissioned in 2015 for $875,000, with a 10-year lifespan, DAZZLE is just one of several airport-based installations that Hafermaas has worked on.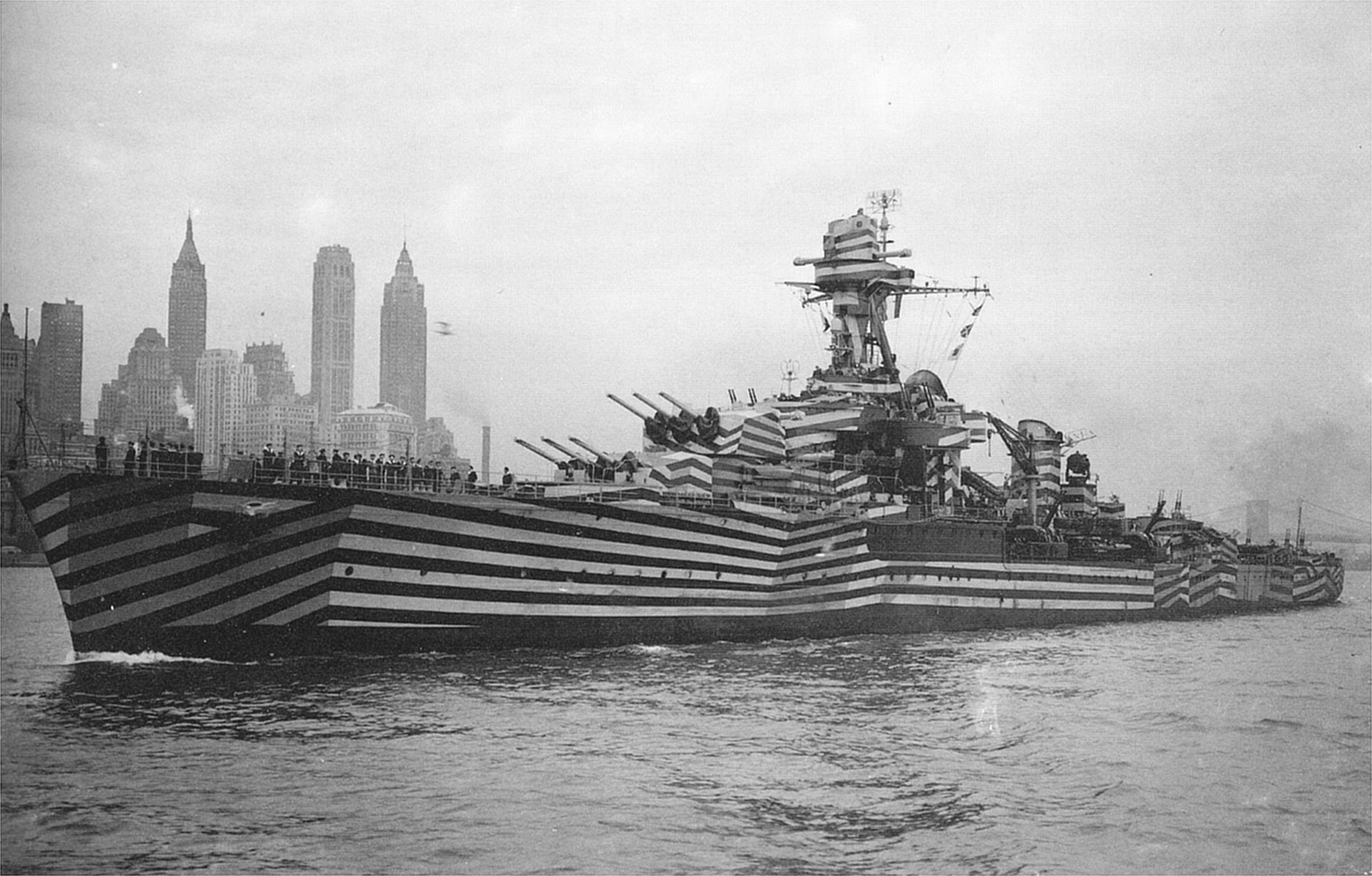 A mass of square electric panels, the sculpture eCLOUD—the brainchild of Hafermaas, Goods and Aaron Koblin—opened at the Norman Y. Mineta San Jose International Airport in 2010. AirFIELD, a sculpture synced to real-time flight data, opened in 2012 at the Hartsfield-Jackson Atlanta International Airport. Hafermaas and Ueberall also teamed up with Refik Anadol Studio to create the interior design of Beijing's SoReal—the world's first virtual reality theme park—meant to transition visitors from urban reality to VR. It opened in 2017.

Still, projects such as DAZZLE and eCLOUD that fully integrate media and communication continue to be few and far between, Hafermaas says. He hopes to change that.

At ArtCenter, Hafermaas—who has headed Graphic Design since 2004—has poured his passion for evolving media into area-of-emphasis Transmedia Design, which fuses emerging and traditional media, from data visualization to spatial experiences. Other Graphic Design areas-of-emphasis are Print, Packaging Design, Visual Interaction and Motion.

"Our Graphic Design students are T-shaped people," he says. "They learn something about everything, from traditional media to emerging media, and then develop an area of focus where they go deep."