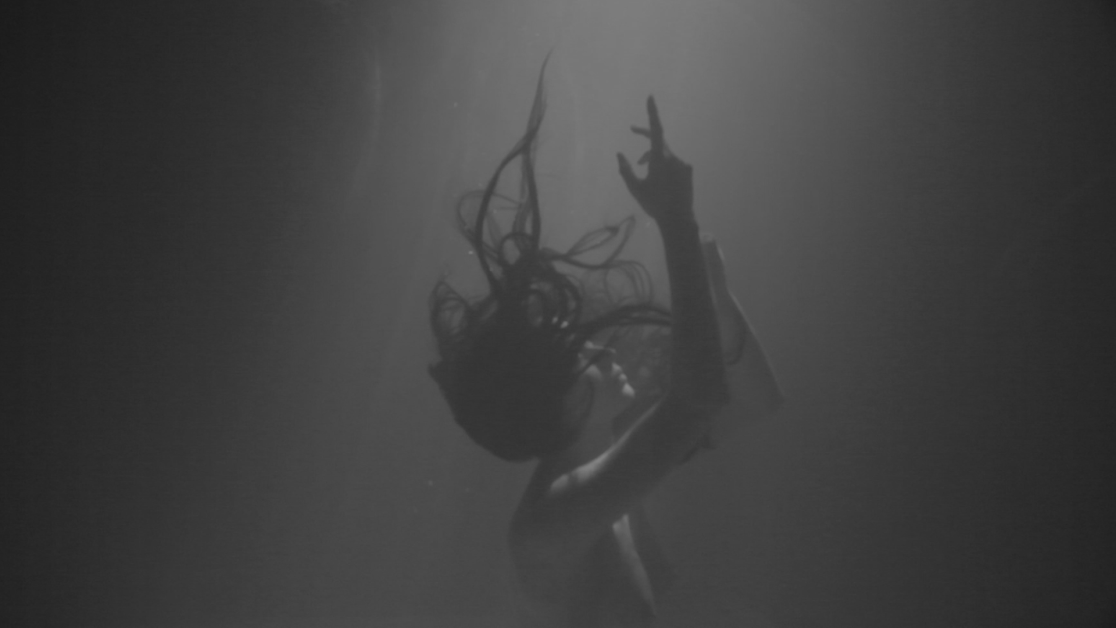 AC: What's the filmmaking cliché you're most tempted to use?
MR: A slow push in on a character indicating a change of mind or emotion — but it works.
AC: What's the one tool you can't do without?
MR: The main source of absolutely everything I do in film comes from music.
AC: Where do you go (online or offline) when you're taking a break?
MR: Watching films.
AC: What do you do to detox from media and screens?
MR: I don't. I'm usually in front of a computer or a TV.
AC: What book is on your bedside table?
MR: Isaac Asimov's Foundation, which is about the end of a galactic empire thousands of years in the future.
AC: Who are the most interesting filmmakers working today?
MR: In mainstream filmmaking, Alex Garland and Denis Villeneuve make great science fiction. In the online community, I'm absolutely fascinated by this renaissance in software-driven imagery. Casey Reas invented a programming language called Processing. When you run the code, it displays imagery, so you're basically drawing with code.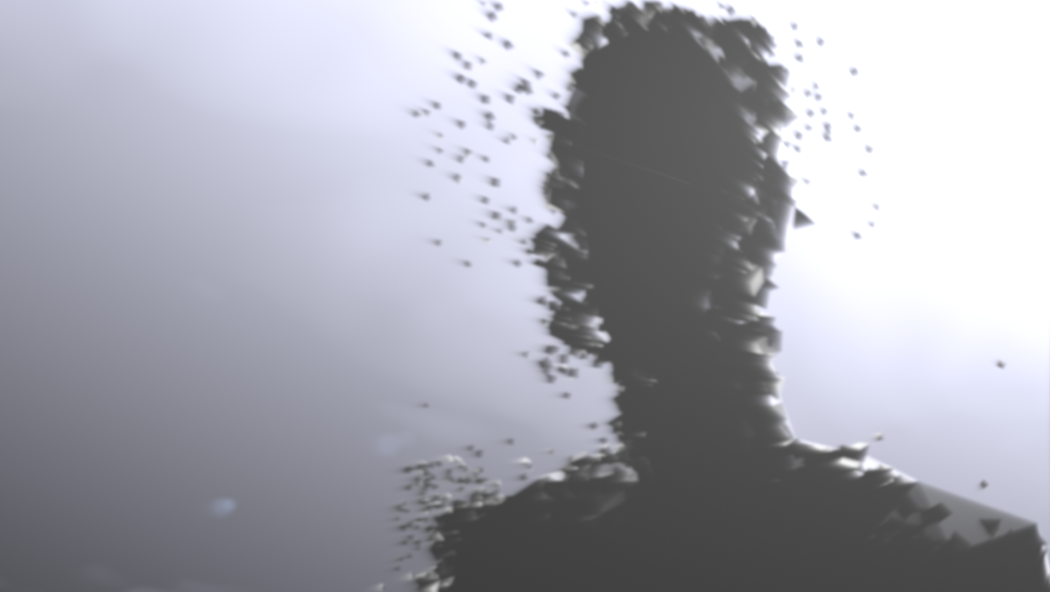 AC: Describe a moment in your childhood when you first identified as an artist.
MR: I got this giant Disney Compendium animation book as a gift. When I saw the pencil sketches, inking and painting, the whole process absolutely blew my mind. A fire was lit, and it hasn't gone out.
AC: If you could have a superpower, what would it be?
MR: Kim Jung Gi is the best illustrator I've ever seen. He can walk up to a piece of paper with a pen and draw what's in his brain — I want his superpower.