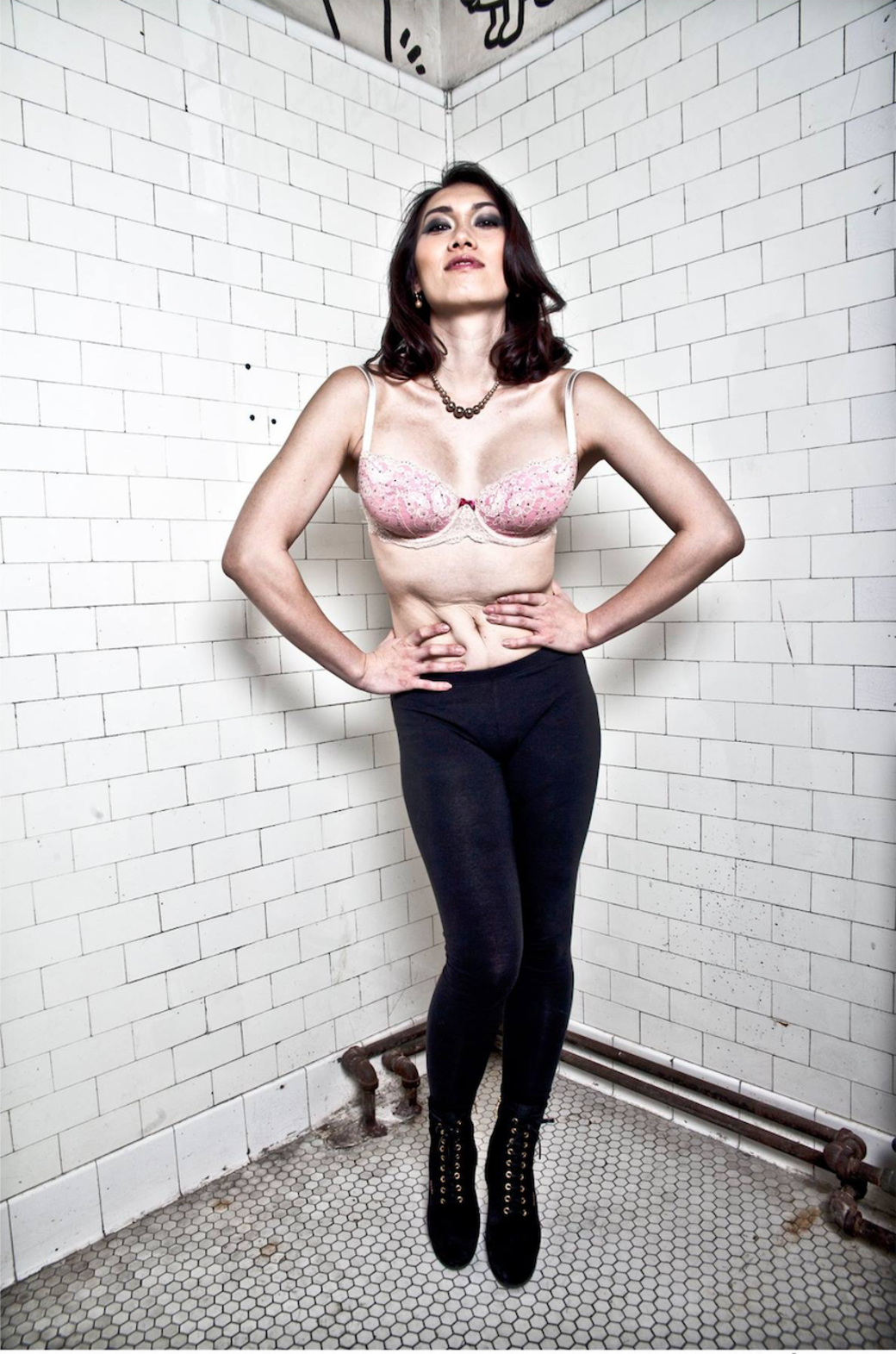 AC: The Transformational Project started while you were a student at ArtCenter — what inspired that series of photographs?
JR: In 2007, I met someone who identified as transgender, and I remember asking him, 'What does your driver's license say?' And he said, 'Jen, that's like asking a transgender person what their genitalia looks like.'
I was about 25 at the time, and I had no idea what I was asking. I didn't know much about the transgender community or what transgender meant. I had plenty of questions to ask, and I was very fortunate to have someone who was so opened-minded to answer. I wanted to get educated.
The project developed through him trusting me enough to start photographing him at home: in personal, intimate settings including his testosterone injections. And that turned into his roommate allowing me to do the same, and that evolved into opening this up to the transgender community across L.A. Every Sunday, people would line up to get their portraits taken for the project, which turned into a self-published book and a gallery at Los Angeles LGBT Center. It started in L.A., then went to San Francisco and later to NYC.
The project started out of curiosity; it helped me open my eyes when I thought I was already open-minded. That body of work has continued on. There are about 300 portraits in the series, and I've photographed many people year after year throughout their transitions.
It's a project close to my heart. I don't think I'll ever be done or complete it. It's never had its own proper exhibit; I haven't let all the images out into the public yet because I want it to have a meaningful platform. It's still going through its own transformation of whatever it might be.
AC: Who's the most unique person you've photographed?
JR: Margaret Cho is so creative and open to doing anything. David Grohl is loving, soft and genuine; he's like an open book. Jason Mraz is my homie for life; I think he's so interesting and mindful. I learn something new from him about life in general. I've been very fortunate to walk into a lot of people's lives and tell their stories. The images for the Transformational Project are the most unique photos I've ever taken because you're in a vulnerable space with someone else — you have to be careful but honest.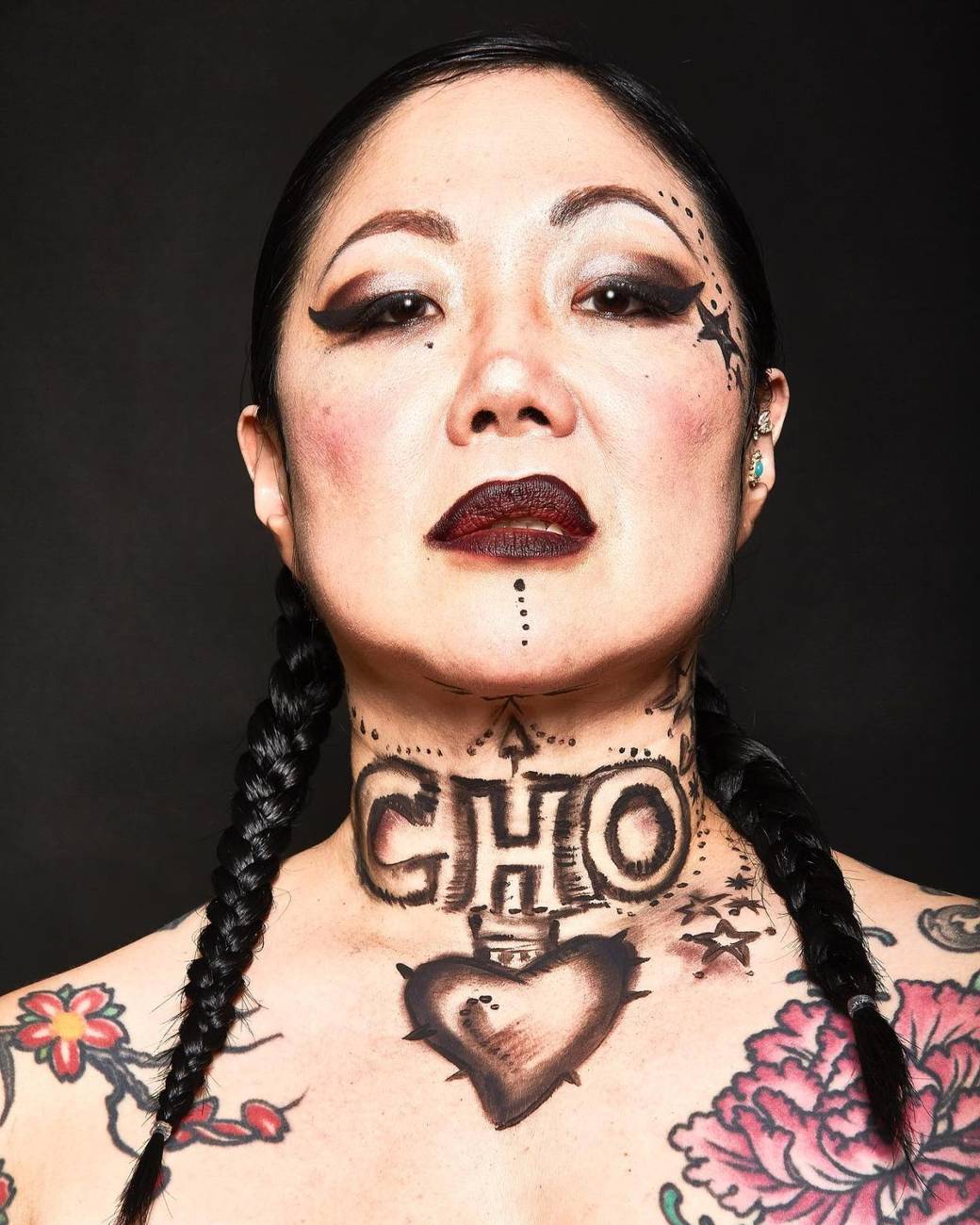 AC: Is there a difference between photographing "real people" and celebrities?
JR: There's a level of patience, directing and sensitivity that comes with shooting "real people." It's another animal; you need a certain bedside manner.
AC: How do you define success?
JR: Waking up and being excited to do what I do. As long as I'm excited, then that's success.
AC: Do you have any superstitions?
JR: I don't know if it's a superstition but I always give myself a moment before I shoot. I have my coffee, sage my studio, and ask for openness. I sound like a hippie, but it makes me feel good before I shoot.
AC: What's the one tool you can't do without?
JR: Every time I shoot, I wear these old, beat-up boots and these two gold chains around my neck. One holds my grandfather's dog tags from World War II and the other my wife gave me. Those are tools for me; they're part of my uniform.
AC: What's the first site you look at when you open your computer in the morning?
JR: The news. Knowing what's going on in the world, in politics and pop culture inspires a lot of the work I do.
AC: Where do you go (online or offline) when you're taking a break?
JR: For me, a break is no phone. When my battery dies I'm kind of pumped — I feel free.
AC: If you could trade jobs with anyone for a day who would it be?
JR: I've always wanted to be an astronaut. I went to space camp as a kid.
AC: What book is on your bedside table?
JR: To be honest, probably self-help books.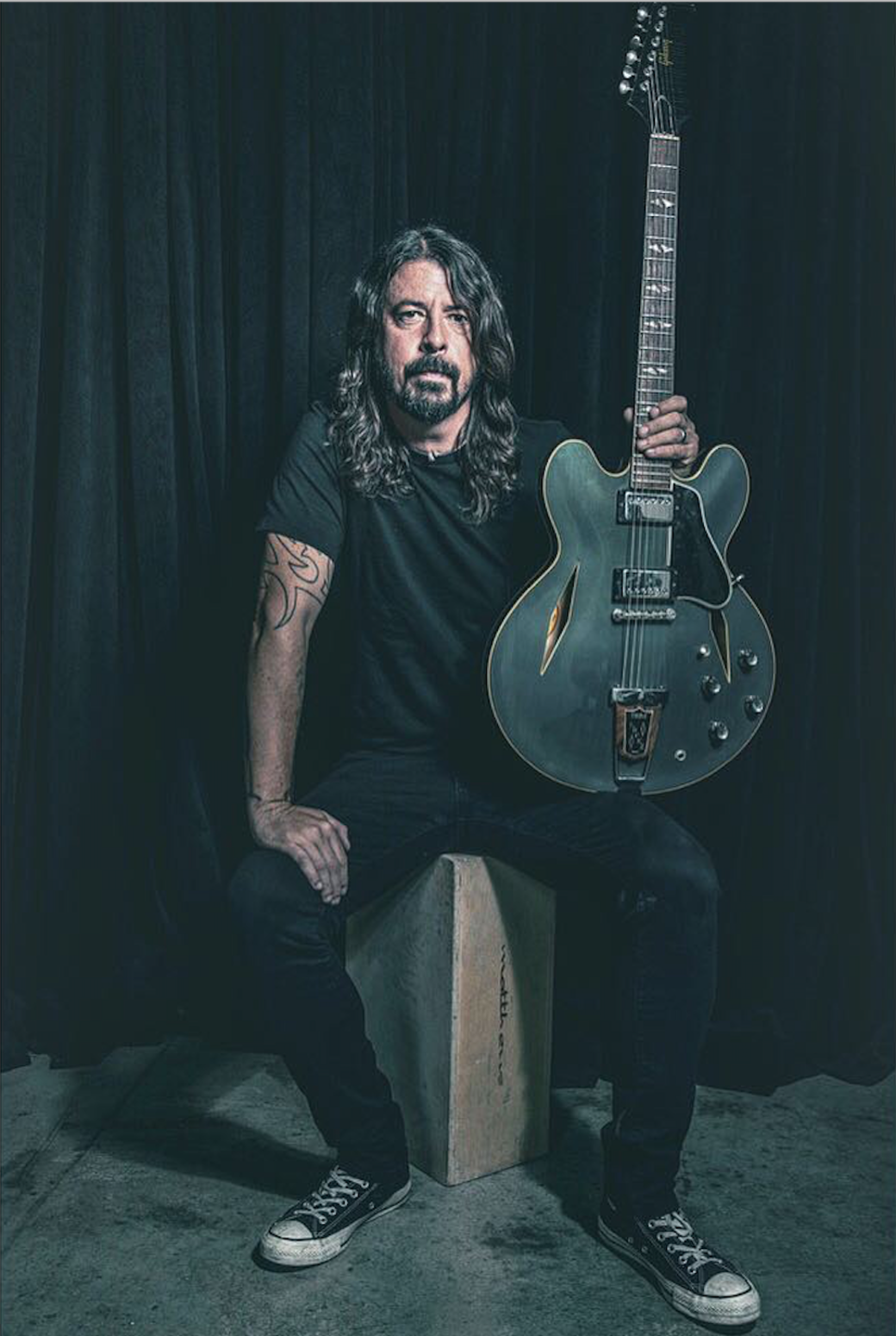 AC: Who are the most interesting photographers working today?
JR: I love Autumn de Wilde. While I was at ArtCenter, she came to speak to our class and that stuck with me. She moved into directing and making these amazing music videos for Florence + the Machine. Her first feature film just came out. That's inspiring to me because she's a woman; she's been doing this a long time; and it's exciting to see how her career keeps unfolding and expanding.
AC: Describe a moment in your childhood when you first identified as an artist/photographer.
JR: As a kid, I would take lots of photos with a disposable camera and then go to a one-hour photo to get them developed. I remember thinking, 'This what I want to do for a living.' There was something about documenting and telling stories that was compelling to me. Taking a photo and having it come to life an hour later; it felt like magic.
AC: If you could have a superpower, what would it be?
JR: There's so much darkness right now. If I could give people a little more light that would be awesome — like a Care Bear.
AC: What's your most irrational or rational fear?
JR: That no one's going to hire me; I'm horrible at what I do. As an artist, that's my worst fear: not being enough, not being able to do what I love.
AC: What's your most prized possession?
JR: My grandfather's dog tags and my beat-up boots.
AC: Where is your happy place?
JR: I love being home — especially when I have a vintage record on, and my wife, dog and cat are there. For me, that's what all the work is for, coming back to that — being rooted in a place I created.
AC: How would your closest friend describe you?
JR: Probably persistent, which can be annoying. Hold on: My wife just walked by; I'll ask her… she says, "loyal, funny, reliable, strong, smart, intense — she's either working or looking for the next job."