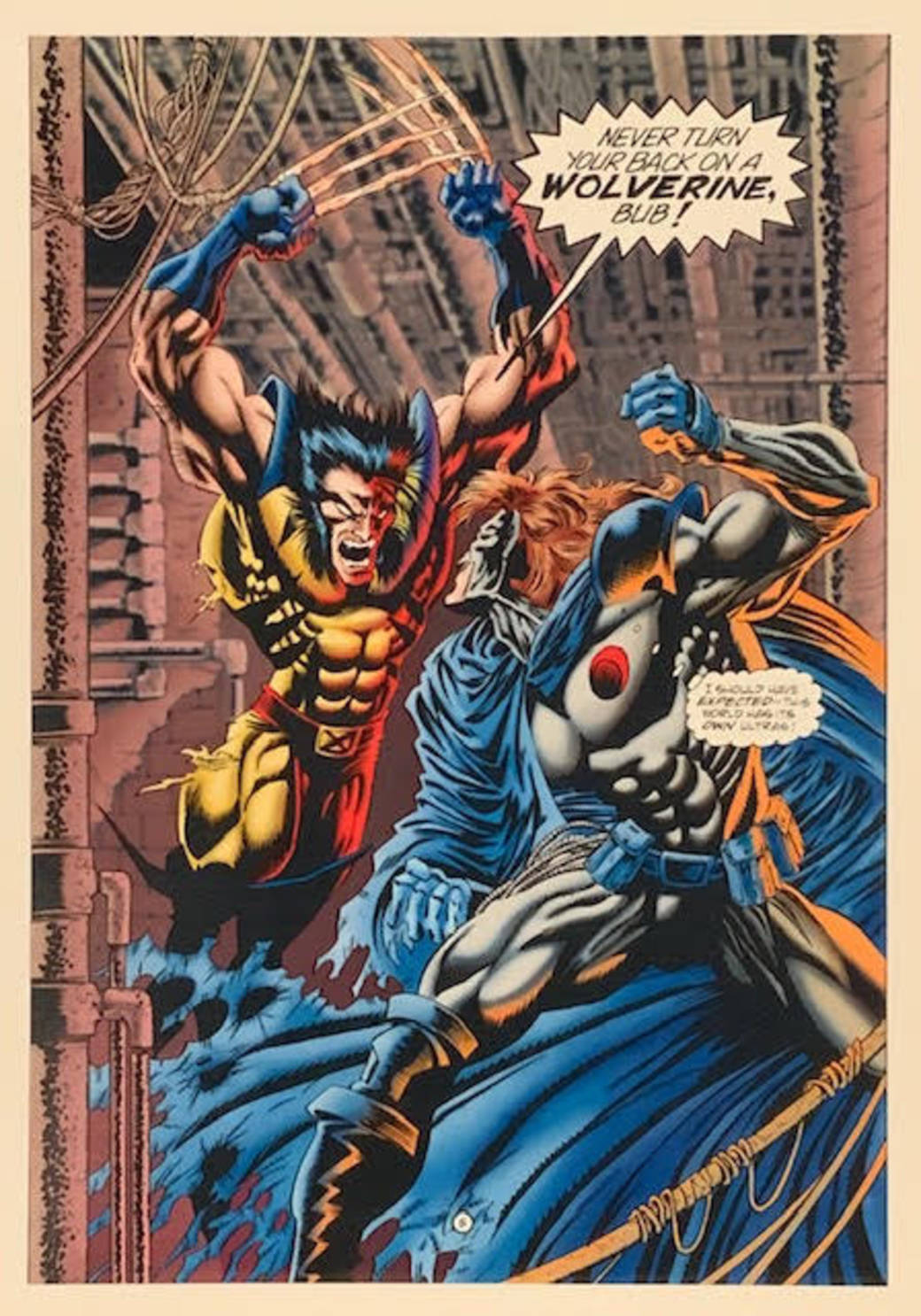 AC: How do you define success?
FH: Freedom to do the things you enjoy.
AC: Do you have any superstitions?
FH: No, the harder we work the luckier we are.
AC: If you could trade jobs with anyone for a day who would it be?
FH: Mark Cuban or Warren Buffett. I'm curious to see at what scale they operate — that would be fascinating and insightful.
AC: What's the one tool you can't do without?
FH: A pad of paper and pencil — it's the only way to get ideas out quickly.
AC: What book is on your bedside table?
FH: I always read Shopology; I'm fascinated by marketing and the psychology that creates enthusiasm for people.
AC: Where do you go (online or offline) when you're taking a break?
FH: DC and CW apps — I'm still very much a comic book and animation fan.
AC: What do you do to detox from media and screens?
FH: Yoga.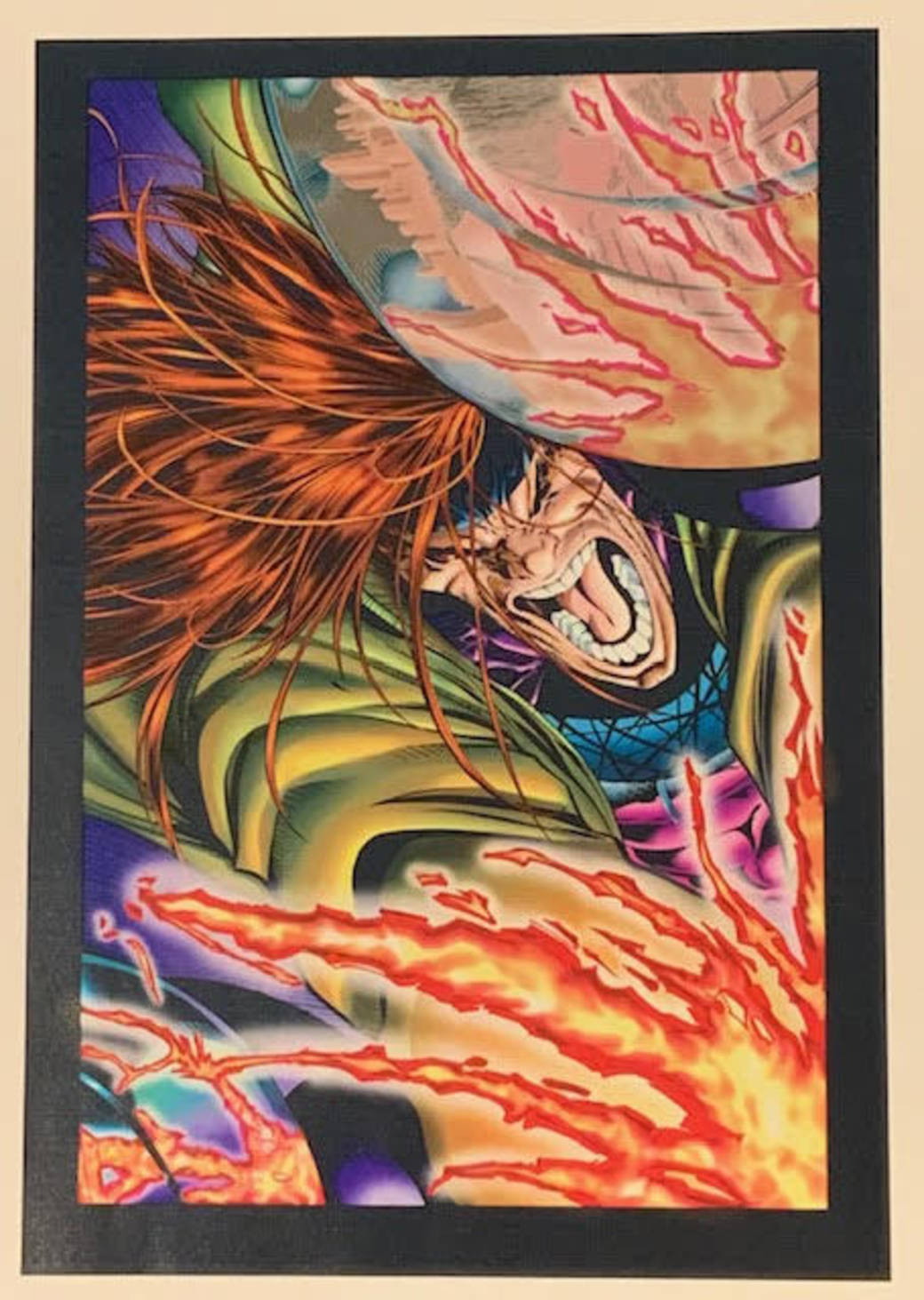 AC: Describe a moment in your childhood when you first identified as a designer.
FH: I'd blazed through every assignment in my middle school graphic arts class, and my teacher Mr. Frances didn't know what else to do with me. No one was using the dark room, so he suggested I take pictures. That was the turning point; it opened up a whole other world.
AC: If you could have a superpower, what would it be?
FH: That's tricky because I've done a lot of research on that. It'd be great to fly, but unless you're invincible, it could go badly. I'll go with telekinetic, to move things with my mind.
AC: What's your most irrational or rational fear?
FH: Fear of failure, for both. I've read it's what keeps entrepreneurs on the right track. But it's about balance. It can be a positive motivator if it doesn't turn toxic. It's a necessary evil.
AC: Where is your happy place?
FH: With Gabriela and the kids, anything with them is happy. My No. 2 is how we affect our customers. I read every single review and piece of feedback; hearing what customers appreciate is hard to put a price on — that's what gets me up every day.