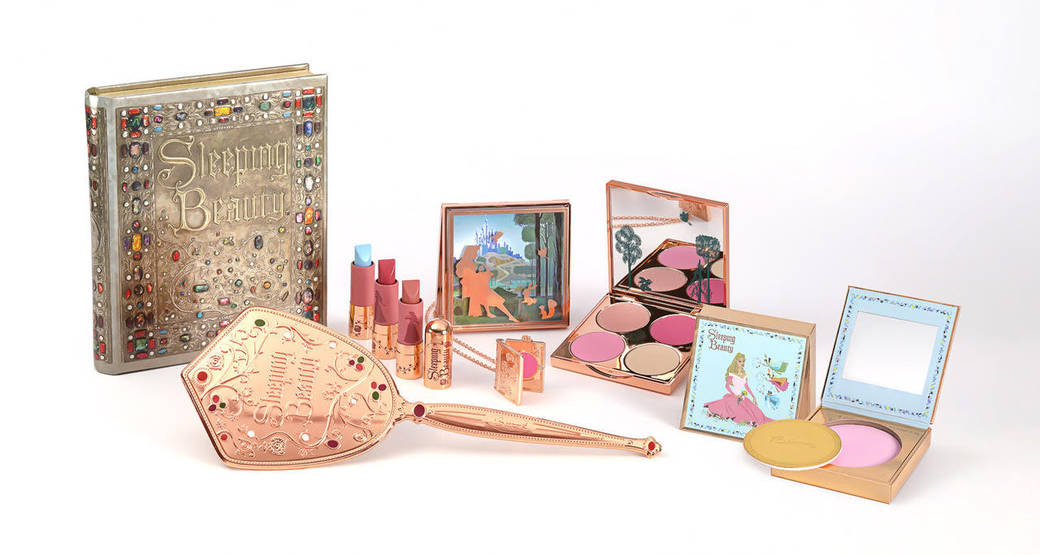 AC: How did you get into cosmetics?
GH: I was a photographer working on advertising campaigns and product photography. When Photoshop came along, this kind of work dwindled quite a bit, so I went into art direction and design. I owned a freelance practice where I got involved in developing cosmetics.
As a side project, I decided to make one item from a collection I designed: a little, tiny lipstick, Besame Red. There weren't minis on the market at the time, and I was reproducing a vintage lipstick from an era when women carried small purses. I put it on a small website, and mostly by word of mouth, people started to buy it. One product became two and so on.
AC: How do you define success?
GH: Being content with what you're doing every day.
AC: Do you have any superstitions?
GH: The usual ones: black cats, ladders, breaking a mirror. I cringe if any of the mirrors in our compacts are broken.
AC: What's the one tool you can't do without?
GH: Being without a ruler is mind-boggling to me because everything I do involves measurements. I have rulers everywhere, several of them, in cubbies, by my computer, measuring tape in my purse…
AC: What's the first site you look at when you open your computer in the morning?
GH: I listen to NPR; I like news, updates, intelligent content in the morning. I usually check my email or WhatsApp — I manufacture things all over the world, and that's how we communicate.
AC: Where do you go (online or offline) when you're taking a break?
GH: I like watching old movies. I wrote a book on the history of makeup and I advise films and TV shows on how to create the looks and lighting for different time periods, so I'm always watching old movies.
AC: What do you do to detox from media and screens?
GH: I like to take long walks to clear my head and let my mind wander. I get so much input from all over, every single day; to detox, I need to stop the input, or at least, put a pause on it.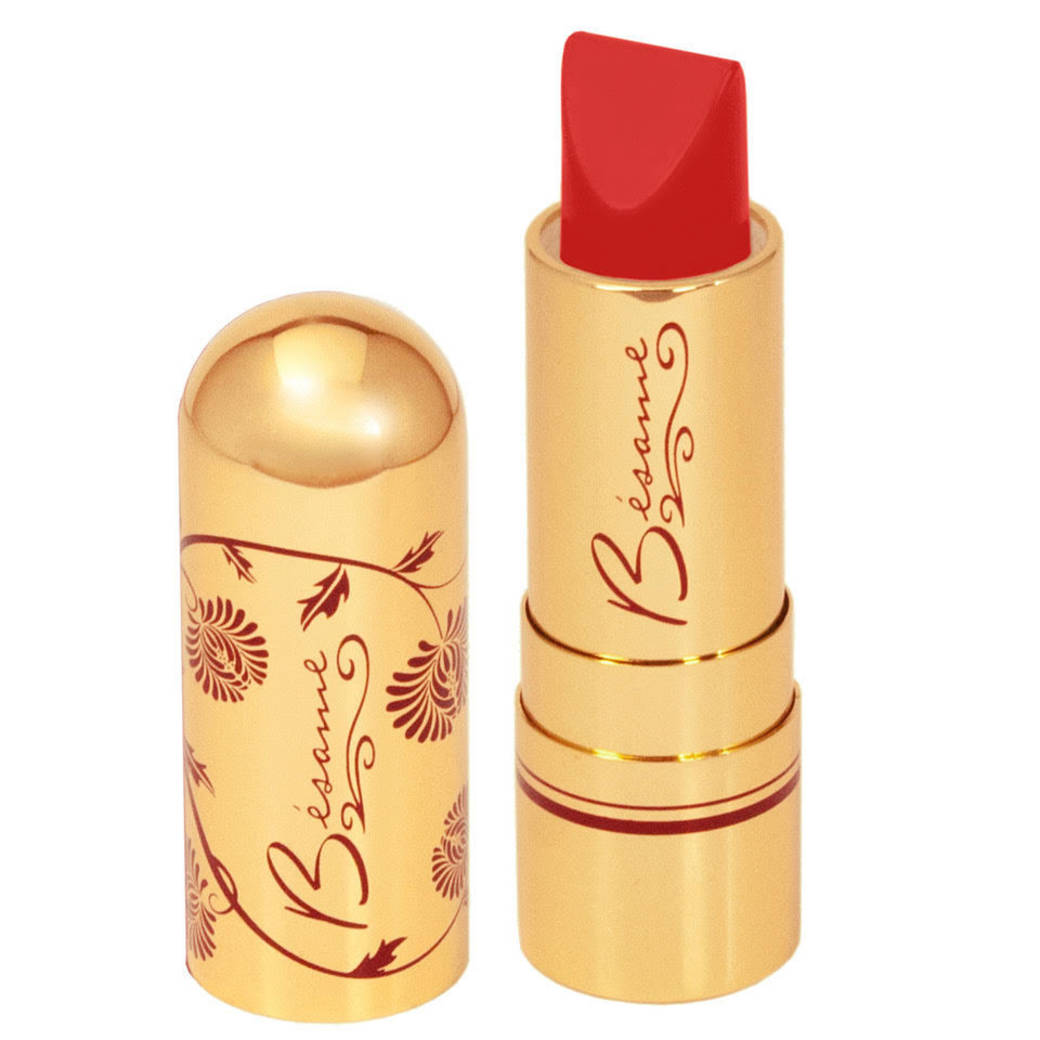 AC: If you could trade jobs with anyone for a day who would it be?
GH: I'm curious about so many different things, so someone who works in an industry very different from mine, like the head of a TV studio, media company or a factory. Or another type of professional like a psychiatrist — it would be interesting to see how they approach their day.
AC: If you could have a superpower, what would it be?
GH: Being invisible. Since I'm curious, I'd like to be in places where I'm not supposed to be.
AC: What book is on your bedside table?
GH: The Shocking Miss Pilgrim, a memoir by Frederica Sagor Maas. She was a screenwriter for most of the major studios in the 1920s. It's a very enlightening read about a woman working in the entertainment industry during that time, and how things have changed, or stayed the same, for women in entertainment. If you're interested in historic Hollywood, I highly recommend it.
AC: Describe a moment in your childhood when you first identified as a designer.
GH: I think I was born wanting to find some kind of self-expression by drawing, sculpting or painting. Growing up in Buenos Aires, art wasn't something you pursued as a career — it was considered more of a hobby. My family encouraged me to go into law or something that was more economically feasible, and I did study law in Argentina. When I moved back to the U.S. as an adult, I decided to pursue the arts.
AC: What's your most irrational or rational fear?
GH: At ArtCenter, you're trained to reach for perfection. It took me years to learn this can be detrimental; you can't run a profitable business if you're never satisfied enough to release a product. It can paralyze a company to reach for a level of perfection that's always fleeting. We almost went out of business because we were seeking this perfection. You learn to be OK with a level of performance, always improve but always move forward.
AC: What's your most prized possession?
GH: My mind. I moved so much when I was young, and each time I'd lose some of my things. I guess I'm not very attached to physical items, not that I don't value them. What you have in your head, no one can take that from you. All you learn and everything you experiences are treasures; if you collect those they're worth more than anything.