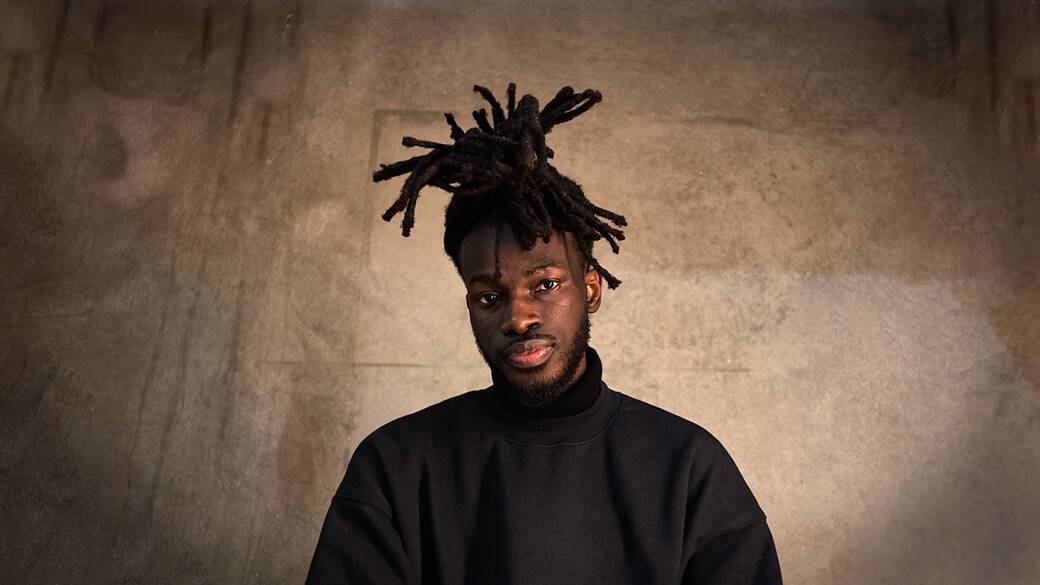 This year's convening of minds at the College will explore a wide range of aspects of creative technology, including computation, extended reality, and AI and machine learning, and how creative technologists are creating ways to promote accessibility and inclusivity.
"Creative Tech Week celebrates artists and designers in our community who are playing an important role in the invention, development and implementation of new technology," says Robbie Nock, ArtCenter's associate vice president of entrepreneurship and professional practice, and one of the event's lead organizers. "The way creative technologists contribute to the invention of new products, services and systems not only expands technical opportunities but, most importantly, centers human participation by inspiring collaboration and new forms of thinking."

Passionate about futuristic design, Danish-born alum Fisker co-founded Fisker Inc.—with its mission of "making the world's most sustainable vehicles"—in 2016. He designed the new fully electric SUV Fisker Ocean, which features a solar roof. This year, the company also showcased three upcoming EVs: the PEAR urban mobility crossover, the Ronin super GT convertible, and the Alaska pickup truck.

His previous company, Fisker Automotive, launched the luxury plugin hybrid Karma in 2011. As president and CEO of BMW Designworks USA, he led the development of the BMW Z8 roadster—driven by James Bond in the 1999 film The World Is Not Enough. His work as Aston Martin's design director resulted in the successful Aston Martin DB9/V8 Vantage.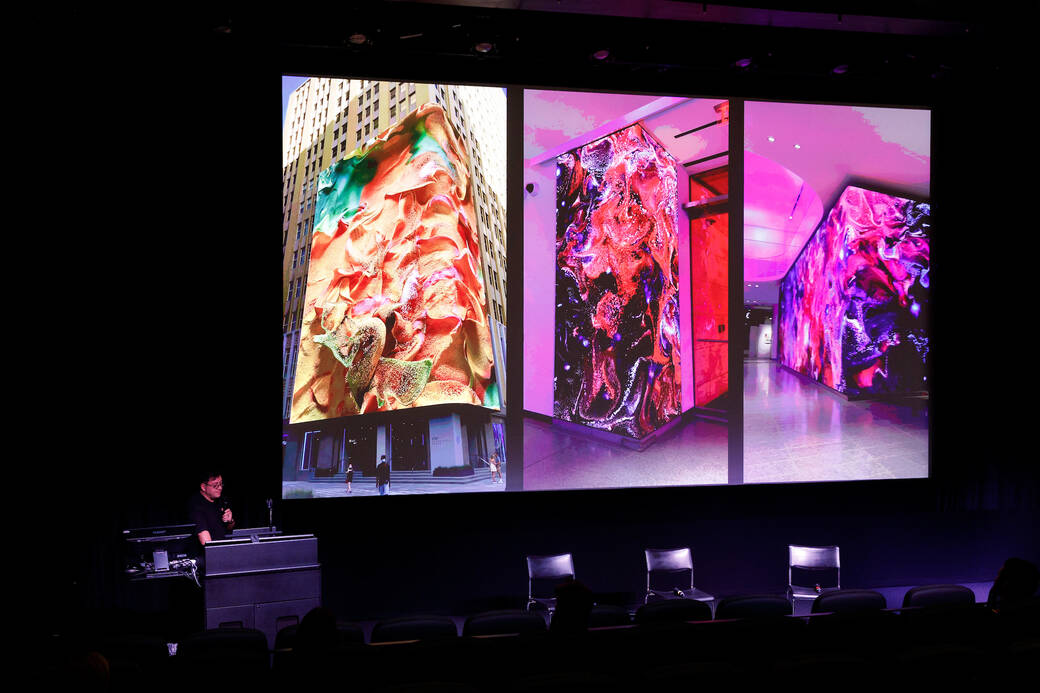 Born in Ghana and raised in Los Angeles, Sandu founded Spatial Labs in 2019. Backed by investors including Jay-Z's Marcy Venture Partners, the company released its first technology product, the LNQ One Chip microchip, last year. At a mere 13 millimeters, it can be embedded into physical products like clothing and, by leveraging blockchain technology, allow its owners to understand information such as an item's digital provenance and supply chain history.
A prolific technologist, Sandu taught himself to program at age 13, and consulted for tech companies including Google and Meta. At age 19, he became the late rapper Nipsey Hussle's CTO, creating a retail store powered by augmented reality and geofencing technology. He went on to collaborate with brands like Rihanna's Fenty, Beyoncé's Ivy Park, Versace and Prada. Sandu's upcoming presentation is a return visit for the entrepreneur, who spoke at the College's inaugural Creative Tech Week in 2021.
Creative Tech Week 2023 attendees can also expect to learn about how ArtCenter has contributed—and continues to contribute—to creative technology in the past, and about career pathways for students.
The event launches October 5 with an Immersion Lab open house led by undergraduate Interaction Design Associate Chair Jenny Rodenhouse (MFA 15 Media Design Practices), and a screening of the 2021 documentary We Are As Gods—about technologist and environmentalist Stewart Brand—followed by a Q&A with co-executive producer Everett Katigbak (BFA 06 Graphic Design), the brand design lead at Anthropic, an AI safety and research company.
October 6 activities include a Faculty Futurist Forum curated by the Interaction Design MDes program's Associate Chair Julian Scaff, and a networking reception. On October 7, Fisker and Sandu will give their keynotes, bookending panels on creative tech and geospatial systems, crafting accessible tech, and inventing for virtual production.

Last year, Creative Tech Week featured presentations by notable futurist Brian David Johnson, artist Refik Anadol, and representatives from LACMA, Artist Rights Society, Volvo and more.
Register now to attend Creative Tech Week 2023.