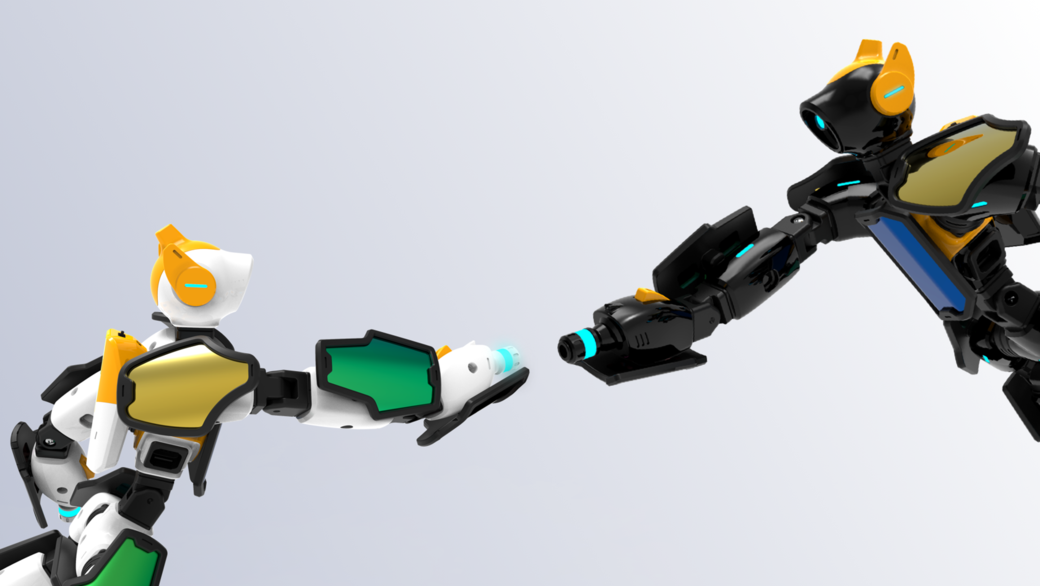 "Creative technology is about the intermixing of art, computation, creativity, code and non-human systems," says Robbie Nock, ArtCenter's associate vice president, entrepreneurship and professional practice, and one of the lead organizers of the event. "Ultimately, in order for something in this arena to be brought to life effectively, it needs to have both an artistic touch and its end result needs to be human-centered."
Nock, who also teaches at the College, adds that many organizations today hire artists and designers into creative technologist roles, though the title of that position varies from company to company. He cites two of his former students —Interaction Design alums Greg Palkovics (BS 20), a human interface and machine learning designer at Apple, and Jiacheng Yang (BS 20), a product designer for Apple's Special Projects Group—as two individuals whose work exemplifies the spirit of creative technology as its currently being discussed at ArtCenter.
Palkovics' and Yang's work is, not surprisingly, not something they can discuss publicly. "That's just the nature of the work being developed by these large companies," says Nock with a smile. "But some of my students have gone on to positions that are simply unbelievable."
Creative Tech Week 2022 takes place November 7–11, 2022 and is free and open to the public. Register now.