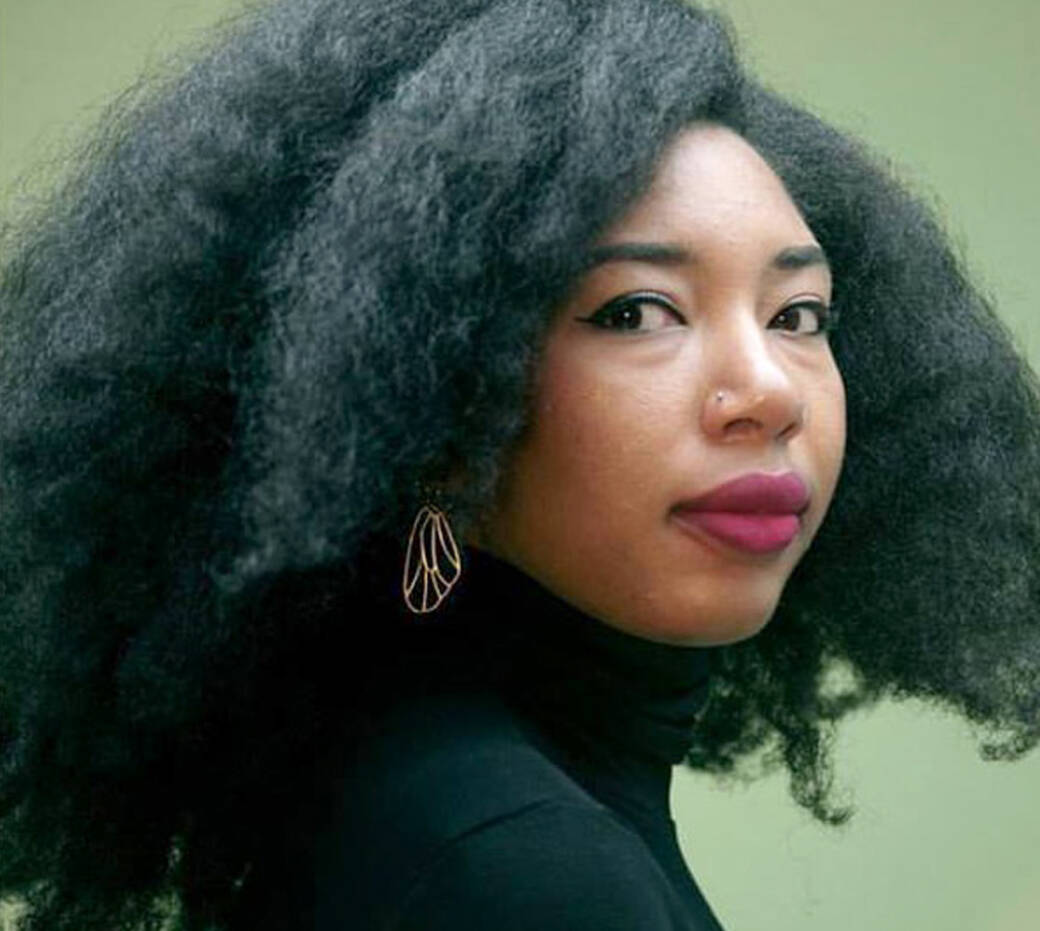 She poured that passion into her painting practice as an Illustration student at ArtCenter, where she cultivated the signature style that quickly translated into a thriving career as a professional painter and illustrator.
Her works are striking and instantly recognizable, at least partially because you've probably seen them on the cover of The New Yorker, which has featured two of her illustrations in the past eight months. She's also recently graced the pages of Vogue, ELLE and The Washington Post.

The vibrancy of her bright color schemes and rich skin tones, which she describes as "pitch black," offer a counter-narrative to the negative connotations placed on the very idea of darkness. Grace's brush strokes depict a better world, one where light and dark coexist harmoniously in brightly hued images that celebrate contrast.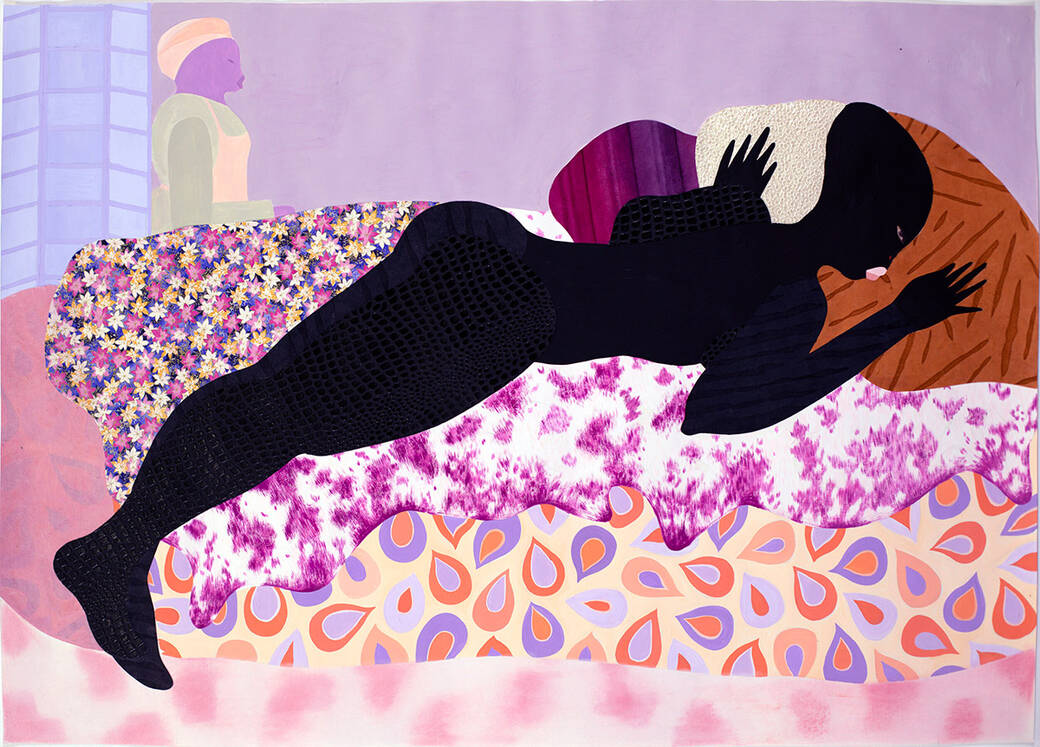 Grace's career launched like a rocket the moment she graduated from ArtCenter. She was selected to be an inaugural member of Kehinde Wiley's Black Rock Senegal residency and was included in Forbes "30 Under 30" list under Art and Style.
In many respects, Grace is now living her dream along with that of most every young artist. But perhaps most admirable is her commitment to pursuing a creative practice that reflects her deeply-held values.