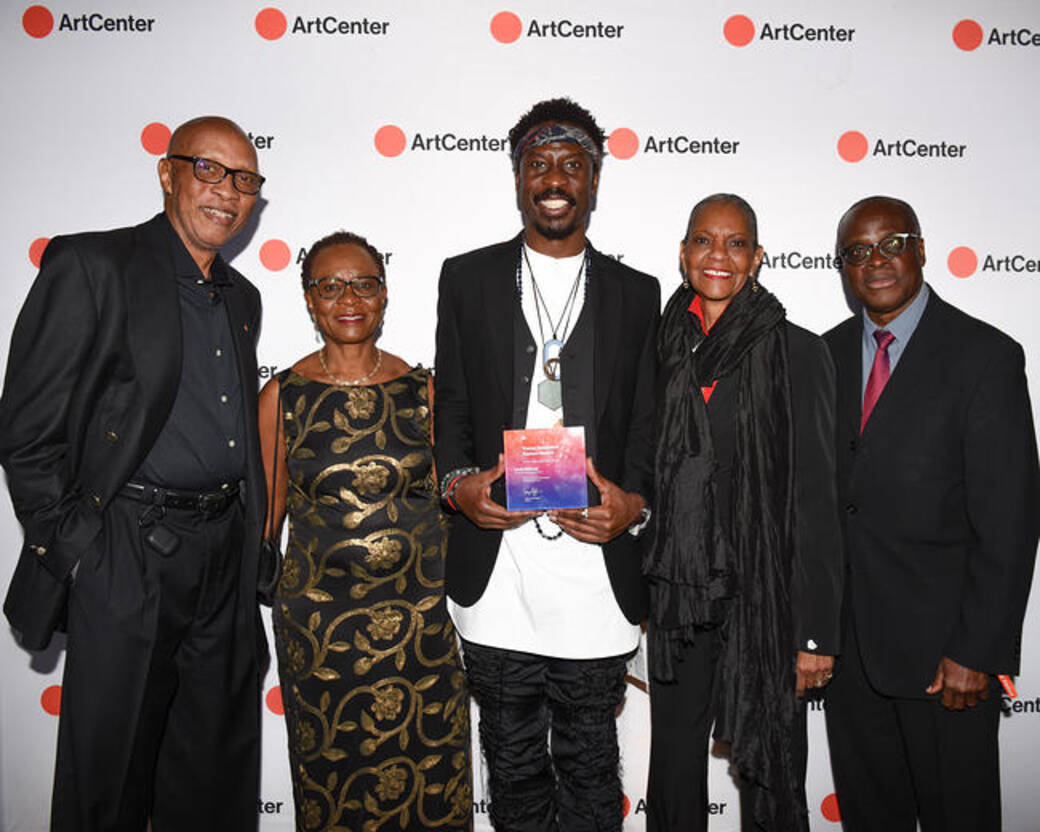 Bob was instrumental in my decision to assume my current role as President of ArtCenter. And over the past eleven years, our collaboration has been among the most profoundly transformative of my entire career. Our bond transcended our professional roles (for all intents and purposes, he was my boss) and became something much richer and deeper, rooted in our shared values and an almost spiritual commitment to manifesting the College's mission statement: learn to create, influence change.
And change we did. In partnership with Bob, we launched two iterations of a master plan that prioritized long-term sustainability and diversity. The College has grown in many important ways thanks to his contributions. But there's still much work to be done, which we discuss at length in today's conversation.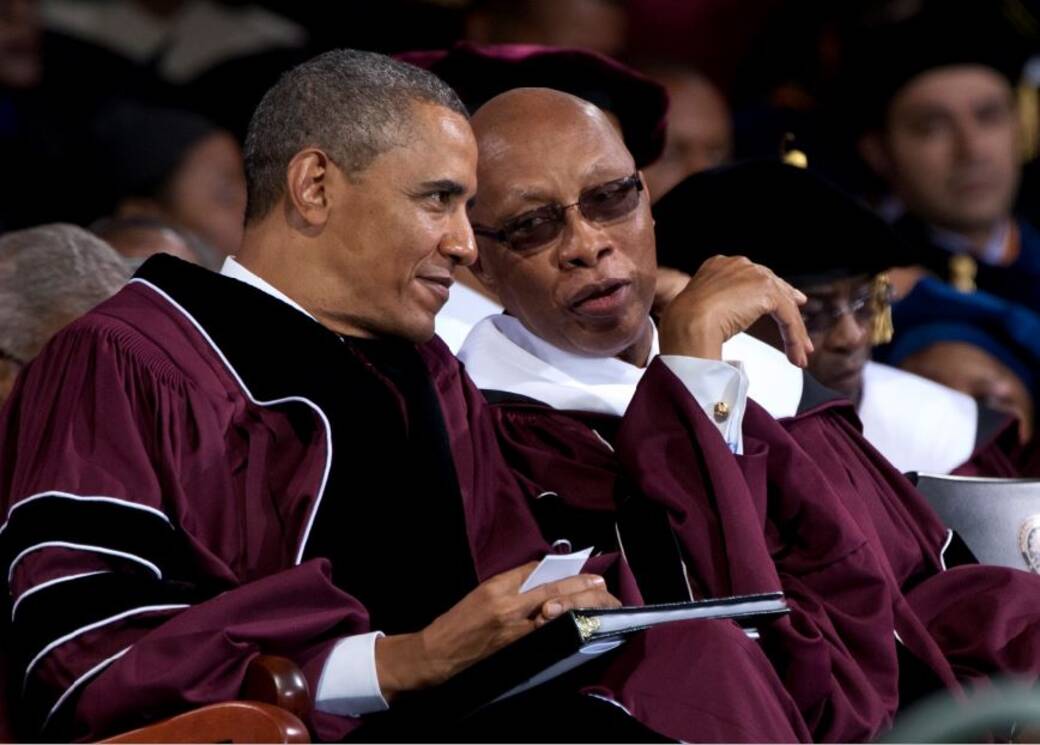 Even though we've known each other intimately for over a decade, our candid conversation was revelatory. I hadn't known the extent of the racism he faced growing up in the Jim Crow south. Nor was I aware of the subtle bias he experiences in his daily life now. At the same time, he confirmed many of the qualities and achievements I've long admired – his self-made success at the highest levels of business and his steadfast unwillingness to let anyone stand in the way of progress —his or anyone else's for that matter.