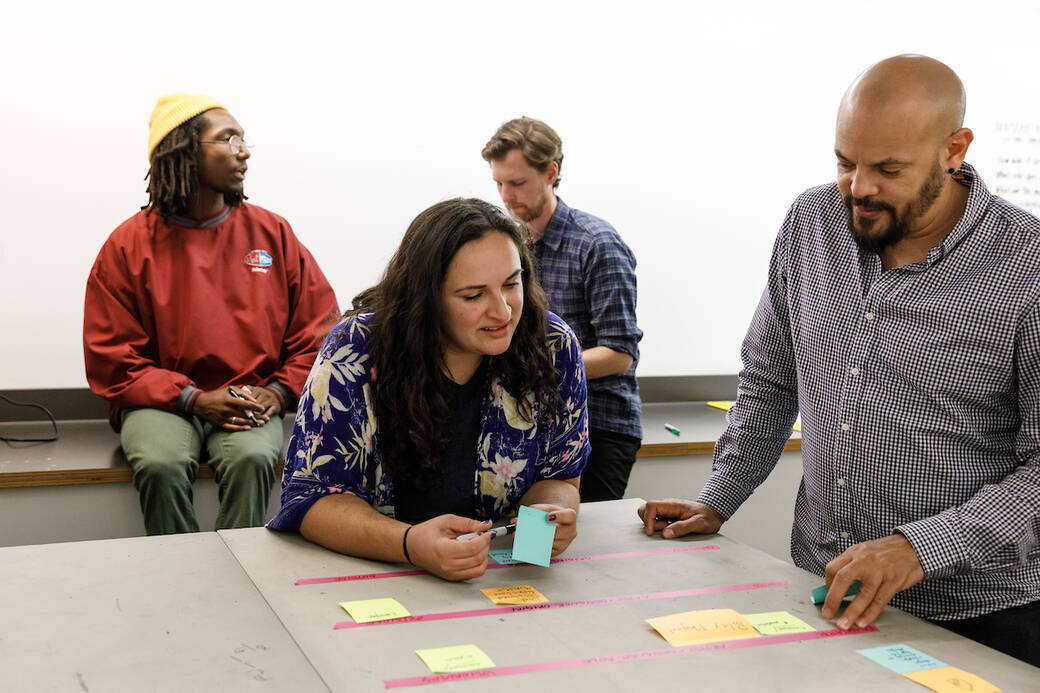 As a professor of Political Science and African American Studies at University of Illinois at Chicago, Cedric has dedicated his academic career to studying and writing about the relationship between class, race and social change. These ideas coalesce in rich narrative detail in his award-winning book, Revolutionaries to Race Leaders: Black Power and the Making of African American Politics.
Cedric has a gift for communicating complex and sometimes disruptive ideas with warmth, clarity and impressive skill. Throughout his extensive writings (and in his interview with Change Lab), he emphasizes the need for addressing the roots of racial injustice in class inequities, from persistent poverty and the "crimes of survival" committed as a result of "structural unemployment."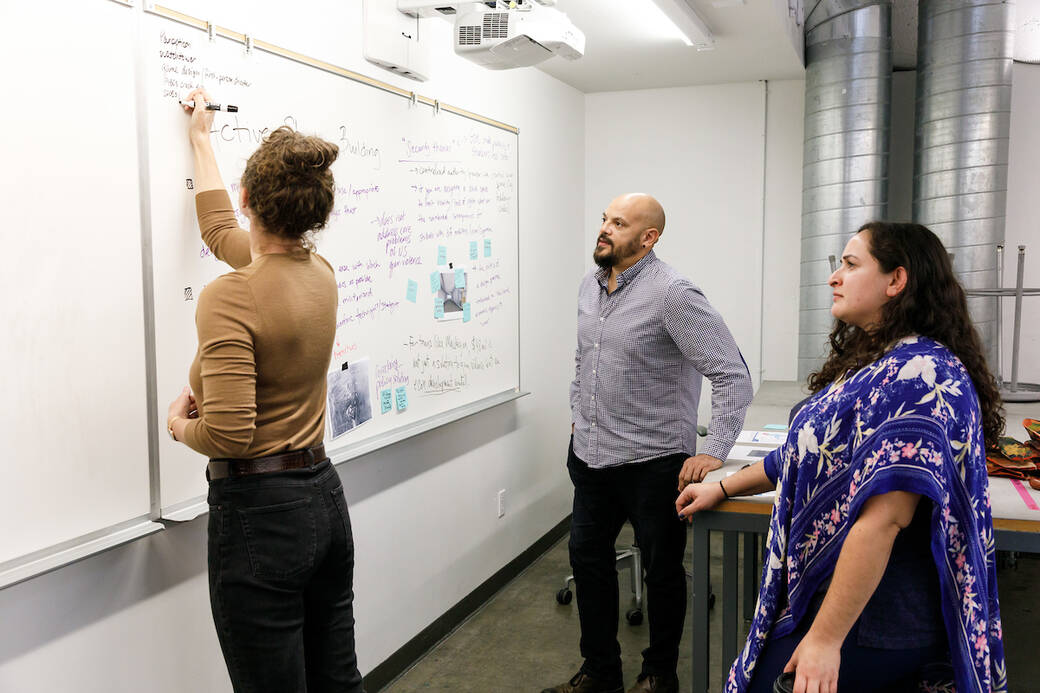 Our conversation was full of forward-facing ideas critical to creating sustainable social change. Particularly germane to the ArtCenter community, were his cogent observations on the importance of decommodifying education (i.e., making it accessible to all students regardless of their ability to pay). This, he insists, is an essential stepping stone toward more diverse, equitable and inclusive college campuses.