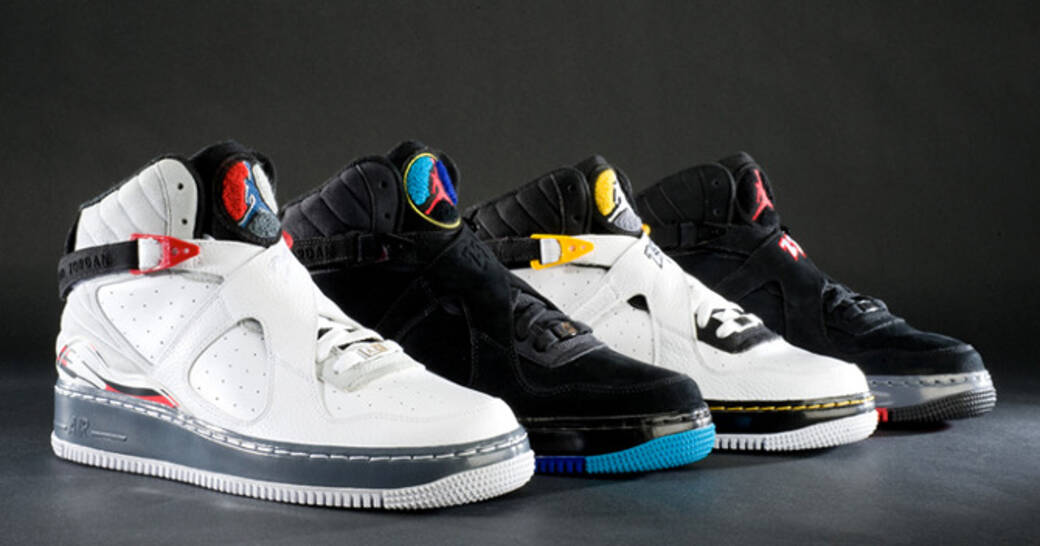 But Kevin still had goals he'd yet to articulate and accomplish. And, as you'll hear through his deeply introspective reflections in this episode of Change Lab, Kevin takes his dreams very seriously. So seriously, in fact, that they became the driving force behind his current venture, an innovation think-tank called dreams, design + life.
Animated by the idea of bringing a child-like openness and imagination to realizing our highest possibilities, Kevin now leads a multi-disciplinary team at dreams, design + life. There, he uses design innovation tools to help businesses plan for an uncertain future.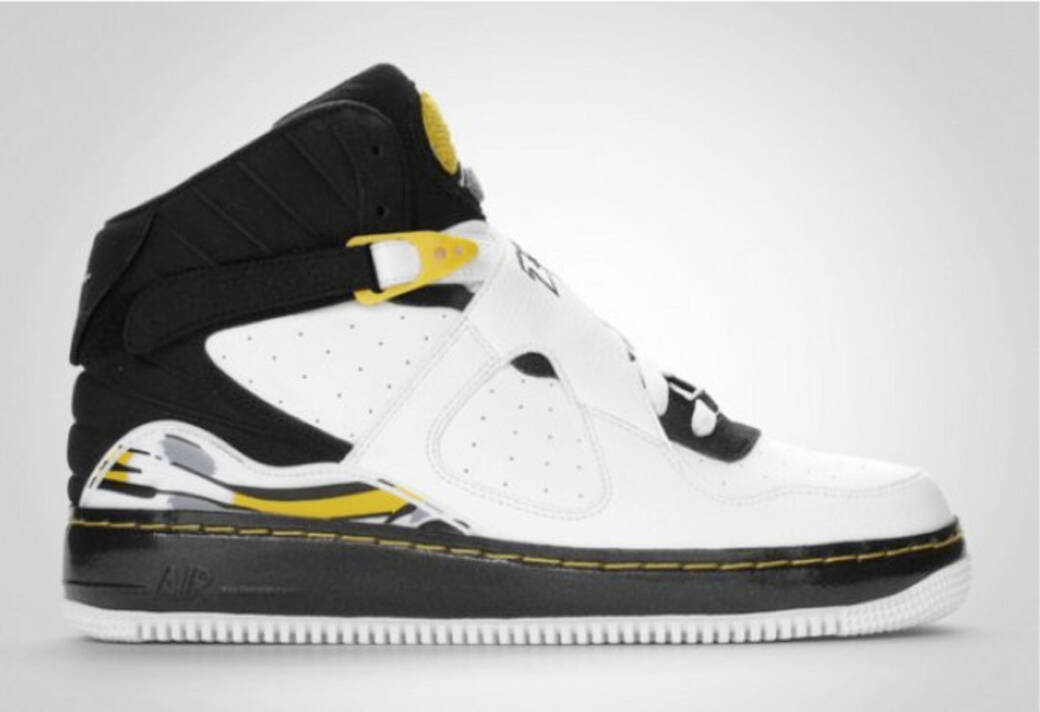 Kevin is a unicorn even by Silicon Valley standards. He comes to the table bearing a trio of specialized degrees from prestigious institutions – including a Master of Science in Industrial Design from ArtCenter. And, perhaps even more rare and relevant to his success is the kindness, humility and integrity he brings to every layer of his creative process.
Though he has faced his share of obstacles as a person of color. He's prevailed by remaining true to his commitment to connecting people with their dreams and taking the high road in business and in life.