As part of Pasadena ArtNight, ArtCenter Exhibition presents a virtual screening of Joel Tauber's Border-Ball documentary.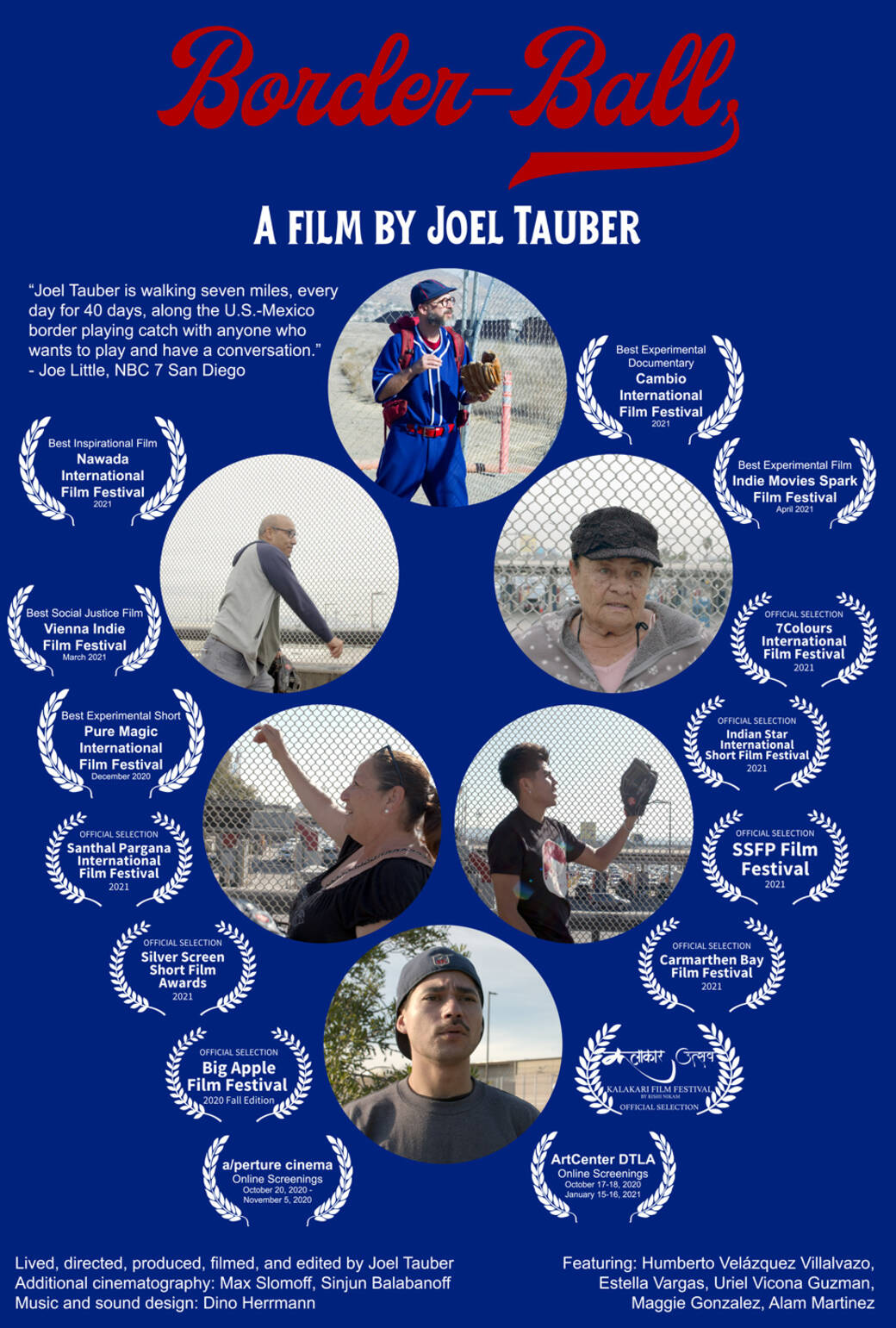 ArtCenter Exhibitions
The college has multiple public galleries spaces offering in-person (by appointment) and virtual programming.
About ArtNight Pasadena
A biannual event, ArtNight Pasadena, showcases art, music, and entertainment at Pasadena's most prominent arts and cultural institutions.
The event is organized by the Cultural Affairs Division of the City's Planning Department.