In 1977, a gallon of gas cost 65 cents, the Apple II debuted with four kilobytes of RAM, and two rockets took off from Cape Canaveral with a mission to explore the outer solar system's planets. Those two spacecraft, NASA's Voyager 1 and 2, have since continued far beyond our neighboring giants, and in 2017 were approaching interstellar space—13 billion miles from us and at a speed of about 35,000 miles per hour. After traveling for decades, they continue their odyssey. In another 4,000 decades (40,000 years) from now they will have traveled 12,264,000,000,000 (about 12 trillion) miles further from home. Assuming a human lifespan of 75 years, the two Voyagers will have traveled the equivalent of 3 million lifetimes, stretched out birth-to-death, back-to-back. After all those eons and that unfathomable succession of human lives, they will have reached a point in the far reaches of interstellar space, at which the very nearest star to them will be . . . our sun. Still. Not until further journeying for another full 40,000 years, will the spacecraft have reached the star nearest to our sun in the Milky Way Galaxy, our closest very far away next-door neighbor Proxima Centauri.
And that doesn't convey, not even barely, the enormity of the endless sky.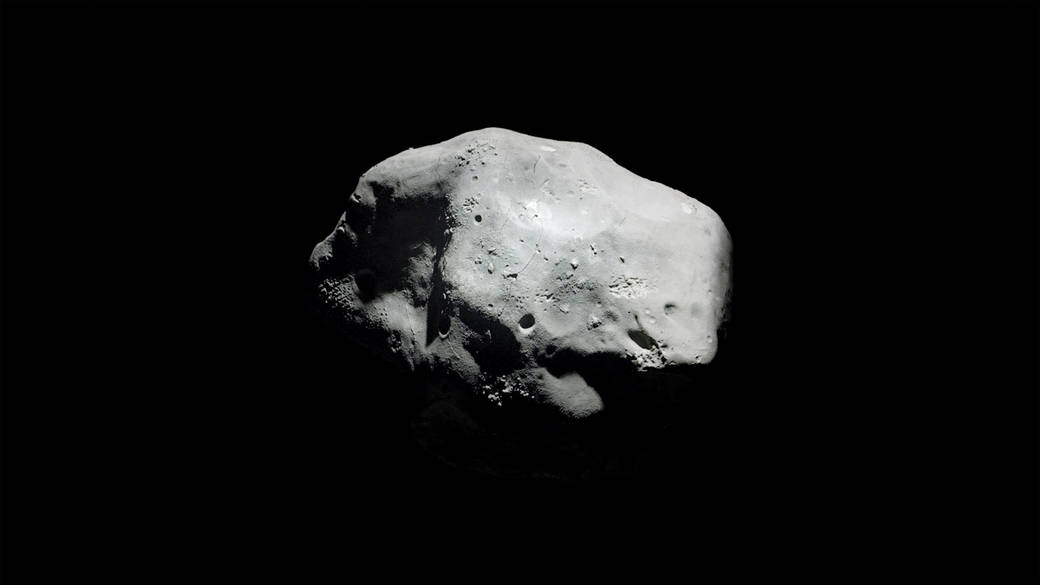 Stars, gas, rocky chunks and dust have gathered in the space-time sky far beyond our provincial halo of blue, collecting into massive galactic colonies spiraling around black hole eddies of gravity. From a distance, we can observe clusters of those other universes in the gaps between our own galaxy's stars, their whirlpool arms and bodies each defined by billions of suns and clouds of star-making dust assembled into arcing gestures of light. These mysterious worlds—years or centuries away—beckon to us. Up close, however, those suns are agonizingly far apart. The nearer it approaches, the more diffused and less articulated a galaxy would appear to human space travellers. Stars, lest the fate of Icarus, would be skirted around by their spacecraft, adding years to their journey. The swirling shining spectacle they beheld earlier from a distance would have dematerialized into open seas of black space once inside the galaxy, space appearing to have expanded into remote outposts of illuminated rock or gas and a twinkling spray of faraway pinpoints of light. A spaceship in another galaxy or in our own is virtually subatomic by comparison and swallowed in nearly endless horizons. Galaxies are unimaginably huge. Only as seen by our eyes from great distances do such amorphous landscapes coalesce into their spiral splendor and pageantry. Such is the sky that begins under our feet—sky hoarding its secrets and science, its puzzles and knowledge.