On the collaborative nature of artist books:
Artist books are, by necessity, a form of collaboration. That collaboration can be as simple as coordination with a printer who, under the artist's direction, creates individual components for a book or, as in the case of book maker Piero Varroni and his long-standing collaboration with artists from Rome, an overt cooperation between artists and another maker. Some of the books in this exhibition were conceived and then literally made by one person. Others were conceived as part of a larger project and produced as part of a collaboration which, in time, revealed a self-selected community of like-minded makers who converged in their art forms.
On dispelling the myth of the solitary maker:
Contemporary art is one of the few creative paradigms where the notion of a single solitary maker is still lodged firmly and romantically to the core of its production. Often this is not what is actually occurring, as artists increasingly find themselves collaborating with studio assistants, outside fabricators, foundries, printers and myriad other makers who allow them to concentrate on the creative aspects of their projects. It is high time to relinquish the notion of a solitary maker and to instead understand that in contemporary art, much like in music, film, photography and other eminently creative endeavors, there may indeed be a charismatic leader elected to represent the whole, but the work in its entirety is in fact created by many more people.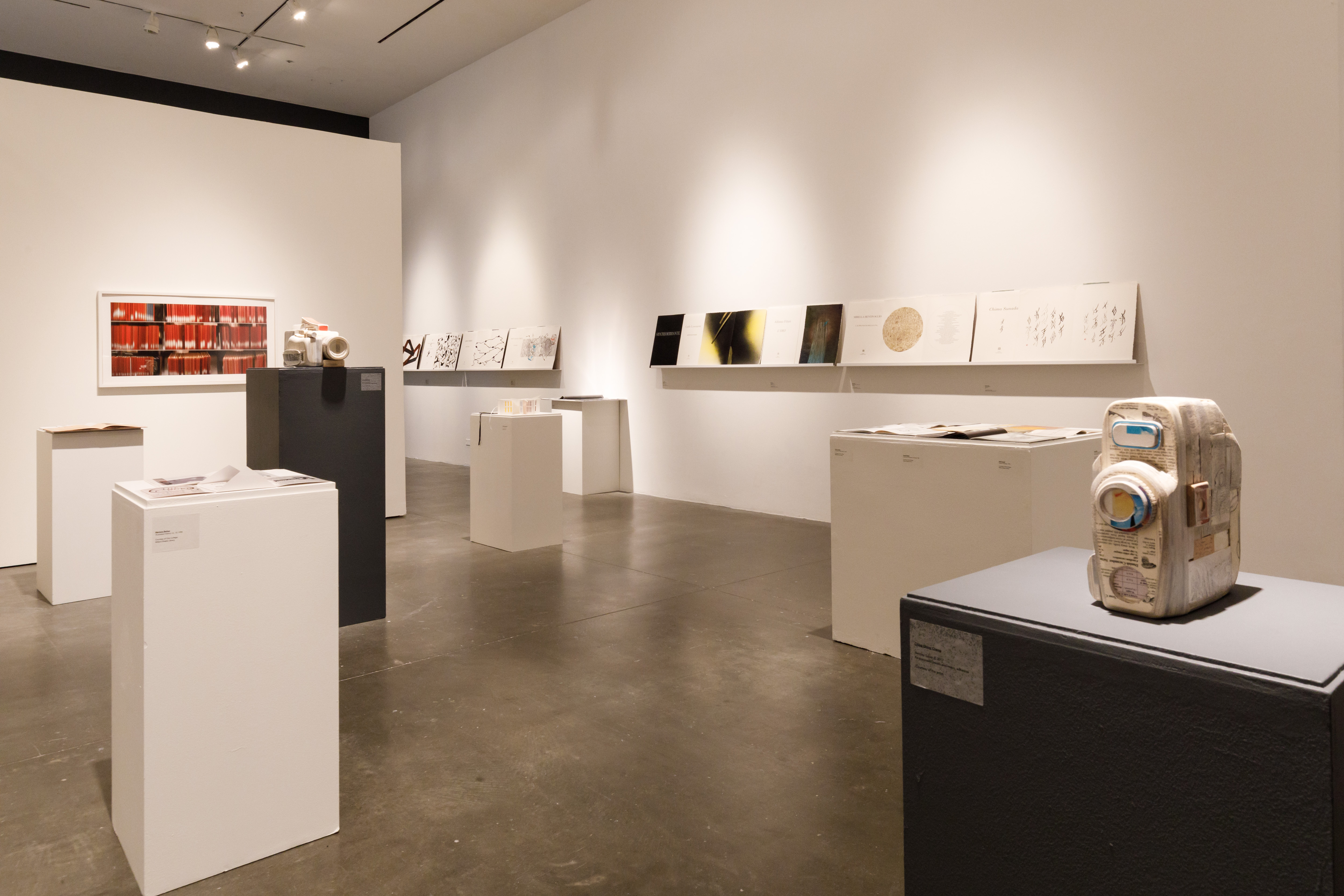 Artist, writer and curator John David O'Brien has exhibited his artwork locally, nationally and internationally since 1980. He lives and works in Los Angeles, California and Umbria, Italy.