---
Hands On

I'm thrilled to share that ArtCenter will host the first solo exhibition in Los Angeles by Rashaad Newsome, a renowned video, performance and collage artist. Rashaad Newsome: Hands Performance debuts a newly commissioned video and multimedia collages representing the artist's continued exploration of mapping Black cultural production as a form of movement research, data storage and collective wayfinding. Rashaad worked with a team of Black Queer ASL interpreters, Los Angeles-based vogue fem performers, flex dancers and motion capture technicians to create Hands Performance, translating an original poem into a movement dataset. I hope you'll join me at the opening reception, Saturday, September 16, 5–7 p.m., and experience the exhibition, on view through February 24, 2024.
Connecting Creatively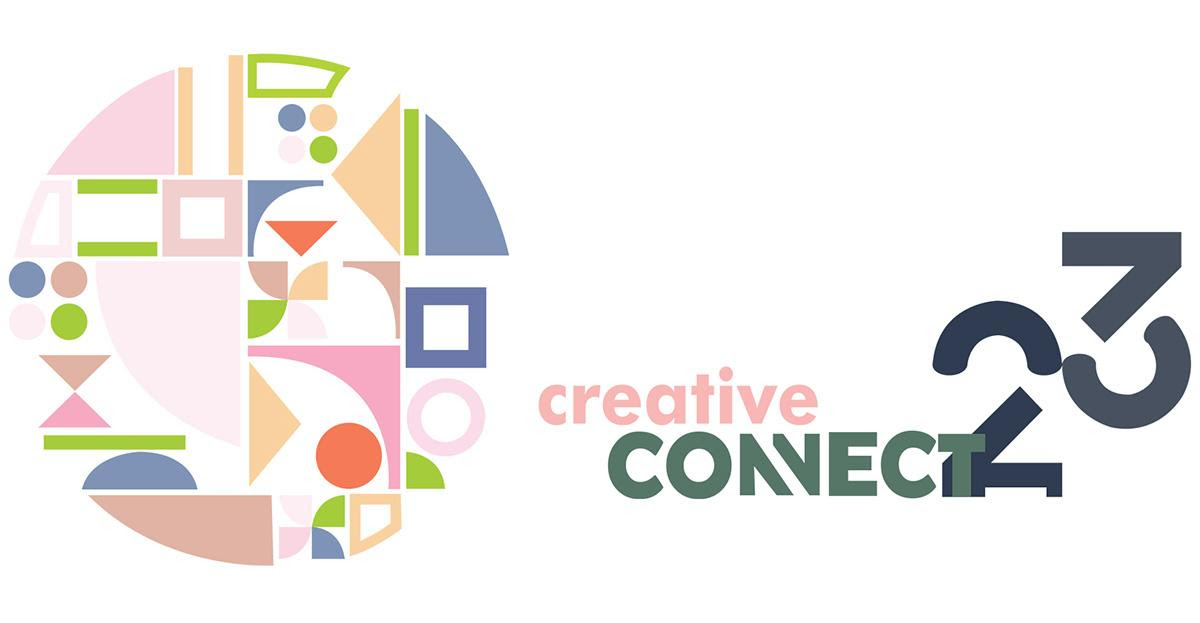 I'd like to personally invite you to our first Creative Connect DEI Reception, Thursday, September 21, 3–6 p.m., Sinclaire Pavilion at Hillside Campus. This will introduce new ArtCenter students to DEIAB resources, as well as create opportunities for returning students to meet like-minded individuals and build community. Open to all ArtCenter students, as well as faculty, staff, alumni and community partners, join us for refreshments, music by DJ Bri Giger and engaging conversation. Please RSVP.
---
Sense of Self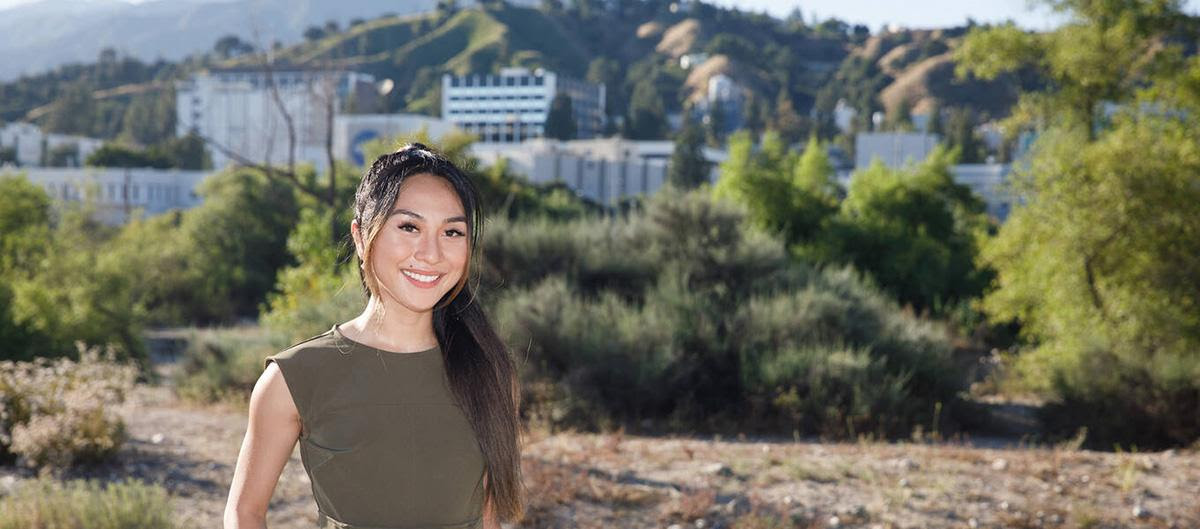 I encourage you to check out this inspiring Dot story about Interaction Design alum Charlene Joy Dela Cruz. The JPL intern-turned-JPL UX designer not only uses her skills to improve missions to Mars, she's taught teens coding and programming through App Academy through a partnership between Pasadena High School and our Interaction Design department. She's also shaping JPL's new DEIA (Diversity, Equity, Inclusion, Accessibility) strategy. "I took what I learned from my ArtCenter mentors, developed the project and shared it with JPL, letting them know, 'This is how we can leverage accessible design,'" she says. "It's a start small, dream big sort of approach."
Teamwork Makes DreamWorks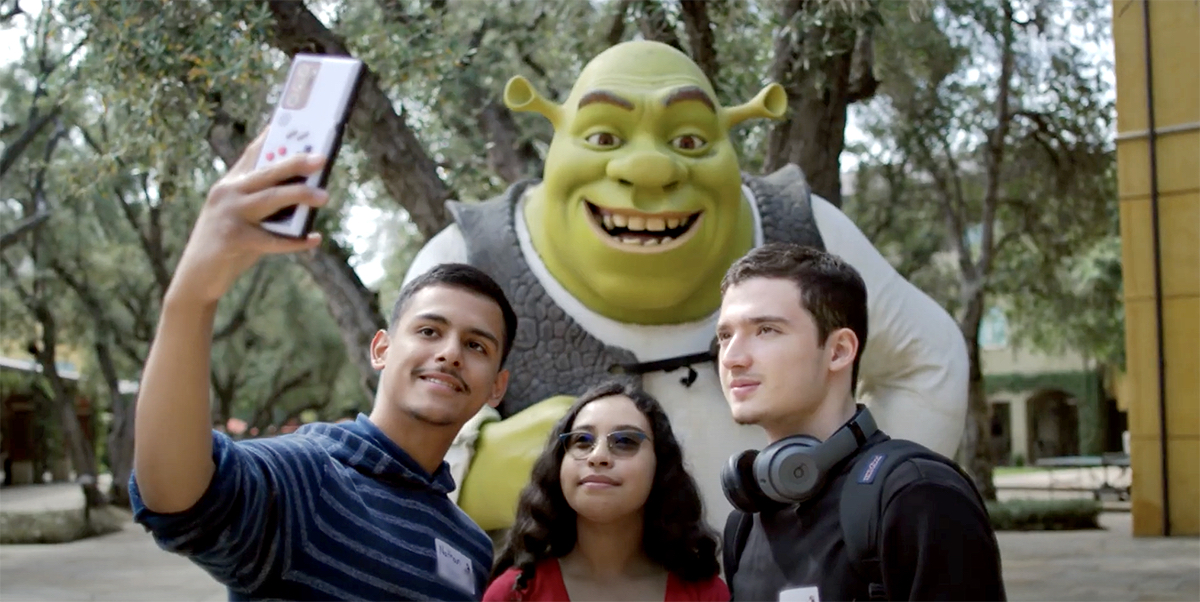 I was delighted to represent ArtCenter at DreamWorks Animation's recent Immersion Day. Created in 2020 to foster diversity in animation, the annual event introduces high school students from under-resourced communities to a variety of careers across creative industries. The day included interactive workshops, CG software demos, sneak peeks of unreleased content and networking opportunities, as well as a career panel where I was excited to discuss ArtCenter's many educational pathways in Entertainment Design.
Student Spotlight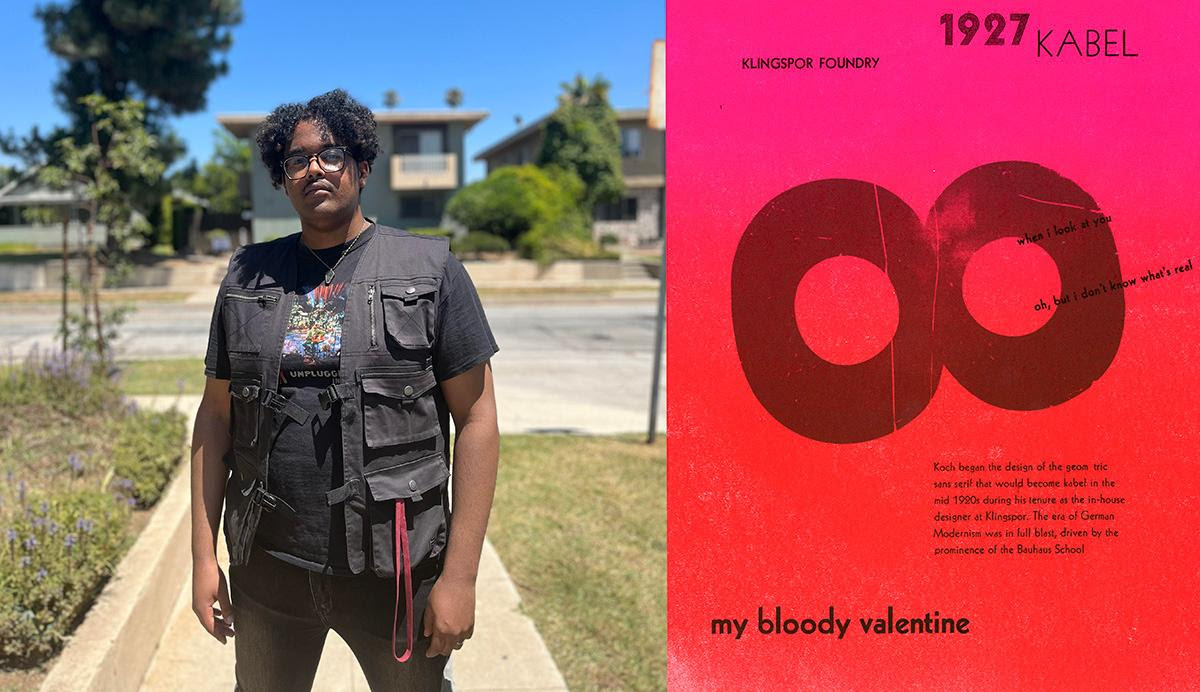 Lastly, I'd like to leave you with designs by Jamal Abdullahi, a DEI Creativist and Graduate Graphic Design student. I appreciate how Jamal's art leans toward the experimental and abstract, while his designs tend to come from a more controlled, deliberate approach. He finds inspiration through exploration: delving into niche history, experiencing new cultures, and digesting other creative works like books, movies and video games. We've been fortunate to have Jamal create content for the DEI department and I look forward to following what I'm sure will be a very accomplished career.
---
This month also holds several holy Jewish holidays: Rosh Hashanah begins before sundown Friday, September 15, and ends after nightfall Sunday, September 17, while Yom Kippur starts before sundown Sunday, September 24, and ends after nightfall on Monday, September 25.
Yom Kippur is one of the holiest days of the Jewish year, and is a somber holiday. It's a period of fasting from food, bathing, physical contact and work. Jewish law prohibits working or going to school on Rosh Hashanah and Yom Kippur; I encourage you to learn more here.

I'd also like you to join us in celebrating National Hispanic Heritage Month (Sept. 15-Oct. 15) by checking out the activities we have planned.
I look forward to continuing our conversation in 2024.
Aaron I. Bruce, MIBA, Ph.D.
Vice President, Chief Diversity Officer
ArtCenter College of Design