---
Proud by Design

Throughout June, HMCT is hosting a series of online presentations highlighting the work of contemporary LGBTQIA+ designers. On Wednesday, June 21, 1–2 p.m., Ramon Tejada (he/him), an independent designer and educator, and Silas Munro (he/they), founder, Polymode, an LGBTQ+ and minority-owned design studio, will join HMCT's Gloria Kondrup and Clifford Pun for an insightful discussion.
Spotlight: IdentificarX Curators

I'd like to continue to highlight the many diverse curators for IdentificarX, ArtCenter's coming exhibition celebrating our Latinx/e alumni community. I'm pleased to share that Leo Equiarte (BFA 09 Illustration)—muralist, printmaker, art facilitator and independent curator—is curating the work by our Illustration alums and will serve as the lead on the installation of the exhibition at DTLA. Alongside Tim Campos, ArtCenter Admissions' associate VP of recruitment and outreach, Leo is also developing a community project with Self-Help Graphics in conjunction with IdentificarX. The exhibition will take place this fall, September 28–December 9, at ArtCenter's DTLA space in downtown Los Angeles.
---
My Must-See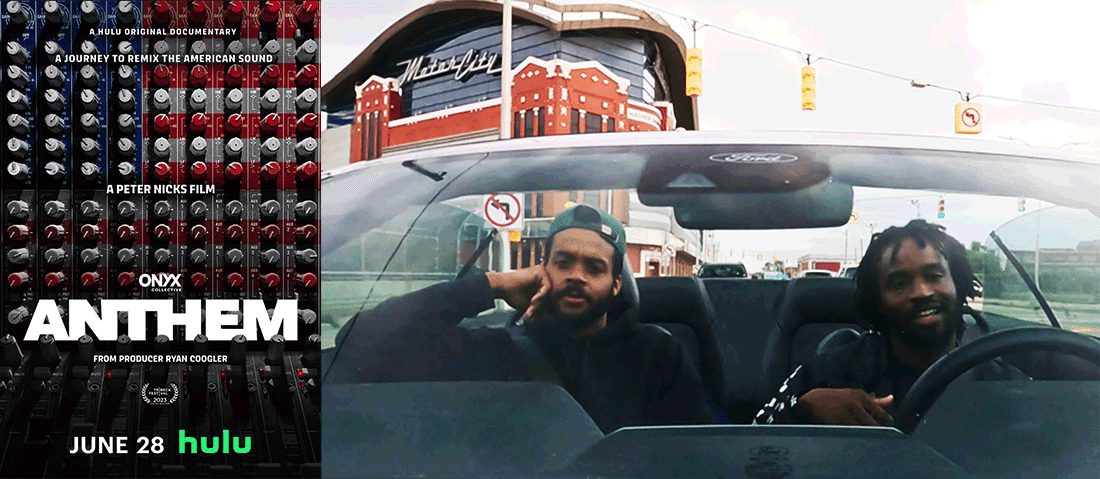 As we approach Juneteenth, I'd like to recommend a film in tune with the coming celebrations and reflections on our past. "The Star-Spangled Banner," written in 1814 and based on a British melody, was adopted as the U.S. national anthem in 1931. The song sparks a range of emotions, from patriotic pride to cynicism and terror—so what if we wrote a new one to reflect America today? In Anthem, acclaimed composer Kris Bowers (When They See Us, King Richard) and Grammy-winning music producer Dahi (Kendrick Lamar, Drake) take a trip through the country's diverse music meccas, as they journey through deeper discussions about race, history and national identity—culminating in the recording of a new song and sound. Produced by Ryan Coogler, the documentary premiered at the Tribeca Festival earlier this month, and will be streaming on Hulu June 28—I hope you'll add to your queue.
True Colors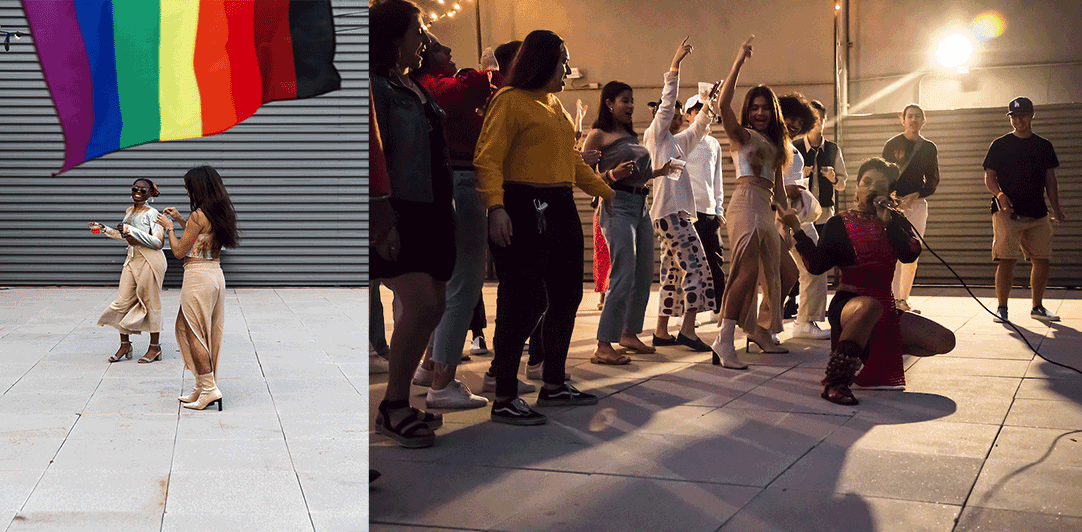 Thanks to everyone who joined us for our annual Rainbow Flag Raising Ceremony (despite the uncooperative weather). We're planning what's sure to be another colorful Pride Celebration for Friday, June 30. Mark your cals and be sure to follow us on Instagram for more details. I also invite you to join the San Gabriel Valley Pride Tour with live performances, food, music and more at several locations throughout the month. And if you're feeling festive, the group is looking for volunteers.
---
Well Being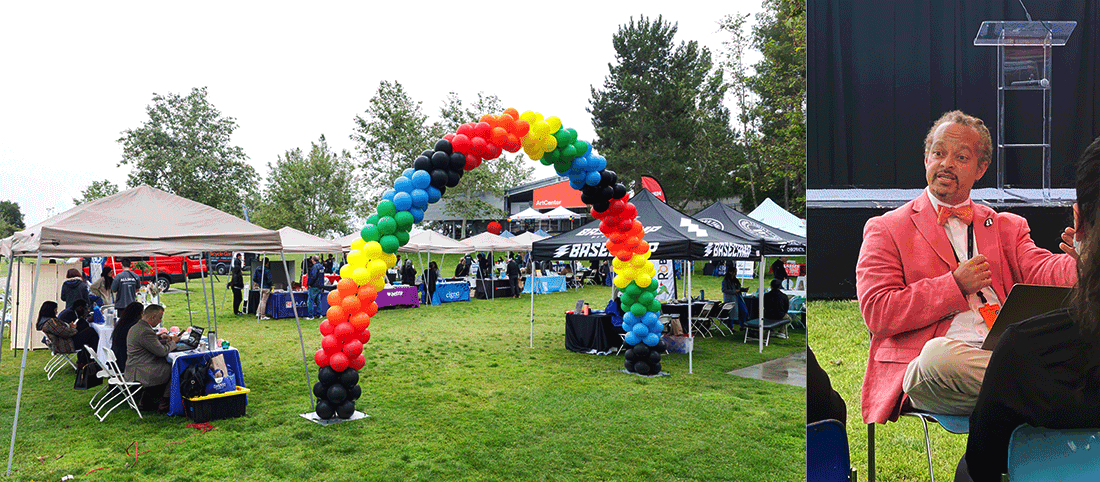 I'd like to thank everyone who joined us for the Art and Wellness Expo on June 1, especially on (yet another) rainy day. I appreciated the chance to talk about culturally responsive wellness, along with all the learnings and interests shared—from yoga and acupuncture to ballroom dancing and, of course, the very therapeutic puppy corner.
---

Since we're moving into summer, I'll be taking a break from the newsletter in July. I plan to travel abroad to teach classes on corporate social responsibility and learn about global health. I look forward to picking up our conversation in August.
As always, if you know someone who'd find these topics of interest, please invite them to subscribe.
Aaron I. Bruce, MIBA, Ph.D.
Vice President, Chief Diversity Officer
ArtCenter College of Design