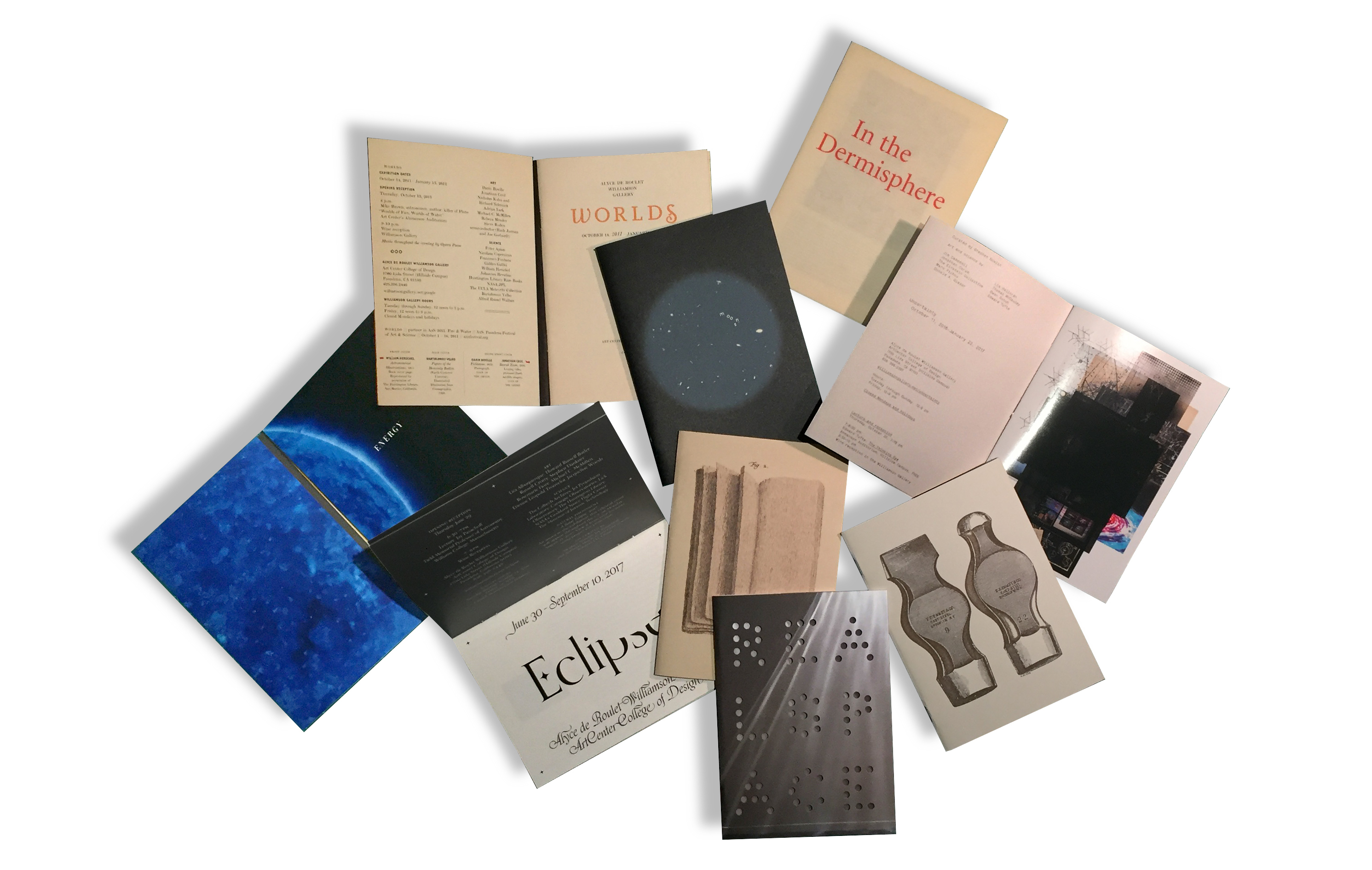 And for 40 years, Nowlin has had an impact on ArtCenter. He started as a Graduate Art student in the late 1970s, with long hair and a beard. After graduating, he taught at the College for 10 years while also helping organize exhibitions before the Williamson Gallery was even built. As gallery director, he's nurtured collaborations with a wide range of institutions, including the California Institute of Technology, Jet Propulsion Laboratory and the Huntington Library.
"Curating science and art shows, for me, is a form of art practice," Nowlin says. "When I collaborate with artists, I'm like a film director working with an ensemble cast rather than an academic archivist."
For Nowlin, creativity has permeated his life. The son of two musicians, he grew up in South Pasadena loving to draw and coveting technology. He cites his dad's inventive spirit as an early influence.
Before attending ArtCenter for graduate school, Nowlin made experimental art and worked at Caltech in an art and science program—he assisted motion graphics pioneer John Whitney on a computer-based film. At ArtCenter, Nowlin was influenced by painter Dorothea Rockburne and conceptual artist Mel Bochner. His thesis project, Invariant Transformations, featured geometric objects covered in black paint. "Being a graduate student at ArtCenter was the best learning experience I've ever had," says Nowlin.
Today, the Williamson Gallery mounts two exhibitions a year, each of which take two years to develop, from the spark of a theme to its public opening. Nowlin laughs when asked to list his favorite Williamson exhibitions, noting, "My favorites always include the last show I did or the one that just opened."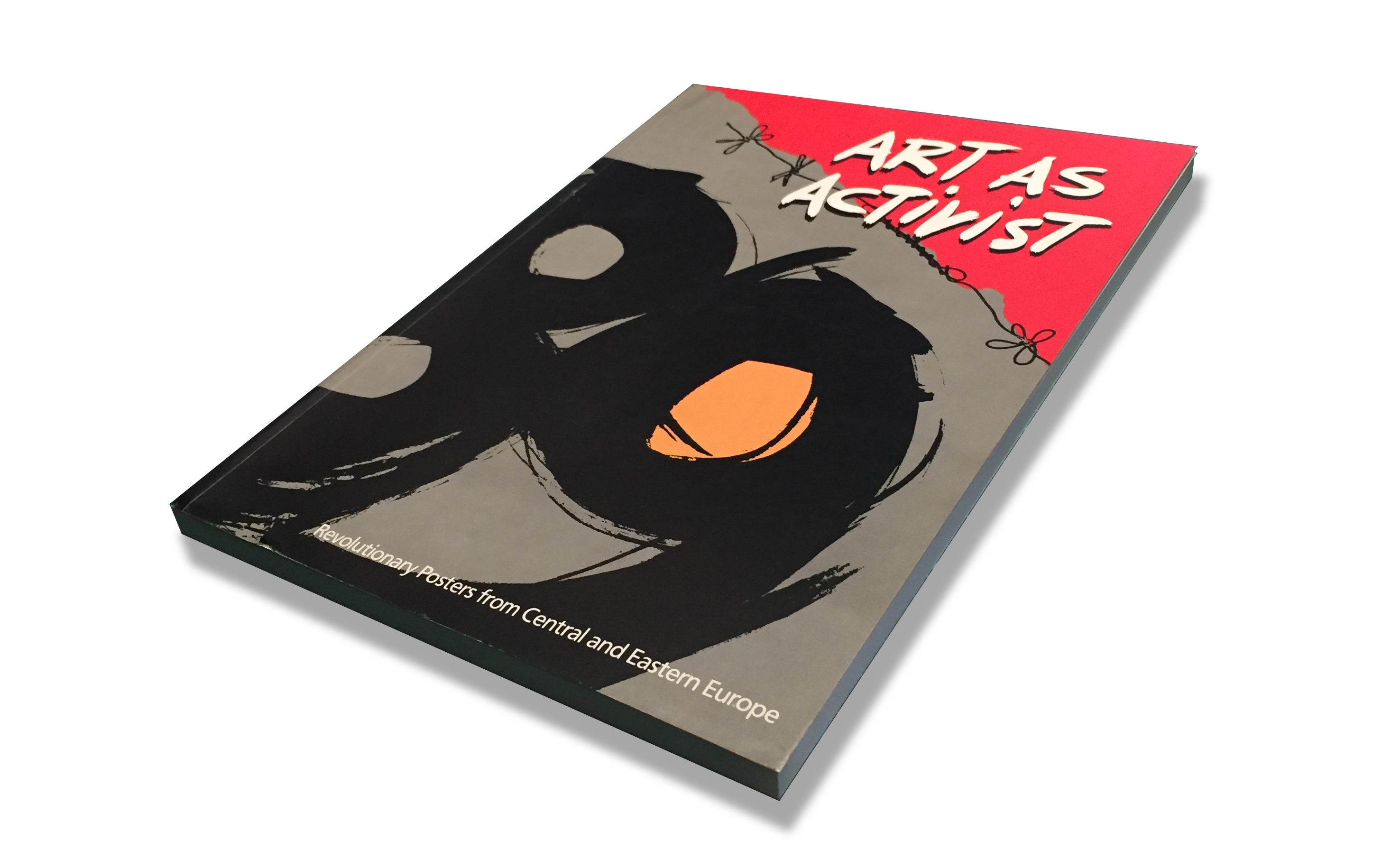 He considers 1993's Art As Activist a launching point for the gallery. Opening one year after the L.A. Riots, the travelling exhibition included stark political posters from Central and Eastern Europe, propaganda posters from mainland China and posters on American identity and colonialism 500 years after Columbus.
"The exhibit was about declaring that the gallery was not just about showing the products of the mainstream, but also about making statements, being politically incisive and engaging with issues at the time," says Nowlin.