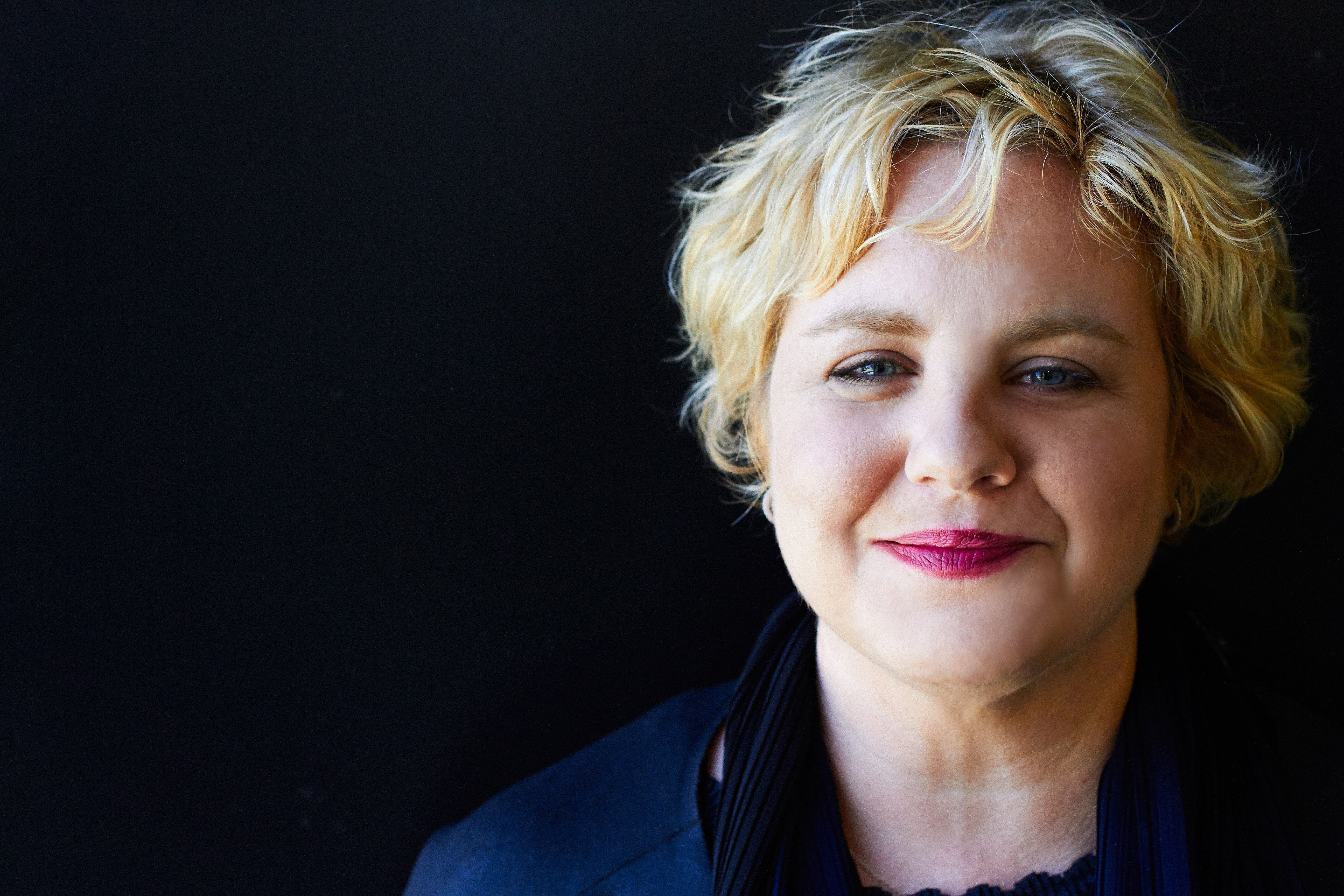 Mariana first joined ArtCenter in 2001 to identify new opportunities for international initiatives, leading to the development of Designmatters. A mere two years later, due to her leadership and the department's pioneering work, ArtCenter received non-governmental organization (NGO) status from the United Nations—a formal affiliation distinctive among art and design colleges in the United States.

In 2006, she conceived the Designmatters Fellowship program. In 2008, she became Vice President of Designmatters, overseeing the program's transition into a non-degree granting educational department. In 2010, working closely with the department chairs, her department launched the Designmatters Concentration, which, due to student demand, recently evolved into the fully integrated Social Innovation minor.

Mariana's impact on the College has been profound. And as we take the next steps to determine how to fill the void left in her absence, it's worth asking what was it about Mariana's leadership that made these accomplishments possible?

First, she is the epitome of the open learner. I've known her for eight years, and I continue to marvel at how committed and motivated she is to dig deep into any topic with which she's engaged. I saw that quality manifest itself constantly, whether it was in how carefully she would concentrate on even the most casual of conversations to how she was able to complete a PhD in Management and Sustainable Systems from Case Western University while still running Designmatters. Her openness to learning and her careful consideration of the educational value of a project had a way of making everybody around her want to jump on board with her initiatives. In the realm of social innovation, where engagement requires empathy to the nth degree, Mariana modeled the open heart and open mind that make this kind of work possible.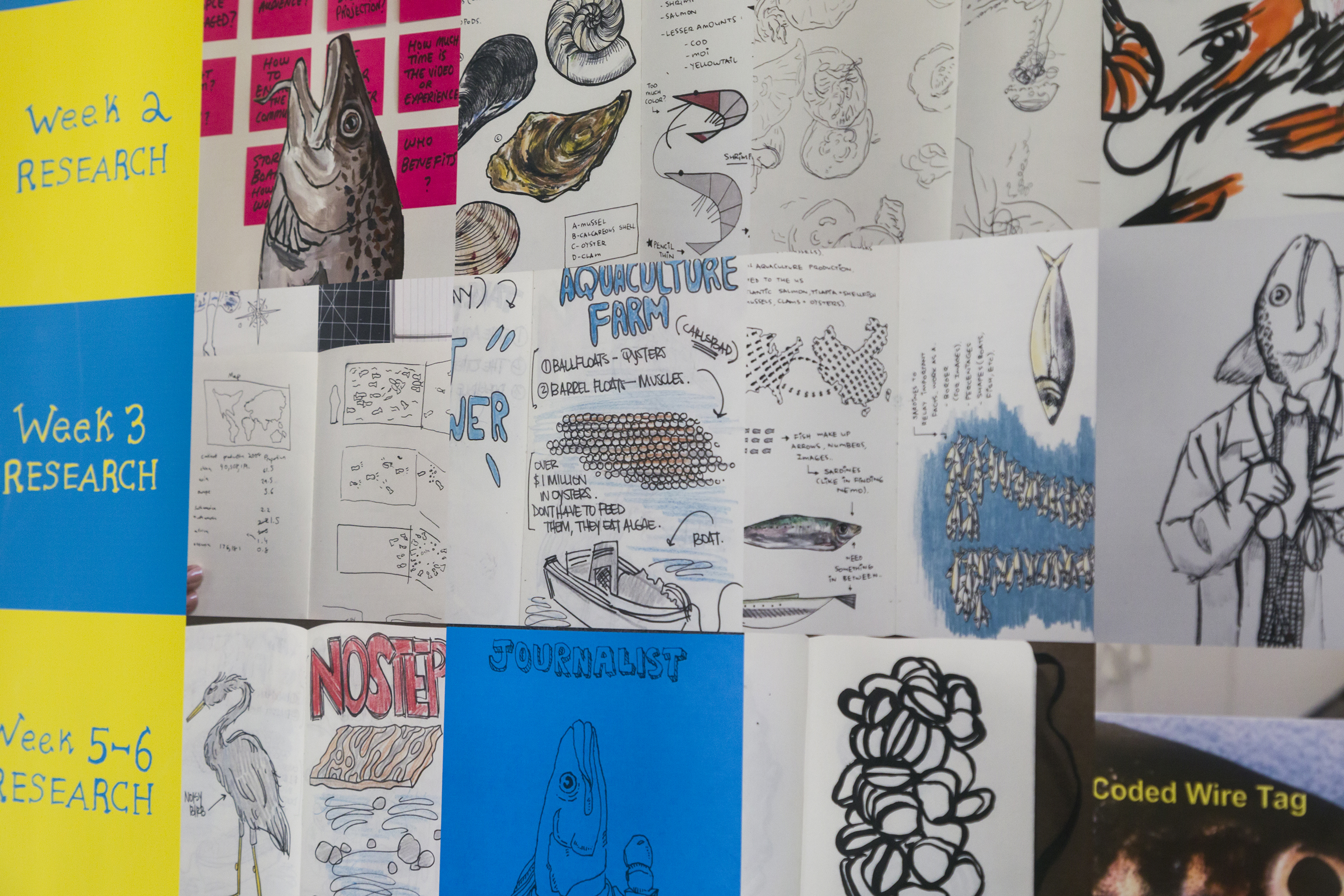 Second, Mariana was the epitome of the "intrapreneur"— a member of the community within the organization who approached her role in an entrepreneurial fashion. ArtCenter has a wonderfully nimble structure in place where its academic leaders have the freedom to create, build programs and generate great ideas. If you think of something on a Tuesday, there's a good chance you'll be able to start it on Wednesday. This is very different from traditional higher education environments, which tend to be bogged down by overly layered bureaucratic processes. Ours is an environment in which Mariana thrived. She was smart in the decisions she made and enterprising in the way she promoted her student's accomplishments. Her infectious enthusiasm helped bring many a partner on board.

And what partners! Over the years, Designmatters has collaborated with organizations in the arenas of healthcare (American Cancer Society, UNICEF), the environment (Aquarium of the Pacific, U.S. Geological Survey), municipalities (City of Compton, City of Pasadena, City of Santa Monica), technology (American Micro Devices, Autodesk Foundation) and education (Los Angeles Unified School District, Yale School of Management). That's just a sampling. Take a look at the program's website and you'll quickly get an understanding of the important work our students have engaged in over the years, whether it's down the street or halfway around the globe.

Mariana's tenure at ArtCenter has left an indelible mark that extends far beyond the College and has proven to be a national model emulated by many institutions. 


The pioneering work of Mariana and Designmatters has helped both the College and its students see that, through research, conversation and ideation, it's possible to move forward on complex issues creatively and with compassion. And that work brings deep and lasting meaning to our students and their experience at ArtCenter. All of us truly can make a difference. That's a lesson from which the entire world can benefit.