---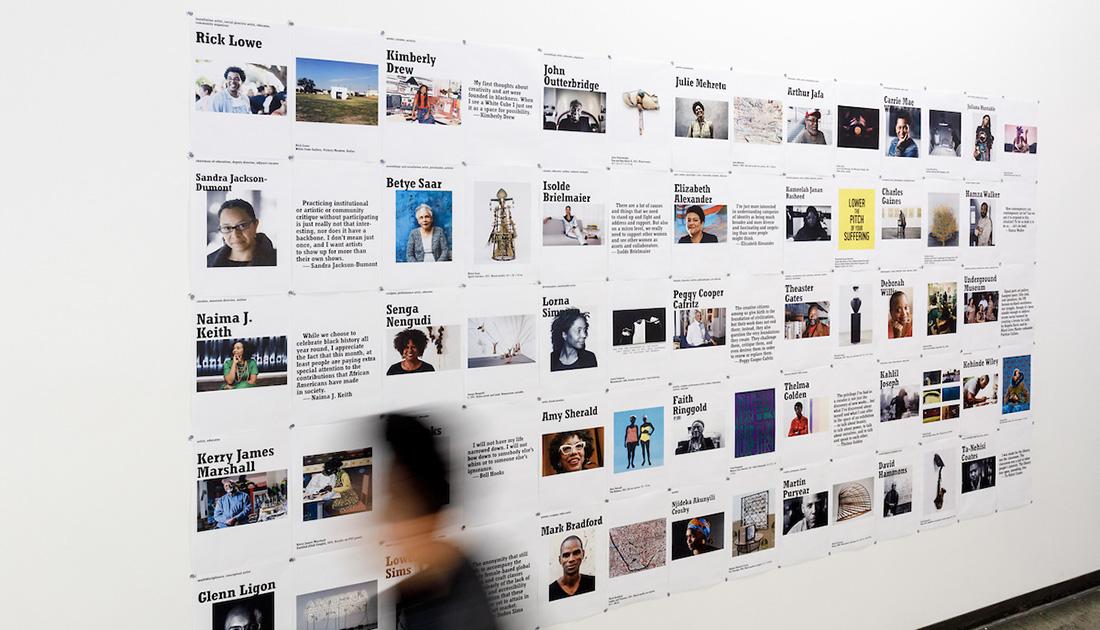 Black History Month
Black History Month: Thanks to our team at Center for Diversity, Equity and Inclusion in Art and Design we have a swath of incredible programming throughout February and beyond to celebrate Black History Month. While certain details are still forthcoming, I'm excited to share a first look at a portion of we have planned:
Feb. 9-11: Global Institute for Black Girls in Film & Media retreat.
Feb. 13–17: Black Illustration Week in partnership with the Illustration department.
Feb. 18: ArtCenter's booth joins Pasadena's Black History Parade.
Feb. 21–24: Black Photo Week in partnership with the library + Photo department.
March 3: Black Alumni Gathering in partnership with Alumni Office + Photo department.
Be sure to follow us on Instagram or reach out to dei@artcenter.edu if you'd like to learn more.
---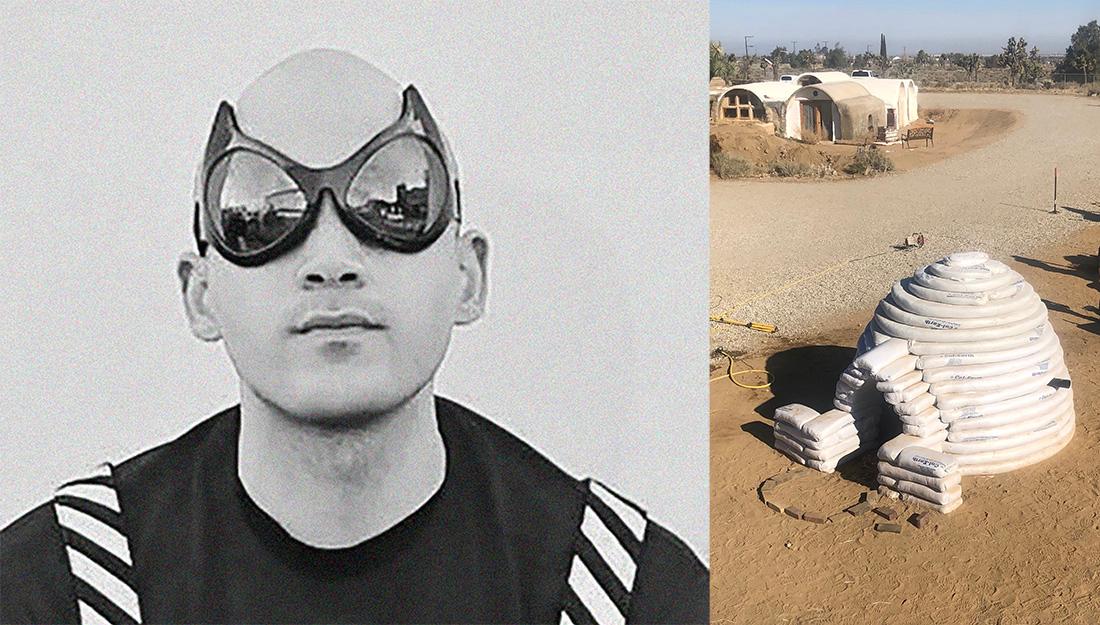 Good Design
I'd like to personally congratulate Creativist Jordan Atkins on his Denhart Sustainability Award. The Spatial Experience Design student won second prize for SANCTUM, an emergency shelter concept. SANCTUM proposes the use of readily available materials and a 3D-printer-in-a-duffel-bag to build functional, dome-like dwellings for shelters and in response to emergencies. Jordan humbly shares, "Winning this award means a lot to me. As artists, it is our duty to create in spite of and without seeking outside validation, but it is nice to receive it."
---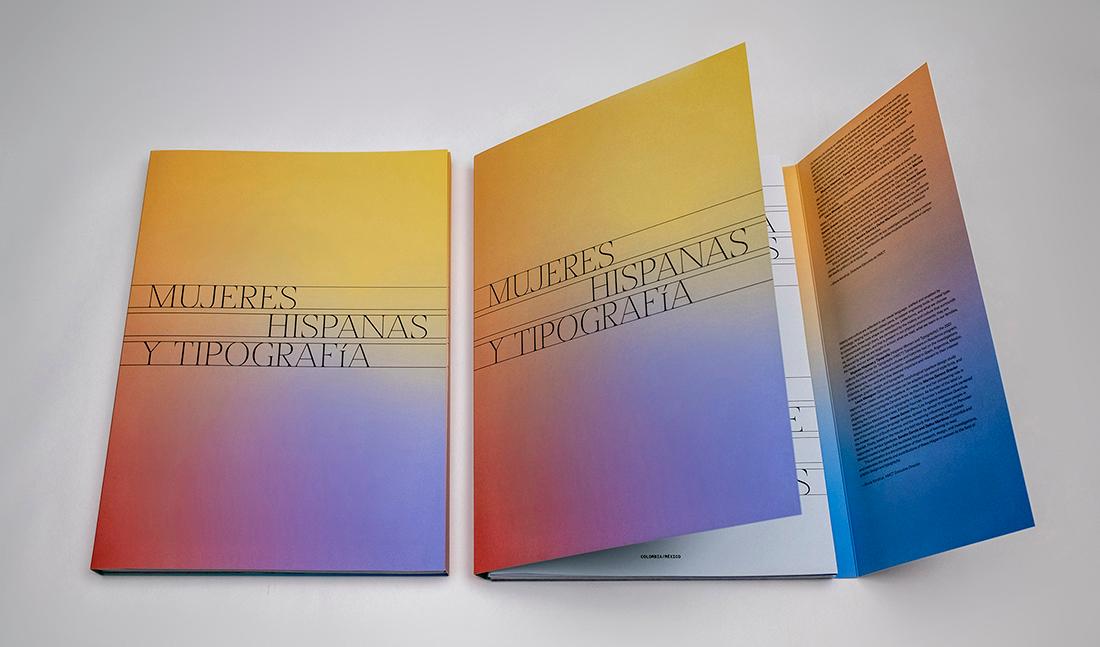 Well Read
The limited-edition Mujeres Hispanas y Tipografía has arrived. Designed by alumna Lavinia Lascaris, the catalog celebrates the talents and contributions of five Hispanic women to the field of graphic design and typography, including Sandra García, Dafne Martínez, Laura Meseguer, Marina Garone Gravier and Jimena Gamio. The book will make an excellent addition to your sources of inspiration.
---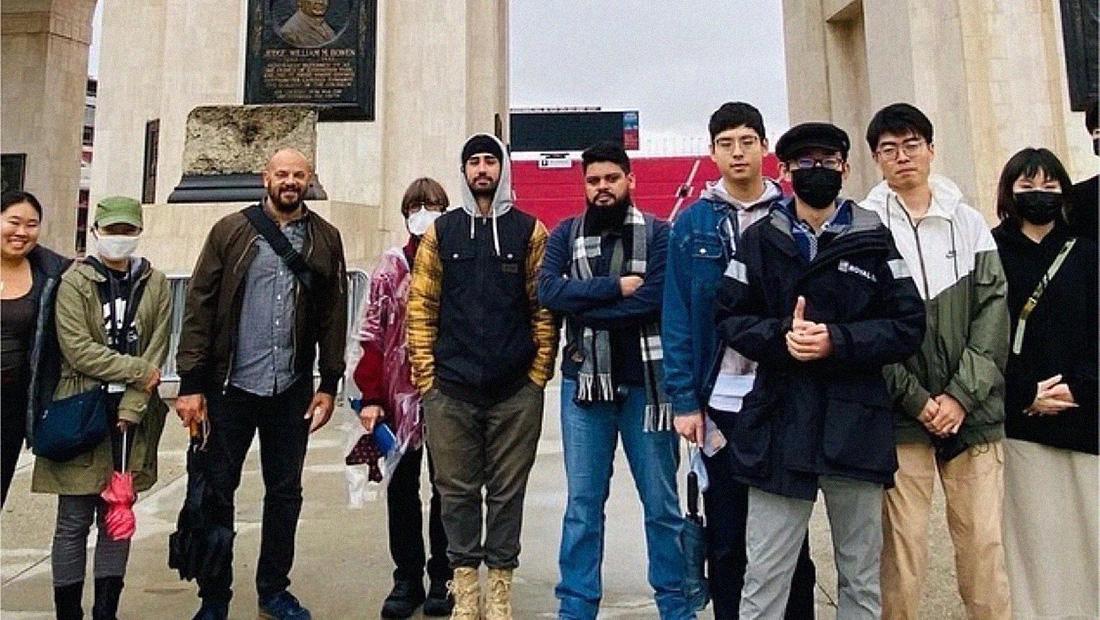 All That Glitters
As Los Angeles prepares to host the 2028 Olympics, a recent Designmatters course looked at the complex risks and opportunities that come with inviting a global audience into your city. As visiting ArtCenter faculty Cedric Johnson explains, the class examines how resources and spaces are impacted so that "students gain a keener sense of political interests and power in motion.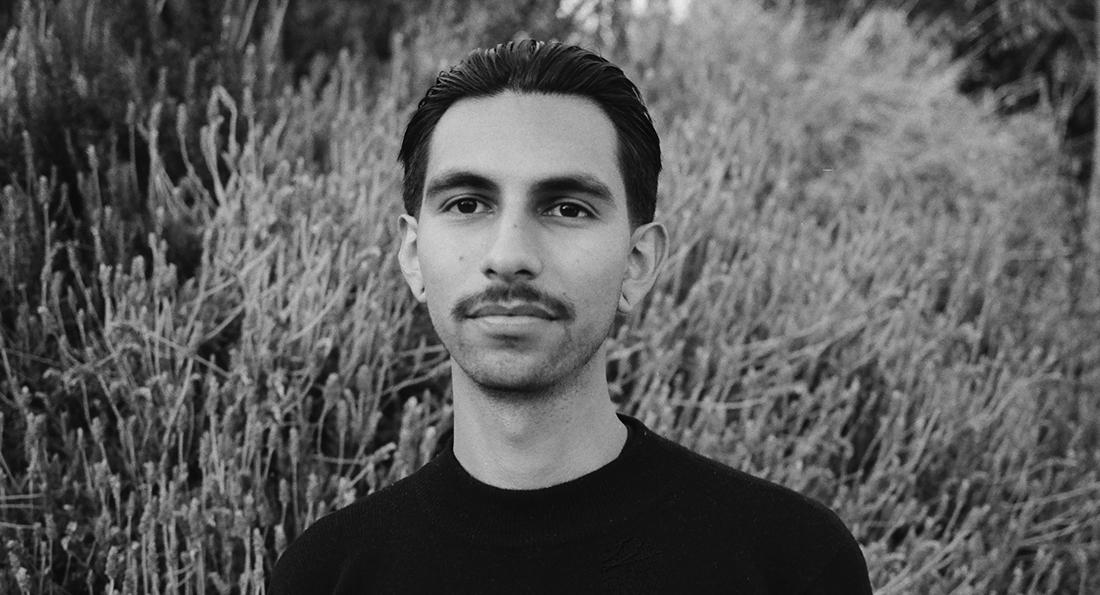 Game-Changer
I'd like to leave you with our final Dx3: Dialogues in Diversity & Design from 2022, featuring Cristopher Gonzalez (Graphic Design, '20). While still a student at ArtCenter, Cristopher held an internship at Apple, which led to his current role as a designer for the tech giant. During the conversation, he points to sports, like skateboarding and soccer, primed him to persevere, no matter how painful the fall.
---
As always, I enjoy sharing this space with you. If you know anyone who'd like to join our conversation, please invite them to subscribe.
I look forward to embracing all that 2023 might hold.
Aaron I. Bruce, MIBA, Ph.D.
Vice President, Chief Diversity Officer
ArtCenter College of Design