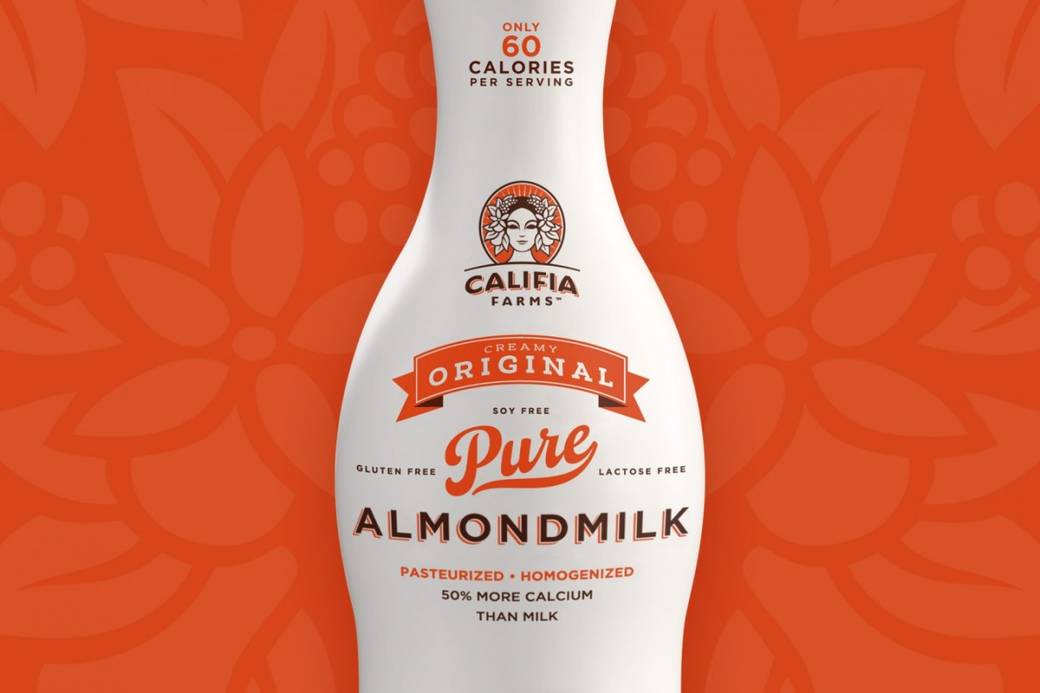 AC: Do you have any superstitions?
PH: I don't! My brain is just too rational. For me, life is what you make of it.
AC: What's the design cliché you're most tempted to use?
PH: Less is more. If you find yourself adding more elements to a design, it probably isn't working. I find that the most elegant solutions are the most clear and simple — when there is nothing left to take away.
AC: What do you do to detox from media and screens?
PH: Meditate. Listen to Dharma Talks. Read. Visit museums. Make a home-cooked meal. Get out of the house and enjoy nature. Go for a drive up the coast with my husband (Aaron Jacob, BA 08 Graphic Design) and our two dogs.
AC: If you could trade jobs with anyone for a day who would it be?
PH: Anyone whose job is to simply bring joy and hope to others by being themselves and sharing what they truly love. Maybe that's a musician, a painter, a teacher, a travel blogger.
AC: What book is on your bedside table?
PH: I actually have three at the moment…
Joyful: The Surprising Power of Ordinary Things to Create Extraordinary Happiness; Goodbye, Things: The New Japanese Minimalism; The Wise Heart.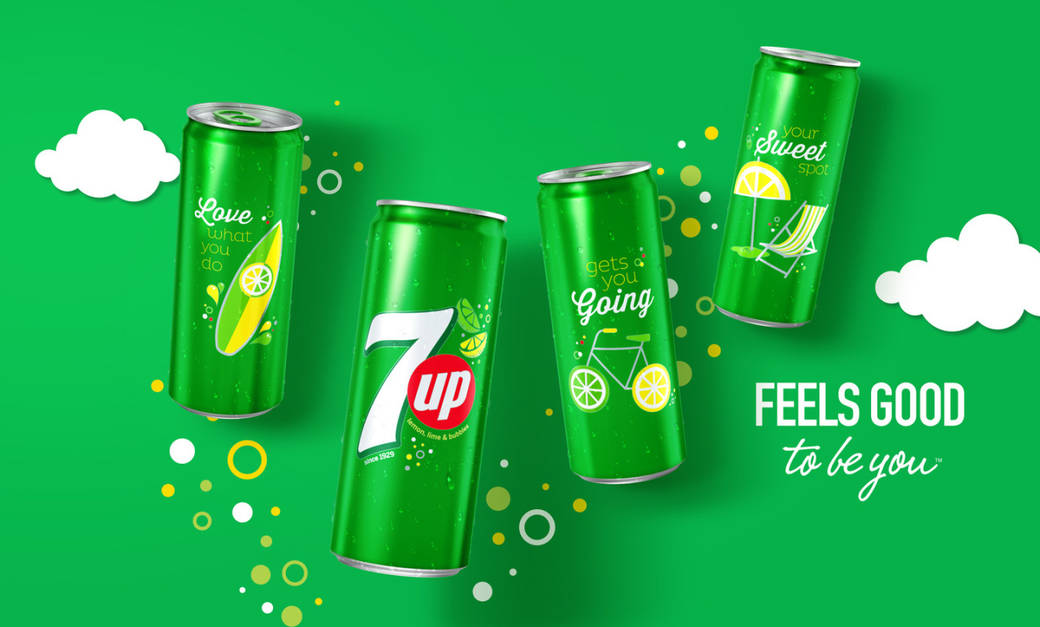 AC: Describe a moment in your childhood where you first identified as a designer.
PH: When I was in the second or third grade, I found myself designing board games and creating my own short story books. Even though I didn't know it at the time, the creative wheels were set in motion.
AC: If you could have a superpower, what would it be?
PH: The ability to heal and make people feel at ease.
AC: What's your most prized possession?
PH: My intuition. The design industry is full of conflicting opinions, ego, data and trends. There's a lot of noise out there — trusting my instincts keeps me grounded and helps me to make the right decisions.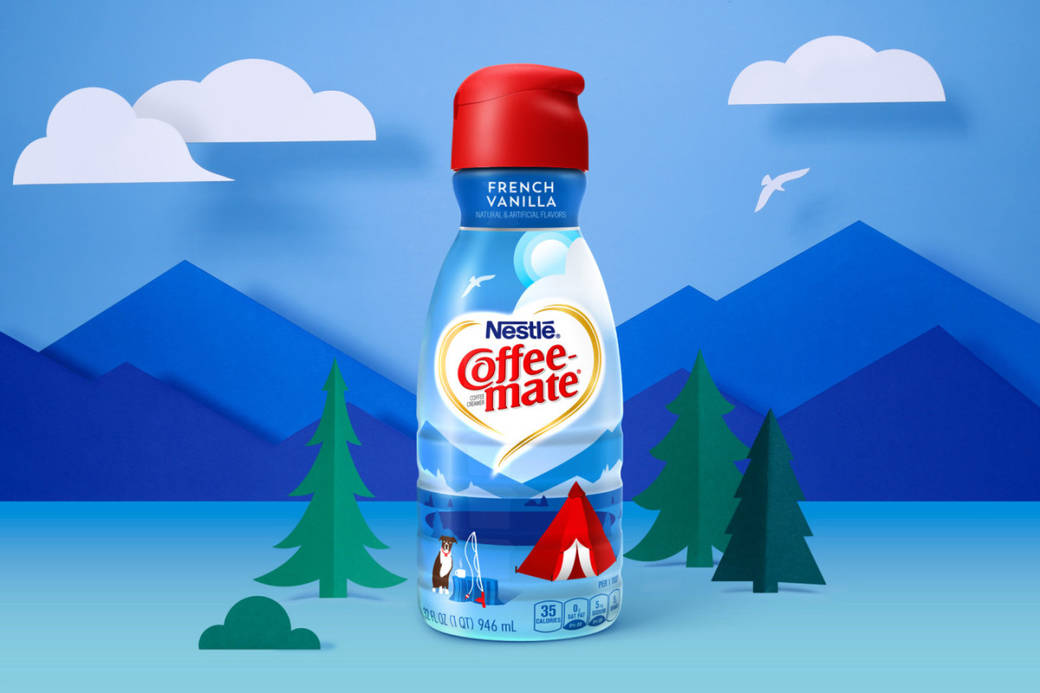 AC: How would your closest friend describe you?
PH: Caring, warm and empathetic. Hardworking, strong-willed and determined. A messy perfectionist.