---
Celebrating Black History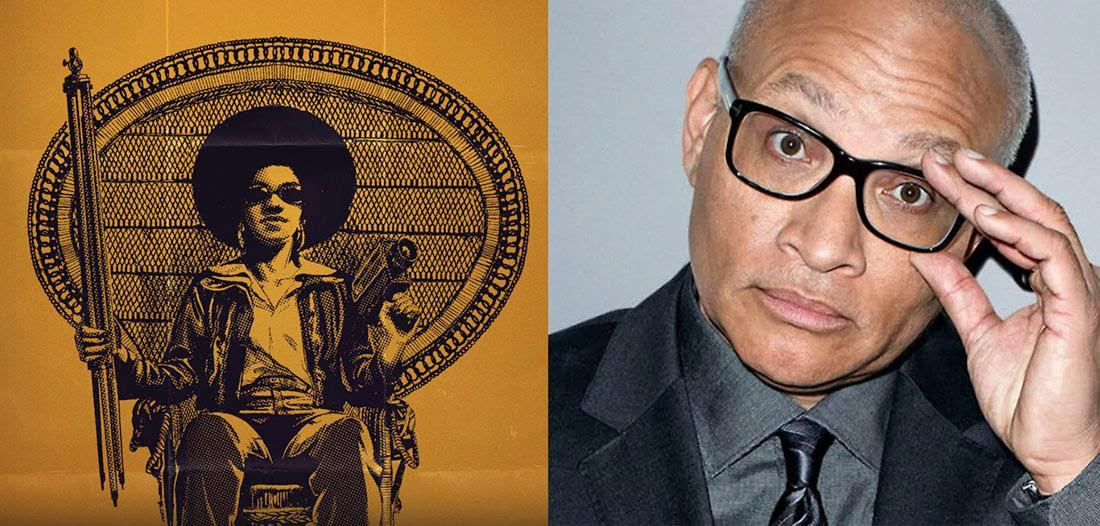 As I mentioned last month, we have a bevy of excellent programming celebrating Black voices, perspectives and impact on our culture, especially in the fields of art and design. I invite you to RSVP for the events below, which are open to everyone in our community, and see more here.
February 17: A virtual talk with alum/visual development artist Mark Jason Page, which I'm pleased to be hosting.
February 18: ArtCenter will have a booth at Pasadena's Black History Parade & Festival with representatives from DEI, Admissions, Transportation Design and ArtCenter Extension to share information about our programs and career pathways in creative industries.
February 20: Just (Enough for The) City: Detroit and Los Angeles Beyond the Olympic Games lecture with Steven Ward, associate professor, Department of Afro-American and African Studies and the Residential College, University of Michigan.
February 20: A special screening of the Netflix documentary Is That Black Enough for You?!?, 7 p.m., Ahmanson Auditorium. Q&A with cinematographer Justin Ervin to follow, moderated by ArtCenter faculty and alum Joel Bryant.
February 21: Power of Photography Panel—with Ricky Weaver, Kwasi Boyd-Bouldin, Cedric Terrell and moderated by Elizabeth Gray Bayne—discusses imagery, representation, and the overall influence of still images on culture past, present and future.
February 23: ArtCenter Trustee/entrepreneur Kevin Bethune in conversation with Greg Hoffman, former Nike CMO and the maker of the Jordan Brand, spanning Greg's Nike projects and his work centered on racial equality and fighting social injustice.
February 25: First, a film about falling in love, screening and Q&A with co-directors Brandon and Jahmela Yarbrough, hosted by Ray Ealy of Steamcoders, 4–8 p.m, Ahmanson Auditorium.
February 28: Black in the Creative Economy, co-sponsored by the office of the president, an in-person, fireside chat with local industry leaders empowering creatives — including Larry Wilmore, Emmy Award-winning producer, actor, comedian and writer.
March 1: The Illustration Department hosts an evening in celebration of Black History Month, with special guests Edgar Arceneaux, Thomas Blackshear II and Demetrius May, 7:15 p.m., Ahmanson Auditorium.
March 3: Black Alumni Reception, a gala honoring the impactful achievements of ArtCenter's Black alumni, and Photography and Imaging Chair and alumnus Everard Williams. Plus, students from our What's Your Story class will capture portraits of attendees.
Spotlight: Carla Figueroa, IdentificarX Curator
I'm pleased to share IdentificarX, our exhibition celebrating ArtCenter's Latinx/e alumni community, is coming together. This month, I'd like to spotlight curator Carla Figueroa (BFA 95 Graphics/Packaging). In addition to serving as the exhibition's graphic designer—she just finished the visual identity design for the show, seen above—the award-winning designer/alum was an integral part of ArtCenter's in-house creative team and faculty, teaching typography for a decade. Currently, she serves as vice chair of FullCircle, ArtCenter's membership community.
---
Photo Op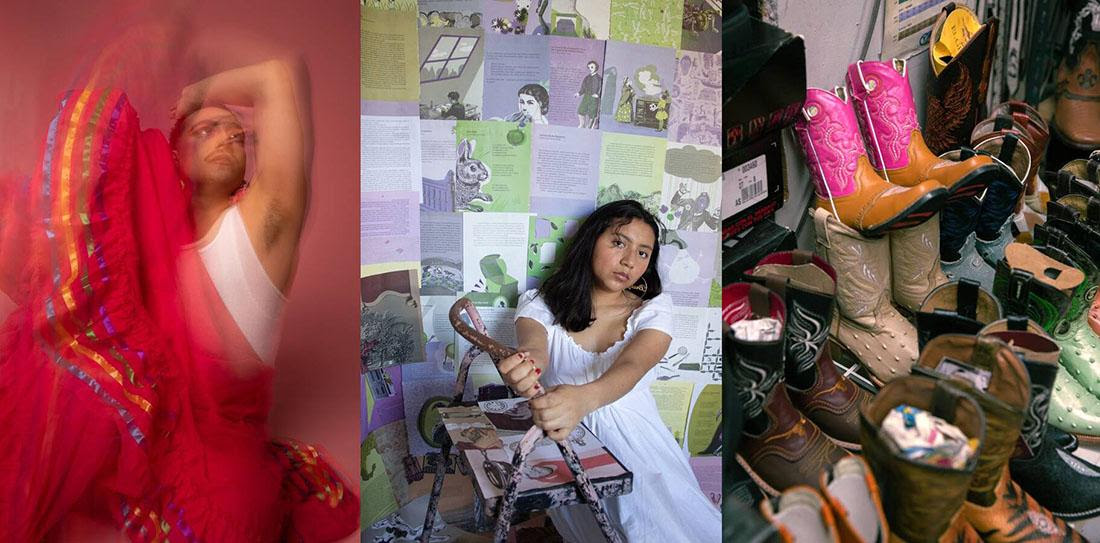 Through partnerships with community arts organizations, like Las Fotos Project, ArtCenter provides community members with access to educational and career resources in art and design. This programming is vital in efforts toward diversifying our student body, whose undergraduate population is currently 9% Latinx and 1% Black. "It's important to make sure we're representing students from different lived experiences and underrepresented backgrounds here in our own backyard," Tim Campos, ArtCenter Admissions' associate VP of recruitment and outreach, and the driving force behind these partnerships. I couldn't agree more, and I encourage you to read on here.
Credit: Maria Evelyn Romero Gomez, ArtCenter student + Las Fotos alum.
To a Tee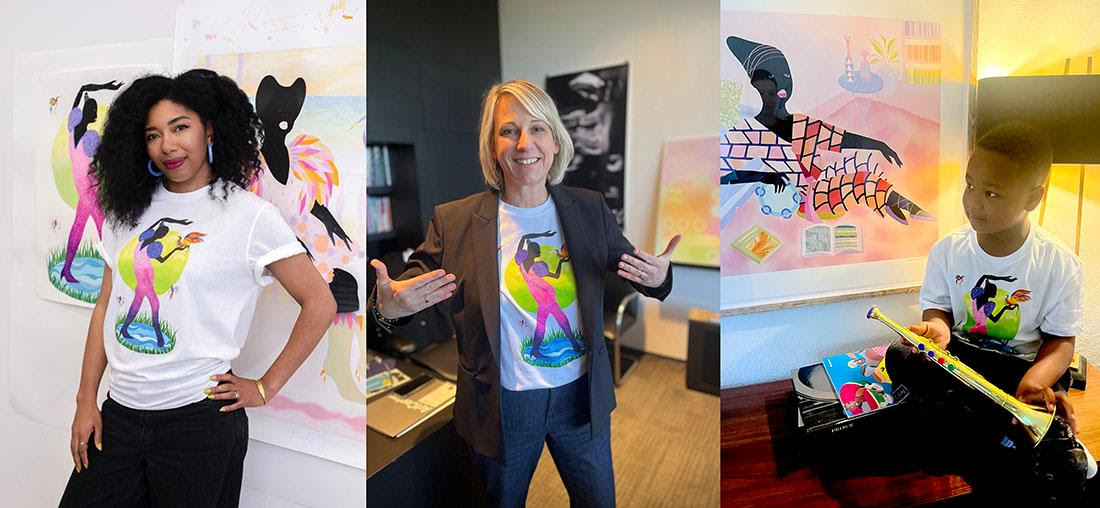 Artist/Alum Grace Lynne Haynes' acclaimed paintings and illustrations have graced the covers of the New Yorker, Vogue and exhibitions around the globe. Her latest, wearable work of art, in partnership with Old Navy and Project WE, celebrates Black History Month while raising funds for Fifteen Percent Pledge, a nonprofit working with retailers to commit more shelf space to Black owned businesses. As you can see, Karen was quick to grab one and mine is in the mail.
---
If you know who'd like to be part of our conversation, please ask them to subscribe.
Wishing you a February full of enlightenment, creativity and community.
Aaron I. Bruce, MIBA, Ph.D.
Vice President, Chief Diversity Officer
ArtCenter College of Design