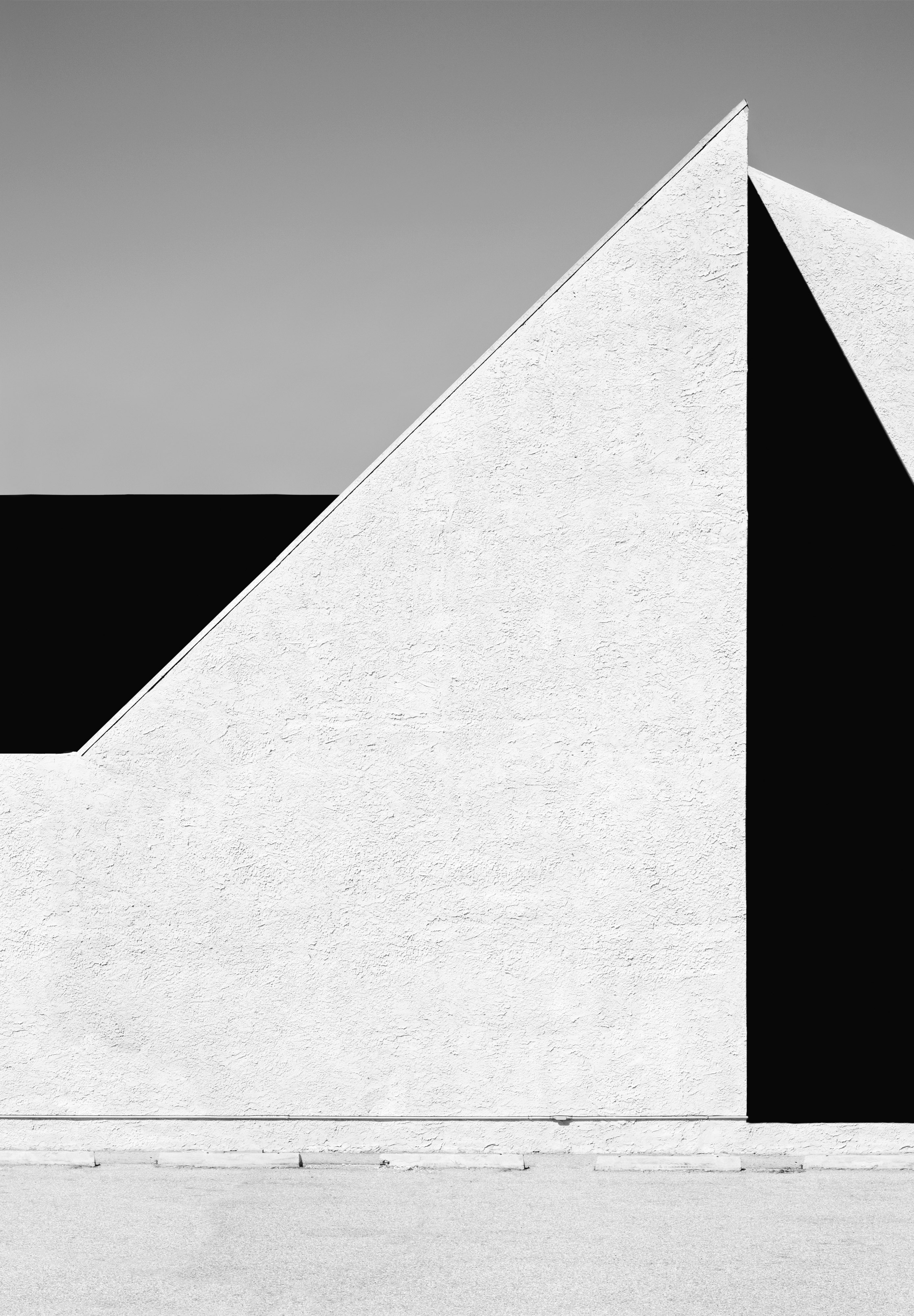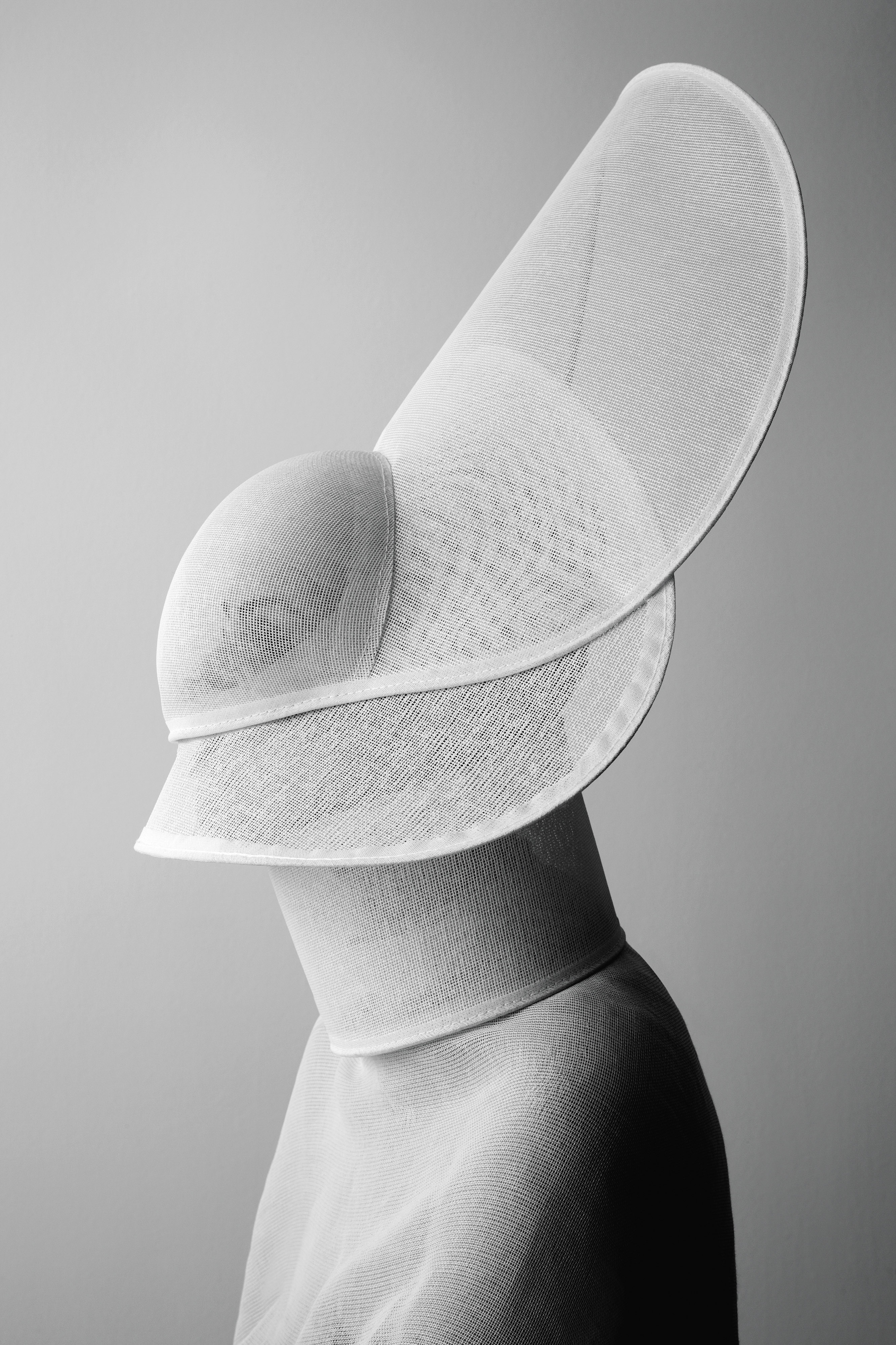 Cope began work on the "Whitewash" series as a side project in 2006 when he was a student in ArtCenter College of Design's undergraduate program in Photography and Imaging.
"I began by focusing on the essential components of Los Angeles architecture," he says. "I spent two years working to create a set of parameters for photographing the city. My second project was created as a companion to that project; I photographed the landscape of Los Angeles. These two bodies of work eventually formed a sort of idealized survey of the city. Subsequent projects have taken the visual language established in those series and either expanded upon them or reacted in opposition to them."

Ultimately, he adds, the 2006–2012 project feels cyclical: "The first images, which were the most stark, are very similar to the most recent."
Cope cites the important influence of several teachers during his time at ArtCenter. "[Department Chair] Dennis Keeley and [Faculty Director] Everard Williams were big supporters. I also got specific guidance from Leor Levine who pointed me to the work of Grant Mudford, which really changed how I look at architectural photography. Later, David Strick helped me expand the project and begin writing about it as part of an independent study. I had maybe 20 images by the time I graduated, quite a few of which are included in the book."
Born in Takoma Park, Maryland, Cope began taking photographs as a teenager and moved to L.A. in 2002, where he now splits his time between personal projects and a growing commercial practice. Among Cope's many awards and distinctions was his inclusion in PDN's "30 in 2011." He shares a MacArthur Park studio near downtown LA with fellow ArtCenter Photography and Imaging alumnus, creative director Dustin Arnold, with whom he also collaborates on projects.