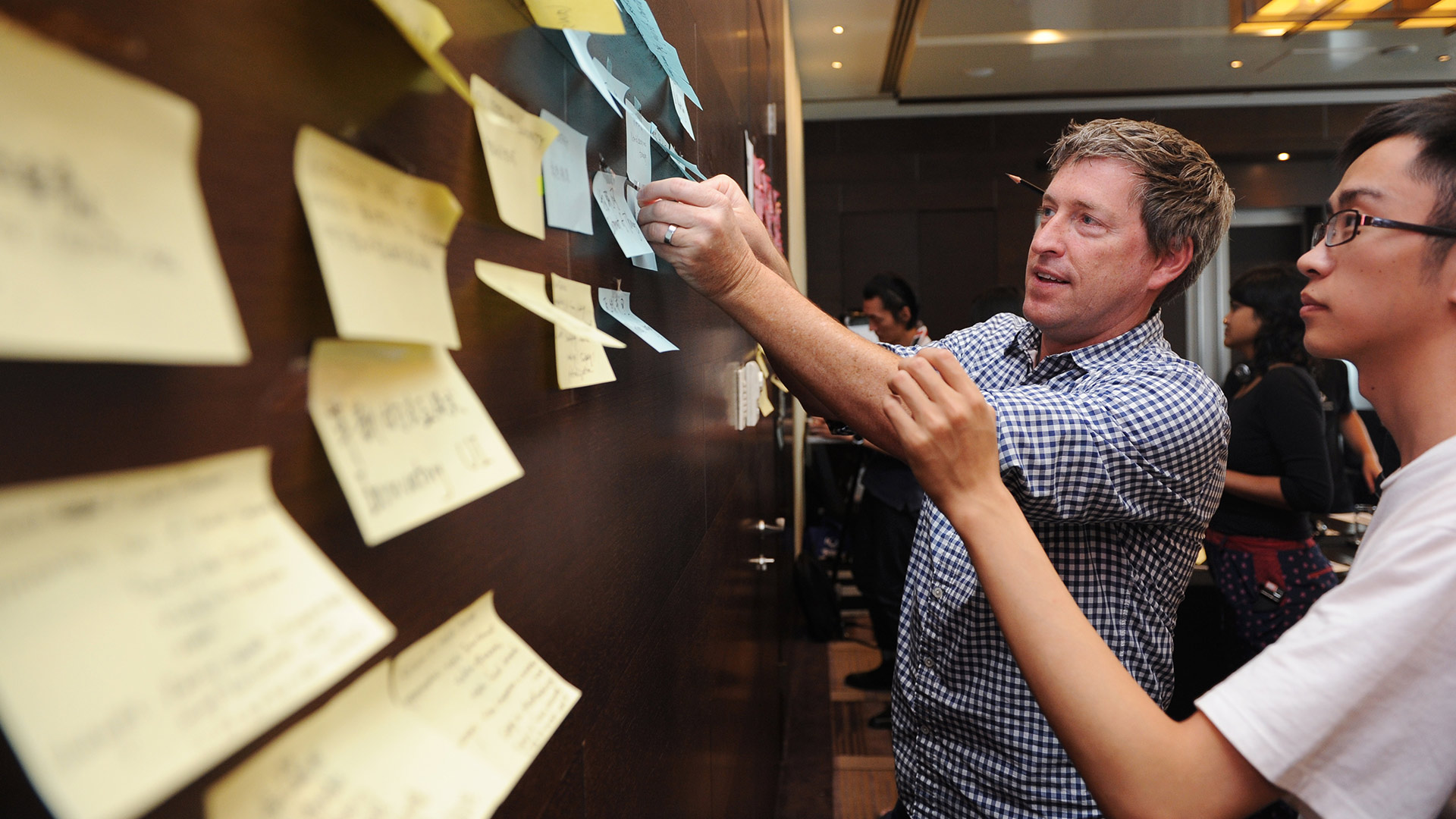 As a shining example of how ArtCenter's creative processes can work in China, Breitenberg points to Grad ID alumnus De Liu, co-founder and vice president of Xiaomi, or simply "Mi," one of China's leading technology firms which recently became the third largest global seller of smartphones and has also announced plans to aggressively expand into India.
One of Xiaomi's most innovative differentiators is how it facilitates and incorporates feedback from its loyal customer base. It's a philosophy whose DNA can be traced back directly to Liu's Grad ID thesis project: a system in which kids draw their own toy concept and, within a week, receive a plush toy that mirrors what they imagined.
"During the last four years at Mi, we have been putting into practice what I learned from ArtCenter," said Liu, speaking at Create Change. "The results show that ArtCenter's curriculum is both advanced and effective."
Liu told the audience that the College's methodology has allowed the company to "think and do without hindrance," and he shared a valuable lesson he learned in the Grad ID program: "With every design, Andy [Ogden] required a business plan to show how the [product's] company would develop and grow over time. He taught us that we needed not only to be the best designers, but we also needed to be entrepreneurs and design strategists."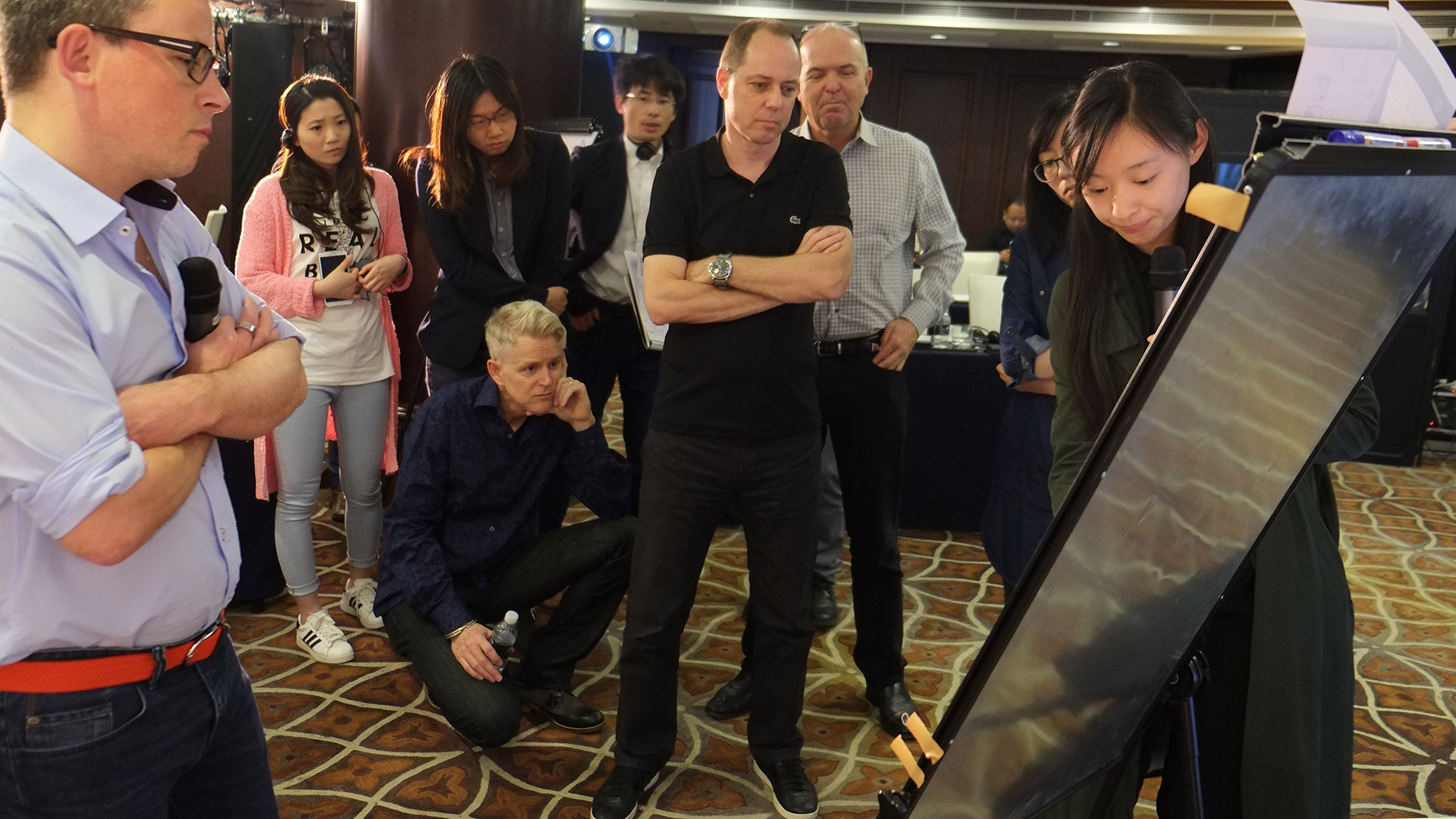 It's a lesson that Mi appears to have kept in the forefront of its mind.
Earlier this week, the company announced that they have entered into a strategic partnership with China's top Internet TV company, Youku Tudou, to produce and distribute online content to bolster its "multi-screen ecosystem" of phones, tablets, smart TVs and other Internet-connected devices.
Take Youku Tudou's monthly active user base that exceeds 500 million (its daily video views have passed the 800 million mark) and add to that Xiaomi's staggering 85 million active users of MIUI, its proprietary skin of Google's Android operating system, and you can quickly see why China is simply impossible to ignore.
And why ArtCenter won't be leaving anytime soon.
"We're deep into planning for round two," says Breitenberg of the already-in-motion plans for the 2015 Create Change Forums. "Next year we're hoping to hold eight forums and possibly visit other cities in China as well."