AC: What are you working on right now?
JV: I have four books, both fiction and nonfiction, so naturally I am working on my next book. In photography there is always a next picture or next illustration to worry about.
AC: What piece of work are you most proud of?
JV: It's more about my body of work. I have produced so many projects I can't even remember them.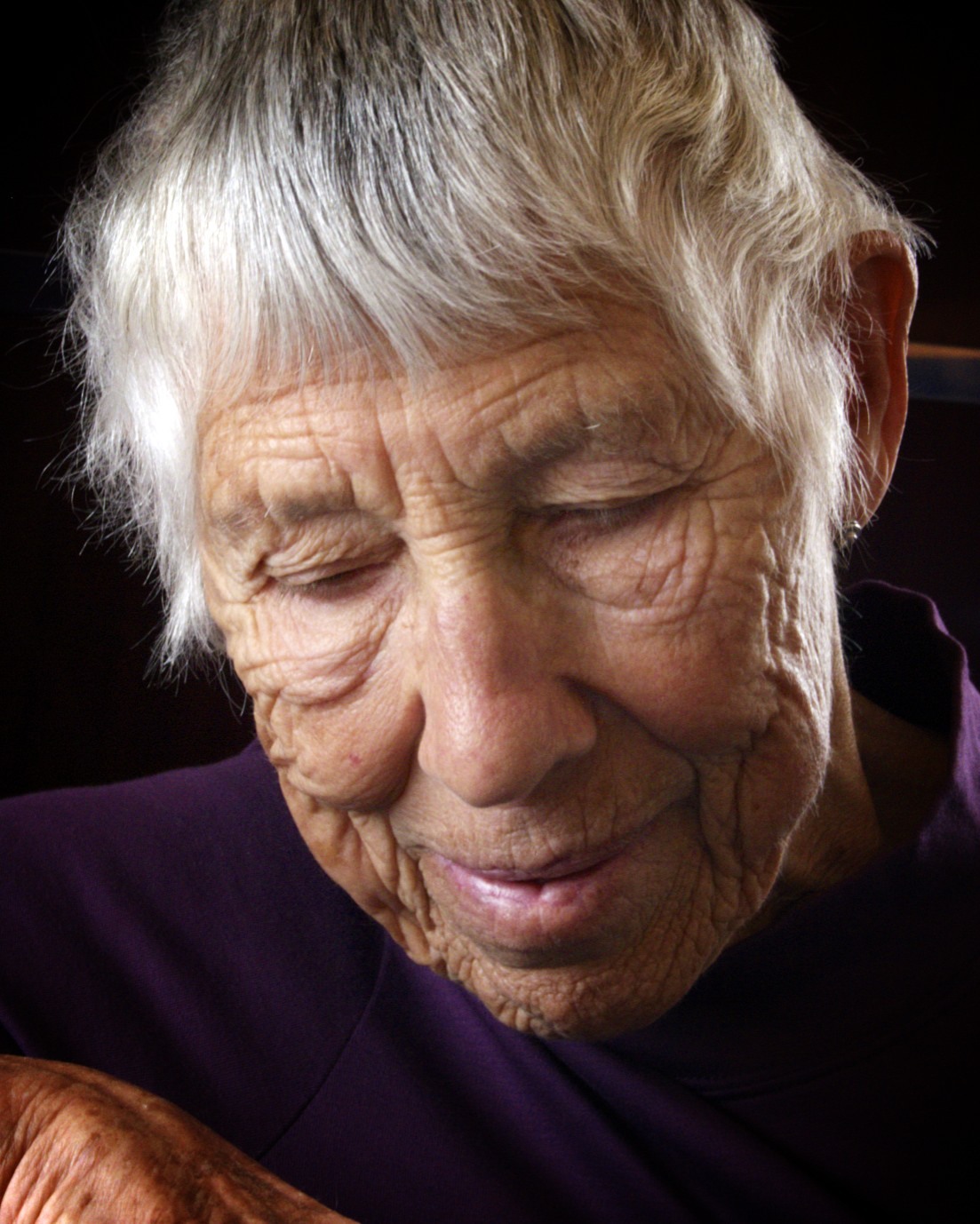 AC: What's the one tool you can't do without?
JV: My eclectic brain. At ArtCenter, I learned, or began to germinate the idea that in photography, the mind works before the camera. The machine, no matter how expensive, the glass, no matter how beautifully ground and coated, the film (and now digital technology) no matter how advanced and automatic, the magic of the medium still happens in the brain first. After that comes the attempt to match the magic in the brain with the technology in use.
AC: What's your most prized possession?
JV: My vision.
AC: Where is your happy place?
JV: I live happily on the beach in Saint Augustine, Florida, with my wife of 25 years.