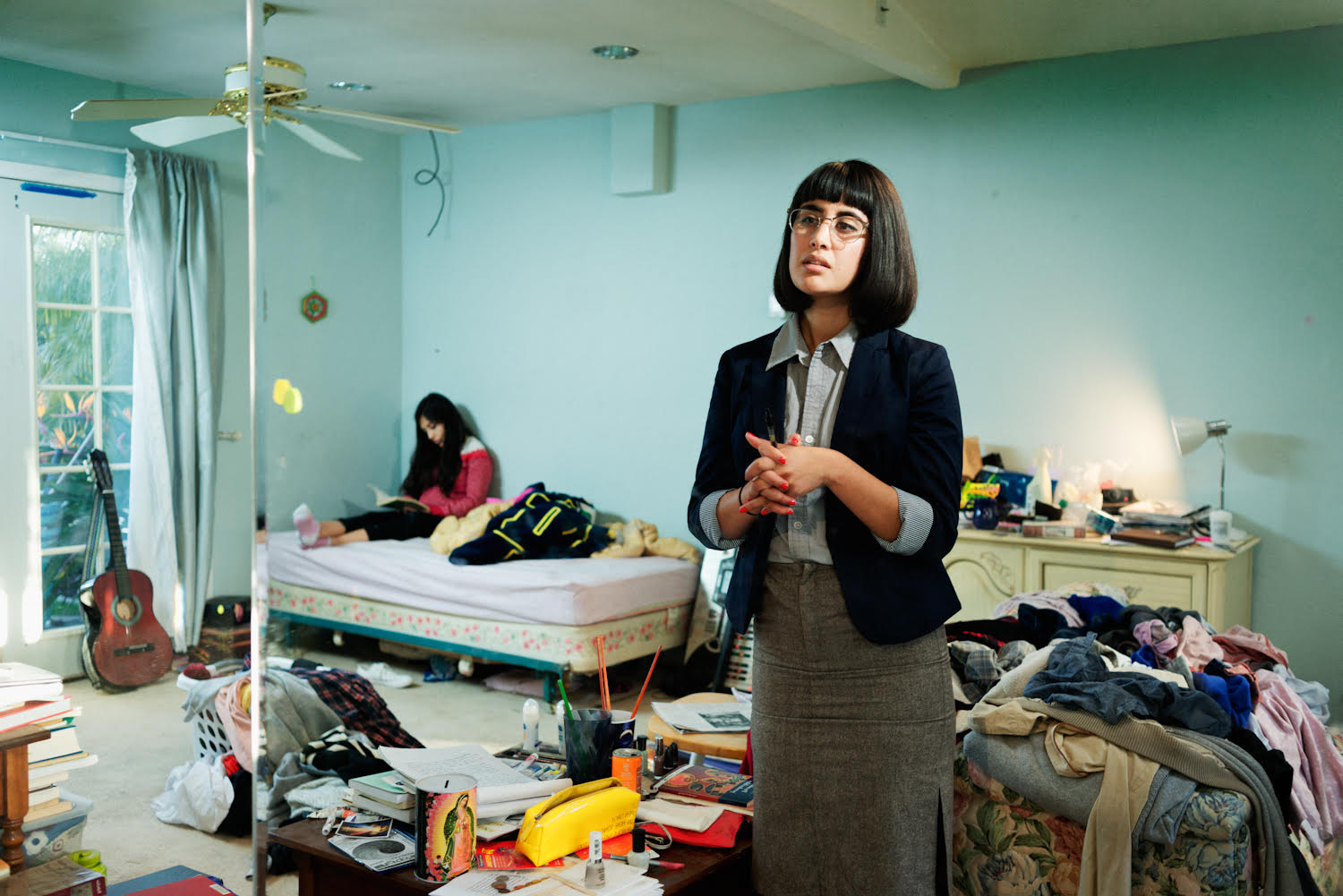 AC: Where do you go (online or offline) when you're taking a break?
DC: I love taking drives in the local Angeles National Forest Mountains when I have a few free hours. When I have a few days, I try to go fly fishing at the Kern River near the Sequoia Forest or Mammoth Lakes area in the Eastern Sierras.
AC: Where is your happy place?
DC: Standing in the middle of a stream or river fly fishing for trout.
AC: If you could trade jobs with anyone for a day who would it be?
DC: Forest ranger.
AC: What book is on your bedside table?
DC: "Guns, Germs and Steel" by Jared Diamond. It's a history book I read in college and still love to read every now and then.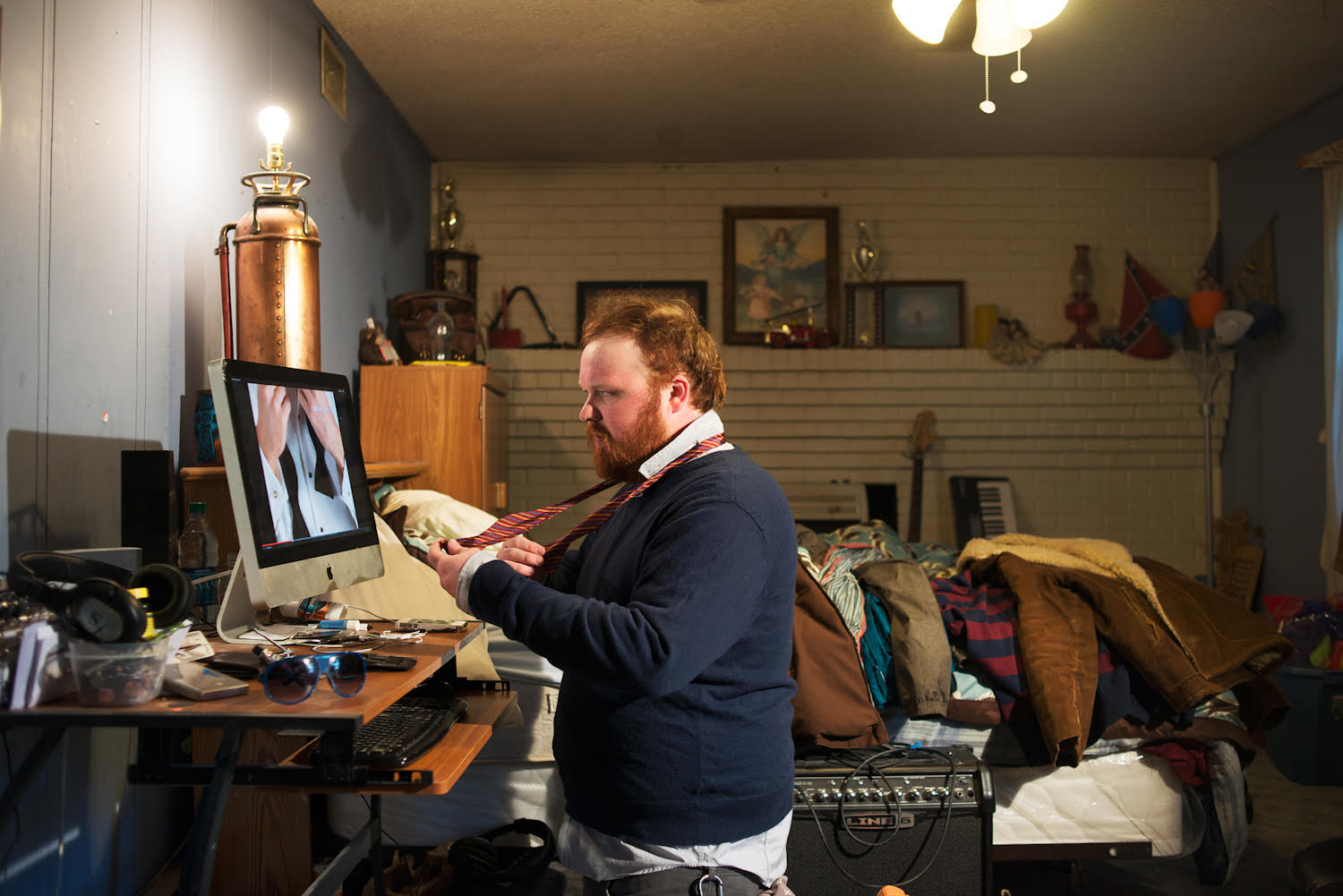 AC: Who are the most interesting photographers working today?
DC: Alison Jackson, Alec Soth, Stefan Ruiz, Catherine Opie, Nadav Kander and Pieter Hugo. They're all photographers who are more on the fine art side with books and gallery shows, but also do assignment work. My goal is to eventually make books and have my work in galleries.
AC: Describe a moment in your childhood where you first identified as an artist.
DC: I remember having a Sports Illustrated magazine and seeing this great photo of Dallas Cowboys quarterback Troy Aikman and ripping it out for my wall. I started drawing these photos and getting them as close to the image as possible. My teachers would tell me how good they were, and I think that's when I knew I had some artistic talent in me.