High-level, High-impact Collaboration
When Goldsmith considers embarking on projects with actual clients as part of the curriculum, his first criterion is what his students will get out of the collaboration. "I want them to be exposed to the best people in our business, and in environments where great work will be both demanded and appreciated," he says. "Industry experience in and of itself is meaningless. The quality of the experience is what matters and it has to be both positive and transformational."
One collaboration he deemed perfect was last year's rare opportunity to work with industry giant Wieden+Kennedy (WK). Charged by its client Coca-Cola with creating a multisite digital experience targeting the youth market for its "Ahh Effect" campaign, WK tasked ArtCenter students with developing interactive games that would capture the bubbly spirit of "ahh" and function as a refreshing break—the way opening a can of Coke might refresh and invigorate.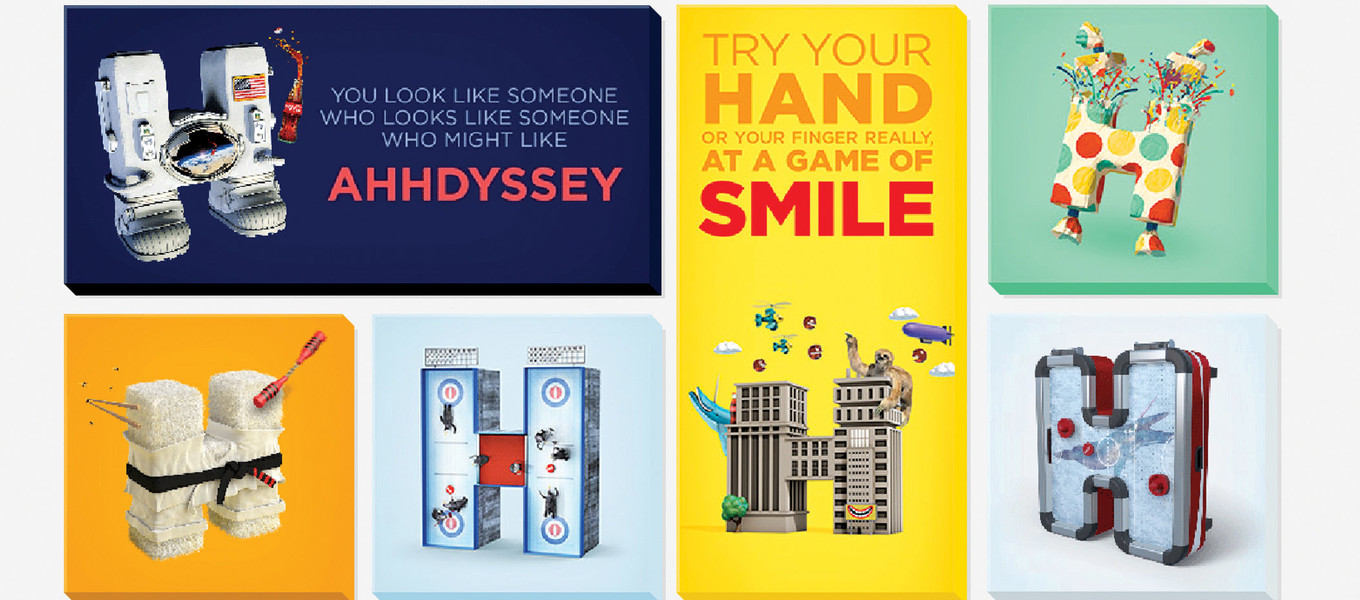 To date, more than 40 students have pitched ideas and at least half a dozen multimedia concepts have been implemented in the actual campaign. Experiences like this teach students the value of their work, even before they graduate.
"We're developing an essential pipeline to the industry for our students," says Advertising Department instructor Dennis Lee (BFA 00), who runs the WK collaboration like an agency and requires student pitches every three days.
Lee took a similar approach co-leading a Summer 2014 independent study that challenged students to produce a public awareness campaign on the rampant illegal trade of endangered or "charismatic" species, such as hammerhead sharks, with the goal of inciting the Chilean government to enforce its international agreement with CITES (Convention on International Trade in Endangered Species of Wild Fauna and Flora). The project, co-hosted by Advertising and Designmatters, ArtCenter's social impact design department, was sponsored by the Chilean office of the U.S. Department of the Interior. The campaign—a call to action aimed at policy makers as well as ordinary Chilean citizens—is planned to begin rolling out in the coming months.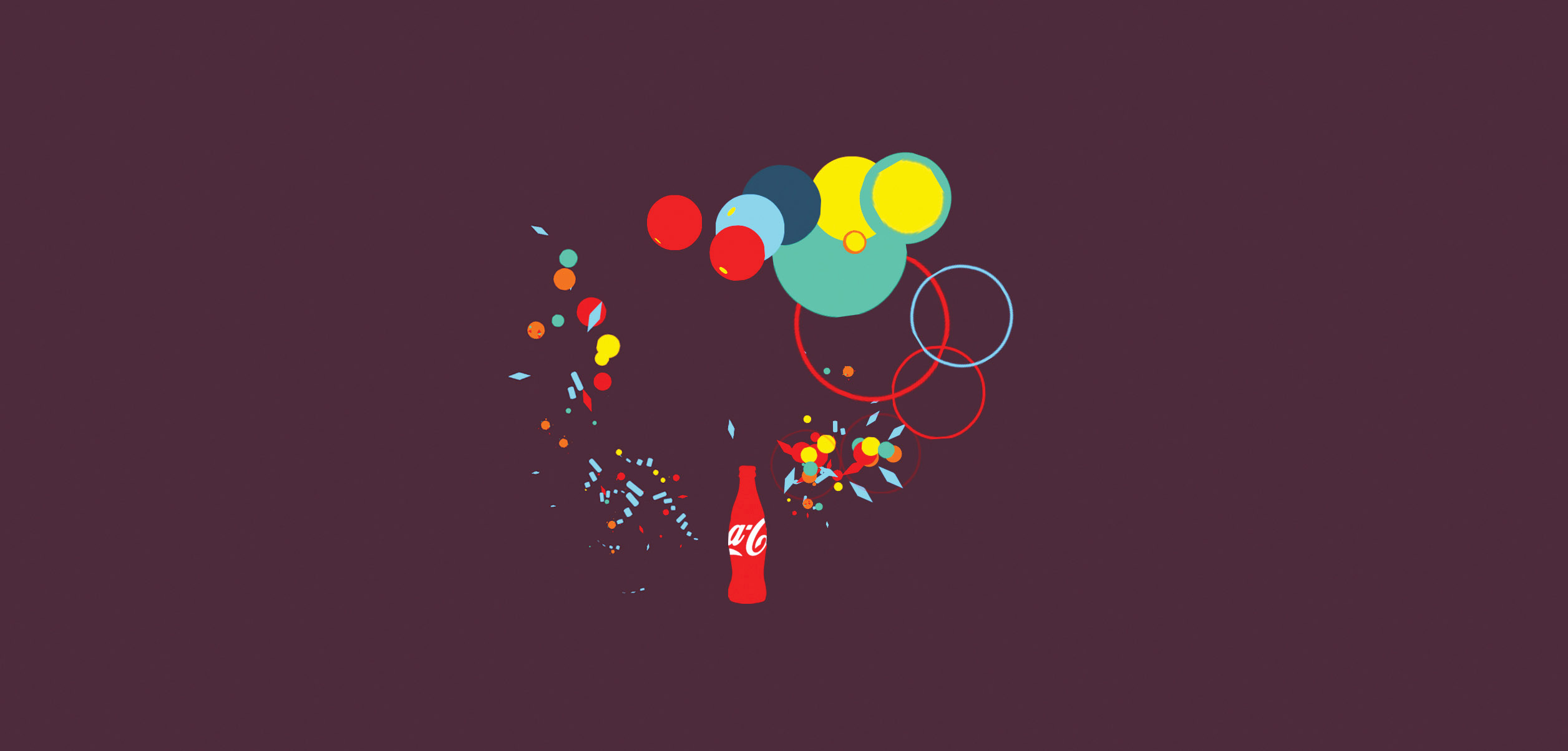 Despite a limited budget and only seven weeks, "the students nailed some really interesting creative," Lee says. The team of six Advertising majors and three other students in Graphic Design, Illustration, and Photography and Imaging devised collateral like origami paper delivered to schools with instructions for kids to fold "hero" animals that need protection. Later, as part of a week of CITES-centered activities, the origami animals will be collected and placed on the steps of the congressional headquarters in Valparaiso as a statement from Chilean youth. The team also designed interventions in high-visibility areas like subway stops, where claw marks on platforms will lead to subway cars displaying images of caged animals.
As different as they may seem, campaigns around an environmental emergency require the same savvy used to sell soda. Abe Chuang, who hustled to meet the one-week deadline on the guerilla-style tactics and also rose to the "Ahh Effect" challenge, feels that everything he creates needs to speak to making the world a better place. For him, this means avoiding the exploitative while still getting around roadblocks to "create something nobody's ever seen."