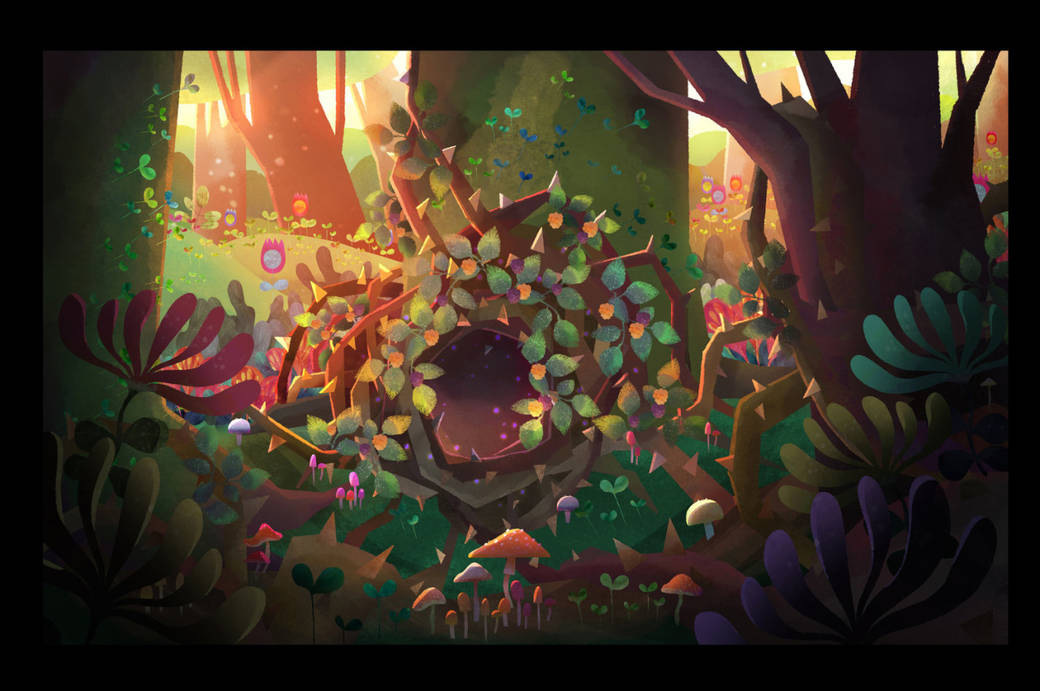 AC: How do you define success?
SK: For me, success has never truly been tied to the work. It's about doing something that allows me to live a full life outside of the work. Success is balance, which I'm not always successful at.
AC: What's the design cliché you're most tempted to use?
SK: I don't think we need to be too afraid of clichés, so long as you are designing to the story you're trying to tell. Clichés are shorthand storytelling. Part of my job is to get the easy read — it's the most effective tool when you don't have a lot of time on screen.
AC: Do you have any superstitions?
SK: I try to force a previous solution in a new situation, and I have to relearn each time that a new problem requires its own unique approach. It's a craving for a formula, but for me the only thing that's ever worked is to research obsessively.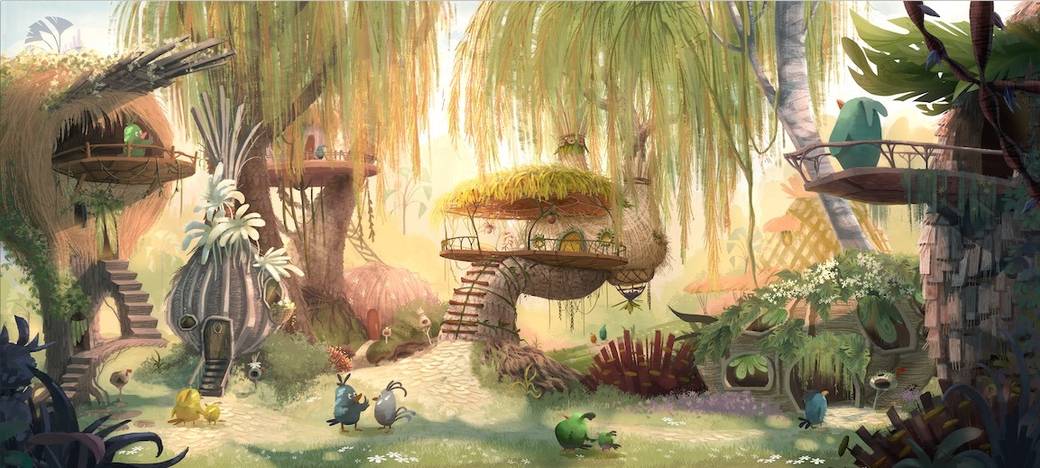 AC: What's the one tool you can't do without?
SK: Pinterest is a real lifesaver. It allows for tangential researching; clicking on one thing, then another. The drawing and painting come fast, but the research takes a long time.
AC: What's the first site you look at when you open your computer in the morning?
SK: WhoWhatWear. I find I can't jump straight into working.
AC: What do you do to detox from media and screens?
SK: Hiking — I'm Swiss, so it's pretty much required. I live in the foothills of the San Gabriel Mountains, and on the weekends, I'm pretty ready to go off and not look at a screen.
AC: If you could trade jobs with anyone for a day who would it be?
SK: I've always wanted to do what I do, so that's a tough question. I wouldn't mind trading with the head of the studio, so I could green light anything and raise my salary a couple million. Or I'd do something completely outside myself — like a spy in the CIA. I've been catching up on Homeland.
AC: What book is on your bedside table?
SK: I have a few right now: The Dutch House, The Witch's Daughter, and Red, White & Royal Blue. For me, reading is an escape, and I like to switch between books based on my mood.

AC: Who are the most interesting designers working today?
SK: Those working in VR; they're pioneering the next iteration of viewing. I'm excited to see how it could be applied to our pipeline. Although choosing where you point the camera is such an important part of filmmaking. I just saw 1917 and how the camera was used to create a third character and enhance the narrative and drama — that's something I'd miss if VR became the norm.
AC: Describe a moment in your childhood when you first identified as a designer.
SK: I come from a line of artists, so it was like going into the family business. My great grandfather was an art director; my grandfather was an art director who worked on movie posters — the most famous one he worked on was the Attack of the 50 Foot Woman. My uncle was a writer for television; my dad has done documentary films; my grandmother was an illustrator for magazines.
My grandparents had a studio with an old, mid-century modern cabinet with a thousand drawers full of every art supply you could imagine. We were allowed to open any drawer we could reach and play with all these amazing, professional art supplies. Growing up, you got a crayon instead of a rattle.
AC: If you could have a superpower, what would it be?
SK: Definitely teleportation. I'm so sick of my commute. And for dinner — how about Rome?
AC: What's your most prized possession?
SK: I have a lot of art from my grandparents hanging all over the walls of my house. I love being surrounded by it all; it's like a hug.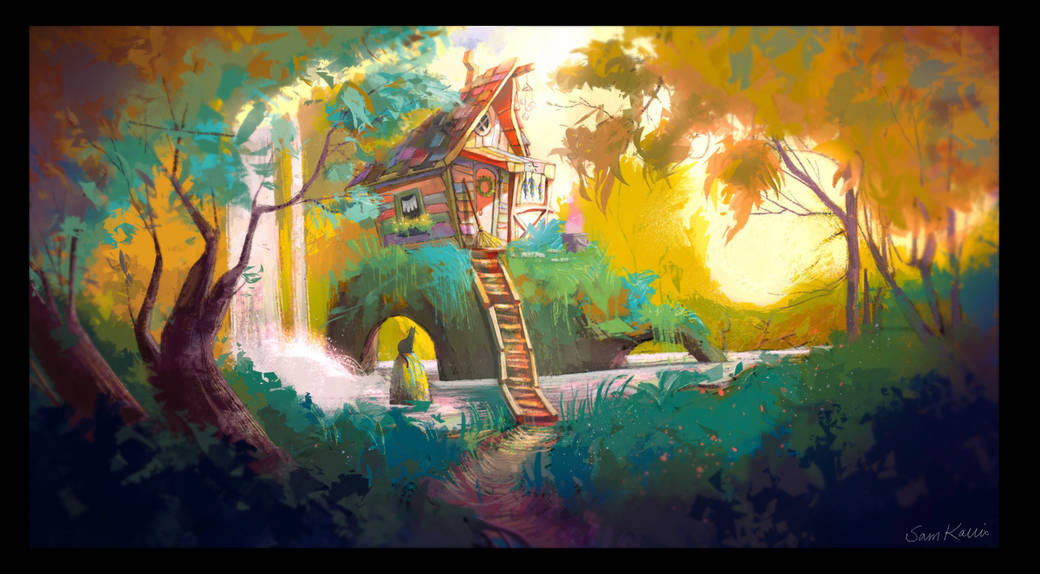 AC: Where is your happy place?
SK: In my front garden. We live in a 100-year-old Victorian cottage, and we recently redid the garden with plants native to California. It attracts so many butterflies and humming birds. In every place my grandmother has lived, she's always had an amazing garden. And I knew I'd do the same.
AC: How would your closest friend describe you?
SK: Competitive, I hope trustworthy and compassionate. My husband says I have an over-active sense of moral responsibility that keeps me in line; I get very upset if people don't play by the rules.