Pae White
Last year, world-renowned mixed media artist and Graduate Art alumna Pae White (MFA 91) installed Spacemanship, a 45-foot-tall site-specific work for the expanded modern gallery of the Saarlandmuseum in Saarbrücken, Germany. The work was largely created from the basic acrylic yarn she has utilized several times throughout her career in installations like Too Much Night, Again (South London Gallery) and Command-Shift-4 (The Henry). Asked by Naomi Rea of Artnet where Spacemanship landed on the art/design continuum, the Pasadena-born White said, "I like to work off of people's assumptions about what design is and what it does and maybe pull that apart or turn it upside down, but I see this as absolutely an artwork."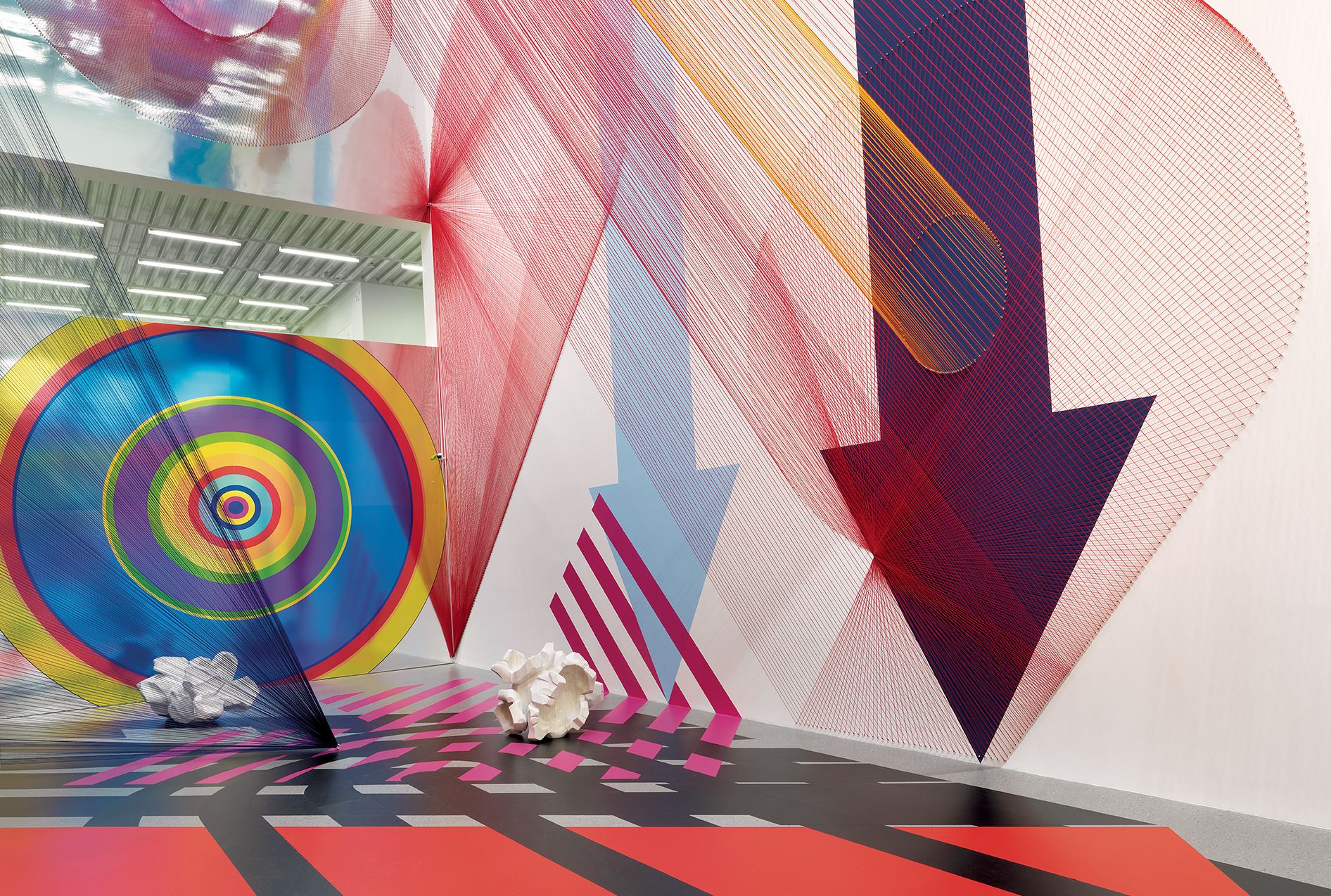 Ann Elliott Cutting
An associate professor in ArtCenter's Photography and Imaging Department, Pasadena-based Ann Elliott Cutting's (BFA 87 Photography) subjects range from science and organic still life to conceptual advertising. Her clients include Nike, Lexus, Time Magazine and Sony Music. With a bachelor's degree in biochemistry and cell biology, she also performs research in molecular biology at Caltech. Much of her work features a nearly molecular attention to detail that can confound the senses. Take, for example, her 2017 photograph of a banquet that's easily mistaken for 17th-century Dutch still life painting. "Collaborating with different authors has led me to explore more genres of photography," says Cutting.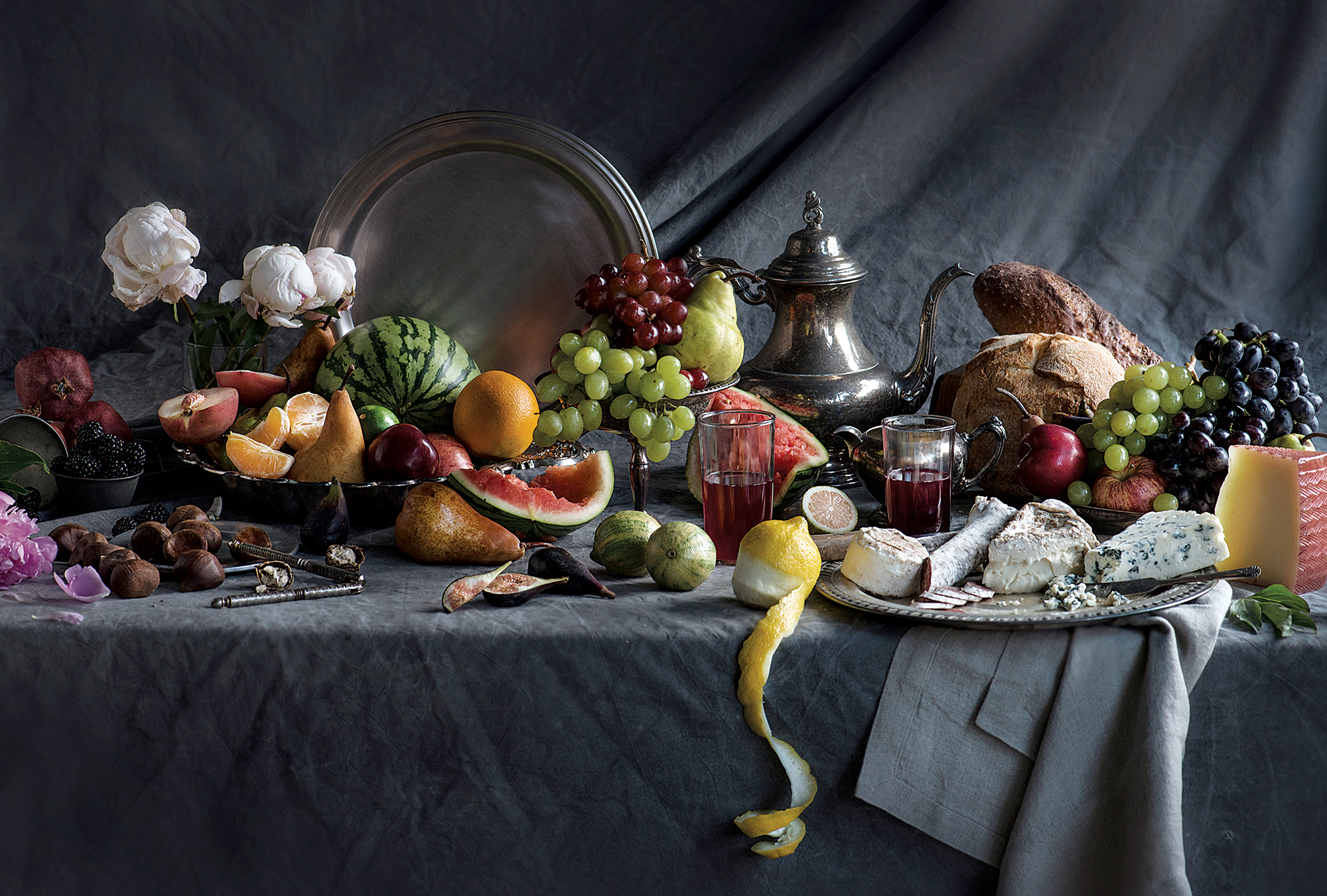 Tasha Kusama
Los Angeles-based fine artist, illustrator and designer Tasha Kusama (BFA 08 Illustration) has exhibited solo at Sloan Fine Art (New York) and in numerous group shows at venues that include La Luz de Jesus (Los Angeles), Mohs Exhibit (Copenhagen) and fresh stART (Santa Monica). Kusama, who teaches in ArtCenter for Kids, describes her work as fusing "super fake" pop cultural elements with the natural world to explore how people function in the context of contemporary times. "I am often in an existential space," the San Francisco-raised artist told Dot. "Contemplating what it means to be here, what we are doing with our time, and what is valuable or important to us."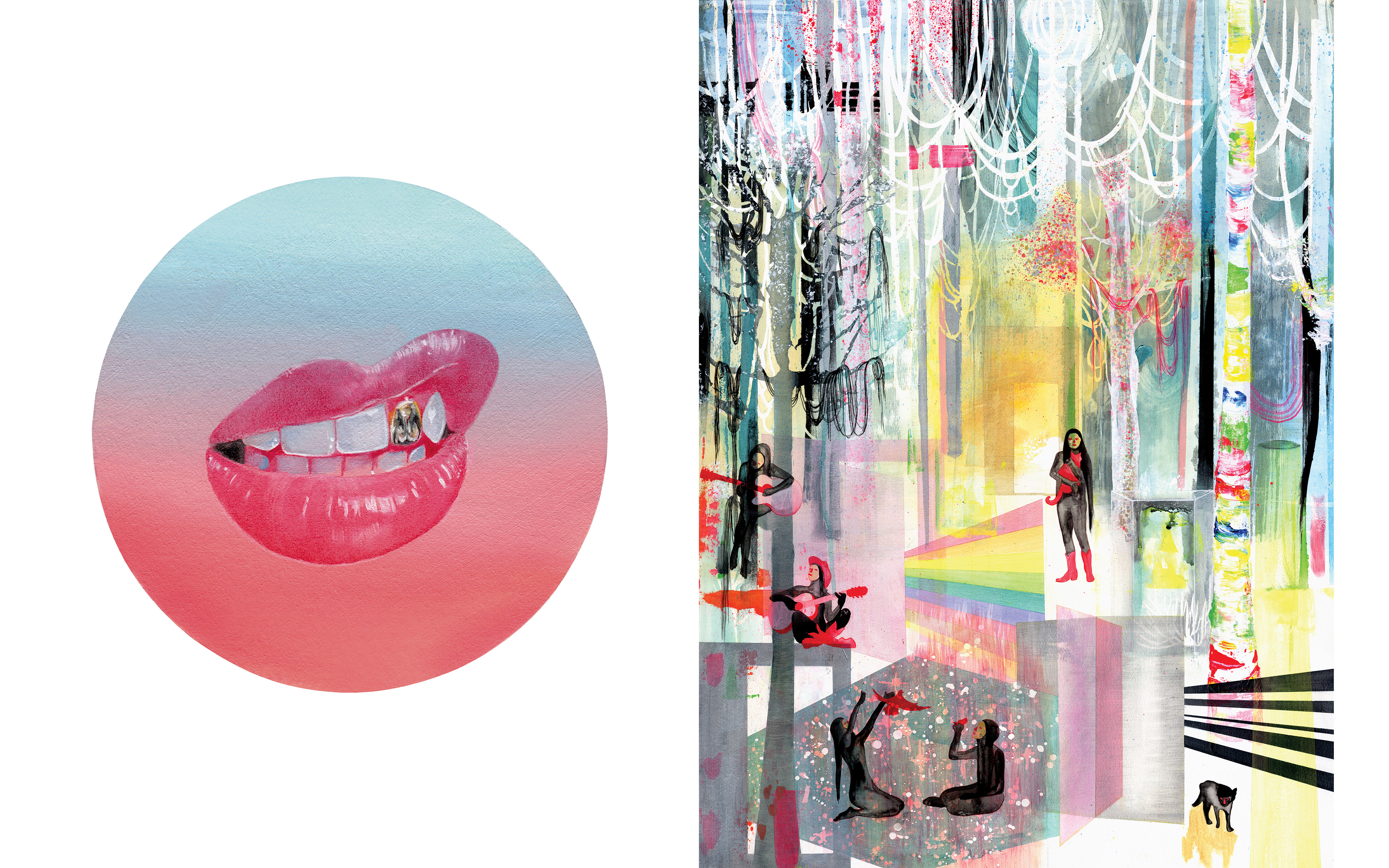 Vanessa Marzaroli
Emmy Award-winning director Vanessa Marzaroli (BFA 95 Graphic Design) has brought her startling visual textures to projects ranging from commercials for Audi, HP and Target to music videos for Cinematic Orchestra, Gnarls Barkley and Katy Perry. Her work has been honored by the Art Directors Club, D&AD, The Type Directors Club, the AICP Awards, BDA, Prix Arts and the Cannes Film Festival. Describing the Marzaroli-directed music video for Finnish singer Saara's "Ur Cool"—which features dancing cheeseburgers, animated fingernails and emoji aplenty—Popcrush's Matthew Scott Donnelly writes, "If the Island of Misfit Toys were to recede into an ocean basin, we now know one good spot where its inhabitants could hide."