AC: Do you have any superstitions?
MA: Best books are in the back of the bookstore.
AC: Where do you go (online or offline) when you're taking a break?
MA: Find something physical to do: take a walk, move boxes or bike somewhere. I love the grocery store — not sure exactly why, but I could go anytime.
AC: What do you do to detox from media and screens?
MA: Draw people in the train or anywhere. Go to a bookstore, new or used. Information seems to ooze from everywhere but books have a certain fullness of information. Maybe it's because they can't be updated later that they have a level of completion online content rarely sees.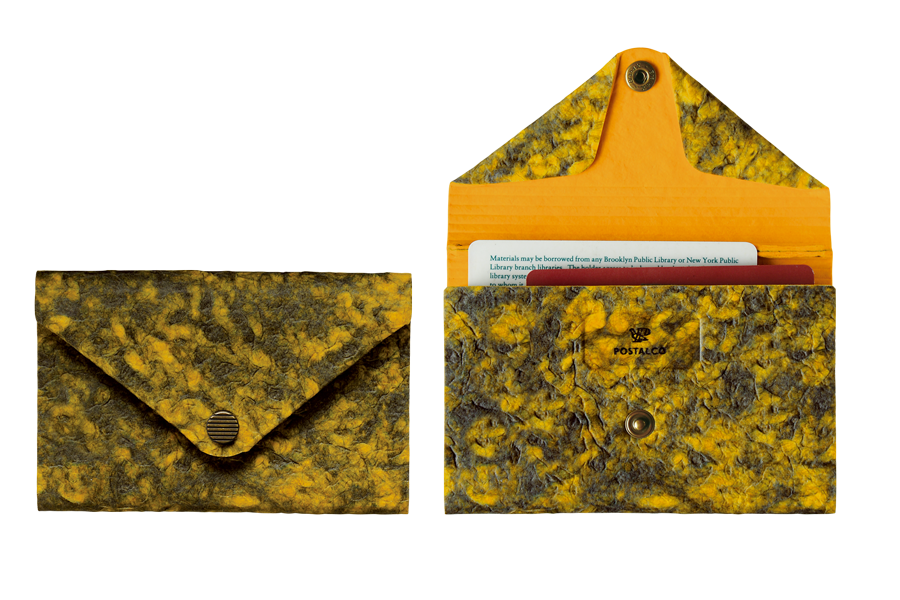 AC: What book is on your bedside table?
MA: Lao Tsu Inner Chapters. Reading it since I was a student and am still reading it.
AC: If you could trade jobs with anyone for a day who would it be?
MA: A stonemason.
AC: Who are the most interesting designers working today?
MA: I like the work of Stewart Brand. Not widely considered a designer, but he makes new approaches possible through his activity. He created the Clock of the Long Now that is built to run for 10,000 years — a project to help us think in terms of much longer-term effects of our actions. According to him, this is not the year 2017, but the year 02017.
AC: If you could have a superpower, what would it be?
MA: Deep understanding of numbers.
AC: What's your most irrational or rational fear?
MA: Saying things leads to them coming true, especially good things.