AC: What's the design cliché you're most tempted to use?
HG: "Less is more," searching for minimalism and simplicity in everything we create, from architect Ludwig Mies van der Rohe or highly admired industrial designer Dieter Rams. We live in a time where problems are becoming more systematized and we must find more systematized solutions. "Less is more" truly has a deeper meaning on the environmental impact of the solutions we design. As designers and architects of the future, we need to have a circular economy mindset and understand the importance of sustainability with purpose.
AC: What's the one tool you can't do without?
HG: My sketchbook with Kuretake Zig Mangaka fine black pen and the smallest set of water colors I have on hand. On several occasions, these have sufficed to win a new project by visualizing in front of the client.
AC: What's the first site you look at when you open your computer in the morning?
HG: Slack. It's a super useful and inspiring aggregator of research, collective intelligence and team communication on project deliverables. With studios in San Francisco, Madrid and México City, the time difference makes it really exciting to see the whole universe of things that have happened while we were sleeping.
AC: Where do you go (online or offline) when you're taking a break?
HG: I like to walk to grab a hot chocolate (I don't drink coffee as I am already very caffeinated) and sketch on my sketchbook or on any napkin within reach.
AC: What do you do to detox from media and screens?
HG: When I'm in San Francisco, I go to Fort Funston beach to walk for hours, take photos and save some crabs from sea gulls by throwing them back into the ocean. As I travel quite often across our three studios and for projects, I really like to get lost discovering museum exhibitions, meeting new people and discovering hidden corners in cities. In winter, my passion is skiing, having Lake Tahoe close by is a gift. And in the day to day, I like to read physical books - love their colors, smells, textures. I collect the things I find in my travels to use as bookmarks.
AC: If you could trade jobs with anyone for a day who would it be?
HG: I would choose a day with Bill and Melinda Gates. They are such an inspiration of innovation, commitment and perseverance in bringing to life solutions for some of the largest problems humanity faces. There's so much to learn from them; we look forward to having the opportunity to collaborate with their team in the near future on some projects.
AC: What book is on your bedside table?
HG: I tend to read several books at the same time on strategy, design, history, biology, technologies… I'm chasing the goal of finishing one or two per month - which would be 12 to 24 a year, or 120 to 240 in 10 years. Can you imagine how much the brain can evolve? One that I would definitely recommend is Magellan by Stefan Zweig, such an epic adventure!
AC: Who are the most interesting designers working today?
HG: Some of my favorites are Naoto Fukasawa, Neri Oxman, Oki Sato, Marc Newson, and the gone-too-soon Zaha Hadid. There are so many incredible teams of multidisciplinary designers, collectives and academic institutions creating the extraordinary that it's hard to focus on just a few individuals.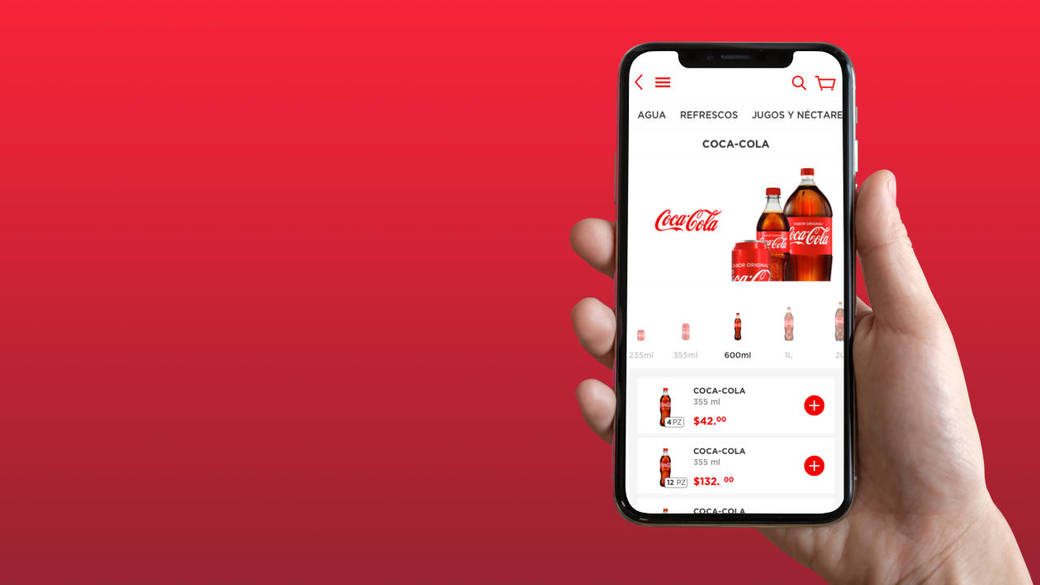 AC: Describe a moment in your childhood when you first identified as a designer.
HG: When I was 4 years old, my teacher gave the class some paper and asked us to draw things round like a circle. Everyone started to draw a wheel, eye glasses, human eye, a clock, the sun, a planet. After 15 minutes, students started to look to each other to get more ideas or at the ceiling thinking what else they could draw. I kept drawing the whole day: spaceships, space battles where laser beams where continuous circles, robots, vehicles, space suits, space stations, engines… The school's director ended up calling my mother to pick me up; I guess that was the first.
AC: If you could have a superpower, what would it be?
HG: As I feel so curious about how we can use our history to help create our future, I would choose time travel for sure. Can you imagine? Endless possibilities to learn and make things better at so many levels.
AC: What's your most irrational or rational fear?
HG: Some nights I dream I've forgotten to finish a deliverable for a class at ArtCenter and then suddenly I wake up. Do you know the feeling? Does it happen to you?
AC: What's your most prized possession?
HG: The great memories with so many great people throughout the journey.
AC: Where is your happy place?
HG: The countryside. We have a small house in El Olivar, a tiny, old town an hour from Madrid. All houses are made of stone with moss growing wild on their roofs; there's the smell of wood-burning fireplaces and plants after the rain; the sound of the wind playing with the leaves and hundreds of sheep in the far inland gradients of greens and other earthy colors. Timeless place.
AC: How would your closest friend describe you?
HG: This is the toughest question to answer by myself… Probably my closest friend (I've just asked her) would describe me as loyal, curious, creative, passionate, motivated, energetic, shy but social, persuasive, analytical, stubborn, tenacious, a perfectionist and risk-taker.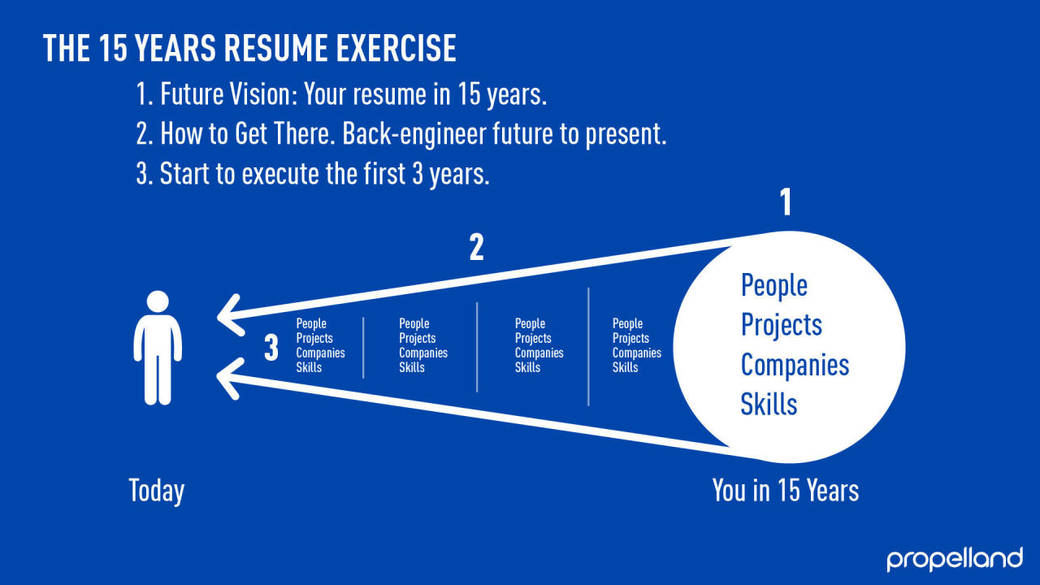 AC: What's your best piece of advice for an ArtCenter student who's interested in following your career path?
HG: Personally, I believe that the future is for "expert generalists," which means that the more hybrid we are, the larger impact we will generate. For instance, I studied business first and expanded with industrial design after having worked in corporations over 15 years. We're in the era of learning to learn; we must see ourselves as a toolbox we will constantly fill. There are many disciplines and professions that will be created and we'll need to adapt, fast.
I'll share something super useful I learned from my boss, mentor and great friend after years together in the corporate world. One day, he asked us to bring a "next 15 years resume" as a way to help us envision and guide our future. I remember looking at that blank page, feeling so lost. What to write? This will help. Think of yourself in 15 years; think of your passions. I would structure your resume in sections of people, projects, companies, skills.
First, start with "the people," what type of people do you want to create projects with? What are their backgrounds? You might know them personally or not. Choose people from whom you can learn a ton.
Second, continue adding the types of projects you'd like to work on with these extraordinary people and the impact you'd like your work to have.