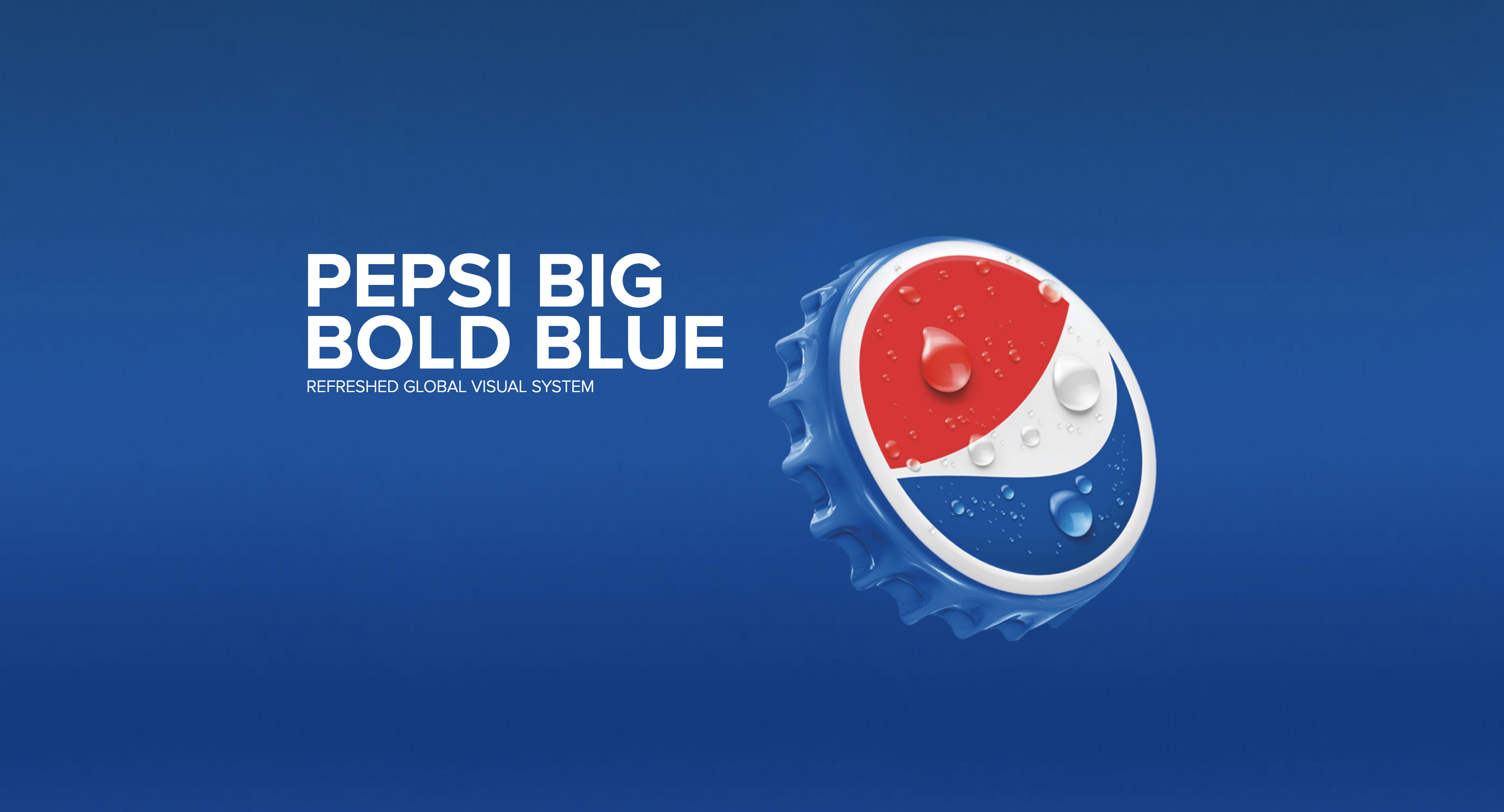 Niklas role at the world's second largest food and beverage company, with all its obvious responsibilities to shareholders, presents a strategic challenge: How does the company do good for the world while doing well for PepsiCo?
In the end, it's a design problem. And a fascinating one at that.
Niklas and his team are working hard to design solutions to these challenges and paving a sustainable path into PepsiCo's future with a bold suite of innovative products and programs outlined here. In his conversation with Lorne, Niklas unpacks PepsiCo's twin imperatives to design for positive change while responding to the needs of global consumers. He also discusses the ways in which precise research and asking the right questions can play a vital role in bringing about transformation at a micro and macro level with remarkable grace, level-headedness and an admirable focus on making positive change in the world.